About Buffalo Garage Doors Company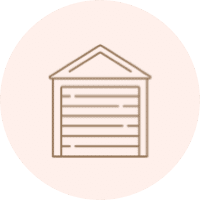 We're your new go-to garage door installers in Denver. Choose fiberglass, aluminum, wood, and custom-made commercial or residential garage doors.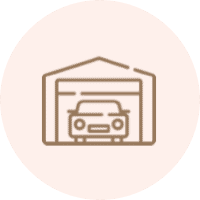 Our experienced technicians provide professional repairs and maintenance of Denver garage doors. Contact us for swift, dependable, and convenient service.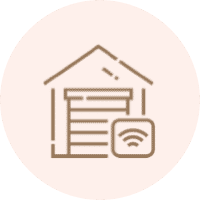 We install openers for garage doors for houses and commercial properties. Choose models featuring various power levels and functions.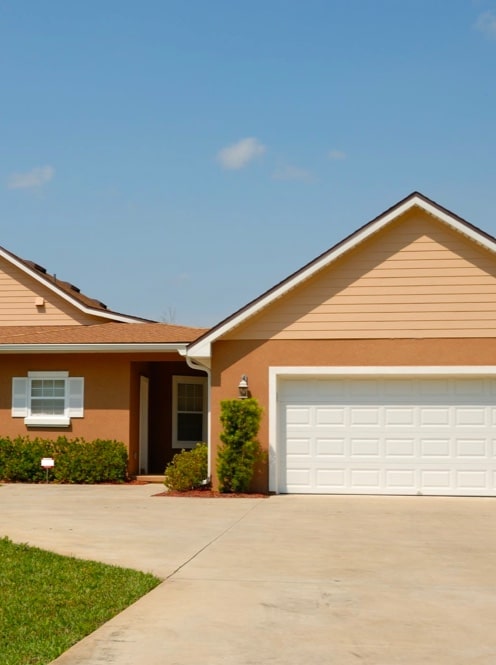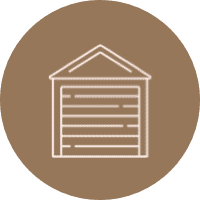 Our promise to you
Our aim is to become Denver's favored garage door installers. To ensure this, we have assembled a strong team of exceptionally talented individuals that enable us to provide excellent customer service to our customers. You can rely on us for friendly, quality service at affordable prices for all residential and commercial garage doors in Denver and surrounding areas. Combining this with state-of-the-art products and highly-skilled technicians, we're sure to promote a reputation that's second to none. Buffalo Garage Doors Company is here to help – your satisfaction is our top priority.

We can match any
curb appearance style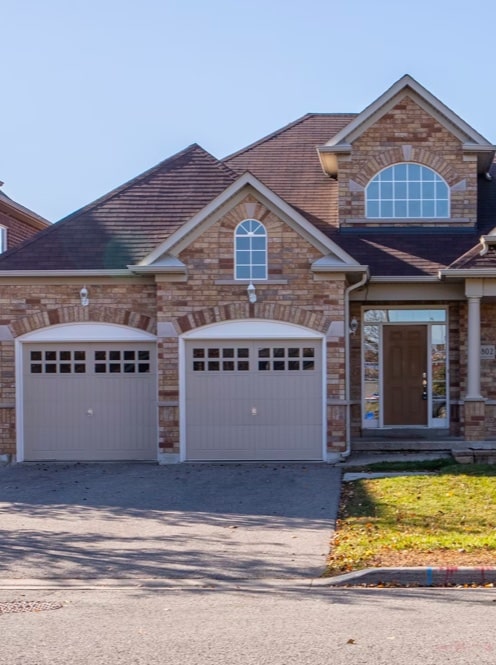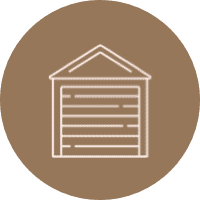 Our services
Buffalo Garage Doors Company specializes in reliable garage door installation, repair, and maintenance of residential and commercial garage doors in Denver, Co. Our highly-trained installers have years of expertise in delivering high-quality services. Our technicians will keep you informed throughout the installation or repair process, ensuring that your preferences and budget are respected while focusing on attention to detail.
Our services include:
Garage door Installations
Garage door repairs
Garage door maintenance
Garage door replacements
Garage door openers and repairs
We are available for emergency call-outs, after-hours, weekends, and public holidays to fulfill all your garage door needs.
Why choose Buffalo Garage Doors Company?
Buffalo Garage Doors Company provides our customers with high-quality installation of commercial and residential garage doors. We help people all over Denver find the perfect garage doors for houses, apartments, or warehouses while ensuring we stick to the budget. Call us for an obligation-free estimate, and we'll come to your home or business at a time that suits you. We are committed to becoming Denver's go-to garage door installers and stand behind each installation and repair. We value your business and are willing to do whatever it takes for you to have the best customer service experience possible.