Garage Door Services in Denver, Colorado
How we can help
Garage door installation
We supply a complete range of high-quality garage door installation solutions in Denver. Choose fiberglass, aluminum, wood, and custom-made commercial and residential garage doors.
Garage door repair
Our skilled experts are experienced in garage door repair. If you have a problem with your garage door, we offer swift, dependable, and convenient service.
Door opener installation
Our complete line of garage door openers features various power levels and specifications with convenient built-in functions. Connect to Wi-Fi and control it from anywhere.
Other services
Garage doors require maintenance to ensure optimum performance and prevent costly repairs. Book our garage door services in Denver for a preventative maintenance visit.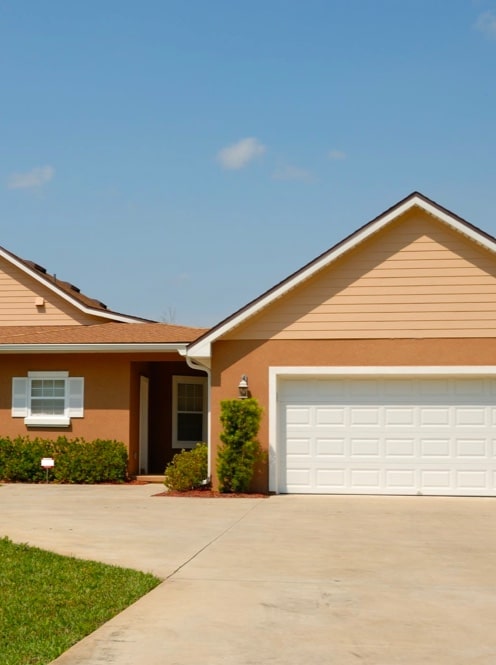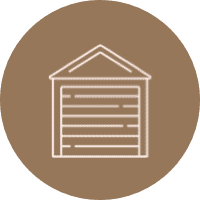 New garage door installation
Garage door installation is a complex and often dangerous undertaking for the inexperienced. Don't risk serious injury and property damage. Instead, let the Buffalo Garage Door Company professionals handle your project.
No matter which type of garage door you choose, we're happy to come to your home to provide an obligation-free quote. Contact the Buffalo Garage Door Company team in Denver to find out how we can put our years of expertise to work for you. No matter your budget, we guarantee high-quality service, upfront pricing, and no hidden fees.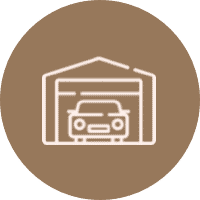 Garage door repair and maintenance
Garage doors operate correctly if every part functions as it should. But, sometimes, they stop working. Here at Buffalo Garage Door Company, we have been handling garage door repair issues for years. Don't try and do the job yourself and put yourself in harm's way – stay safe and call on the professionals.
We're happy to assist our customers with a full range of garage door maintenance options in the Denver area. We'll send a highly-skilled technician out to inspect your door and ensure it's in safe working condition, and spot problems before they get out of hand.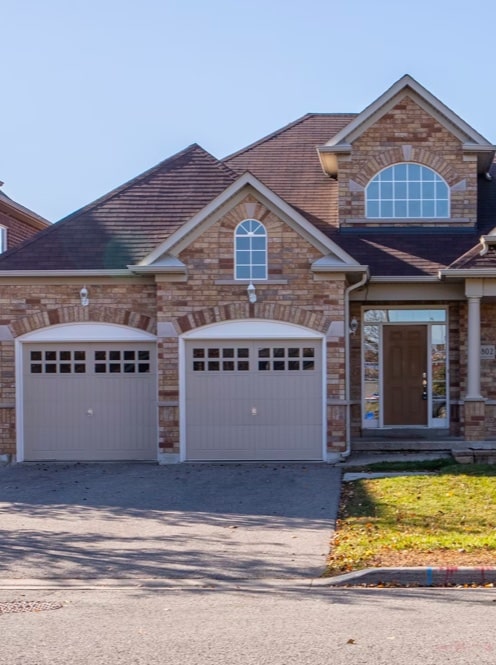 We can match any
curb appearance style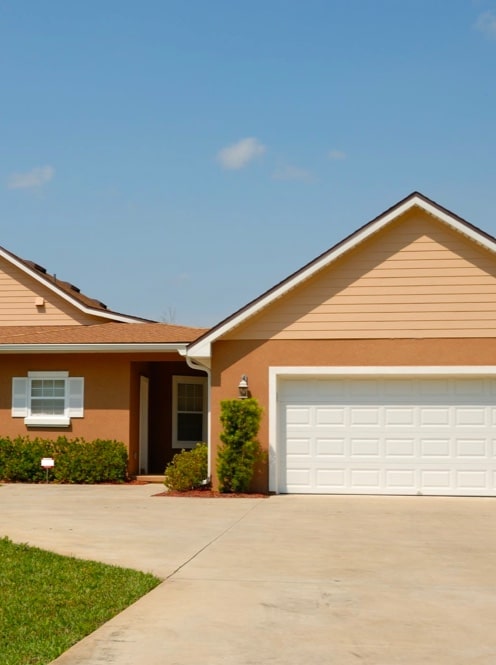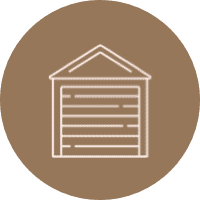 Garage door openers
Get peace of mind and maximum lifting power with our high-quality door openers for your Denver garage. Our garage door openers deliver a powerful yet quiet performance encased in a superior, versatile design. Choose universal, wall-mounted, and smart app-controlled openers offering world-class smart home and security features. Not sure what type of door opener you need? Give us a call, and we'll visit your home to assess your situation and help you choose a suitable opener.
We also stock a comprehensive collection of garage door spare parts and accessories to help simplify your life and protect what matters most.
Why choose Buffalo Garage Door Company?
We stand behind each job at Buffalo Garage Door Company and our prompt, reliable 24-hour service. Our customers' satisfaction is our number one priority, and we will never recommend any garage door services in Denver that you don't need. We do, however, guarantee you'll have a stylish, secure garage door that's sure to enhance your curb appeal. The Buffalo Garage Door Company team appreciates your business and is willing to go the extra mile to keep it.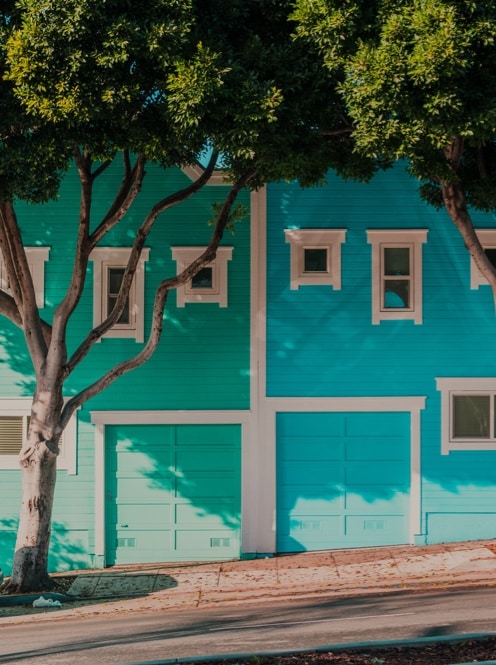 Frequently Asked Questions
Can you help me to choose the right garage door?
Yes! We offer design consultation services to recommend the best garage door solution for your home. We'll help you choose one that matches the style of your home while meeting your needs in terms of function, security, and convenience.
What are your working hours?
We offer round-the-clock garage door services in Denver. Whenever you need a professional garage door repair or service, our experienced team is on hand 24/7 to keep you, your family, and your belongings secure.
Which areas are you serving?
We service the greater Denver Metro Area. Contact Buffalo Garage Door Company today to schedule an installation, repair, or maintenance estimate. Our team is more than happy to accommodate your schedule. We look forward to serving you!