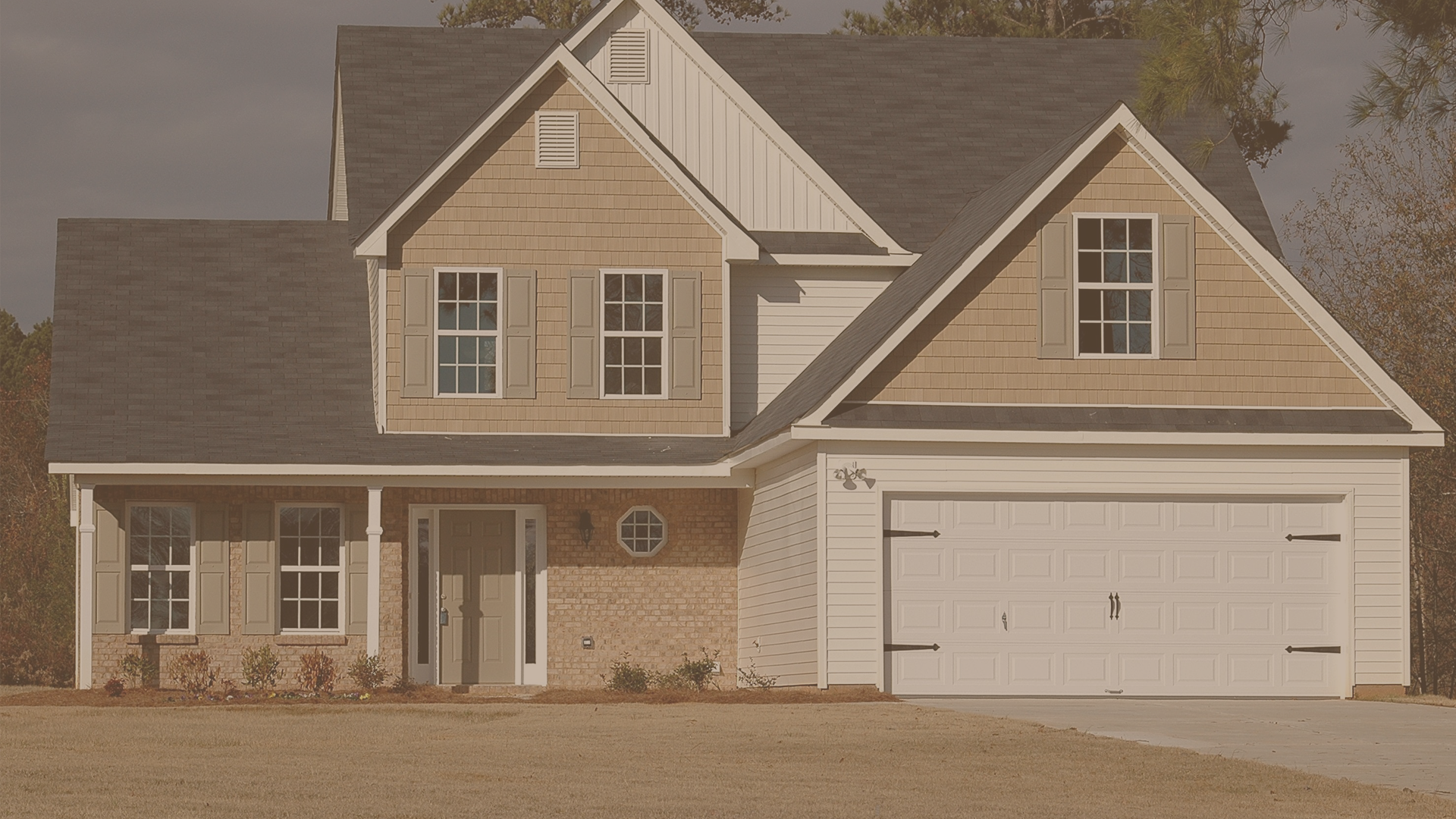 Introducing Door Replacement Service to Residents of Denver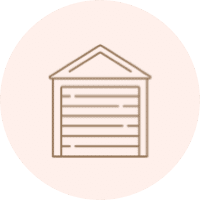 Browse our superior collection of garage door replacement and many other garage door services in Denver. Choose fiberglass, aluminum, wood, and custom-made residential and commercial doors.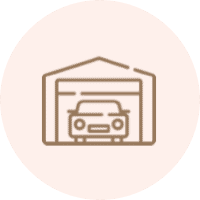 Our experienced technicians provide professional repairs and maintenance of Denver garage doors. Contact us for swift, dependable, and convenient service.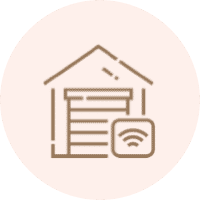 We offer garage door opener installation to suit your needs and budget. Choose models featuring various power levels and functions.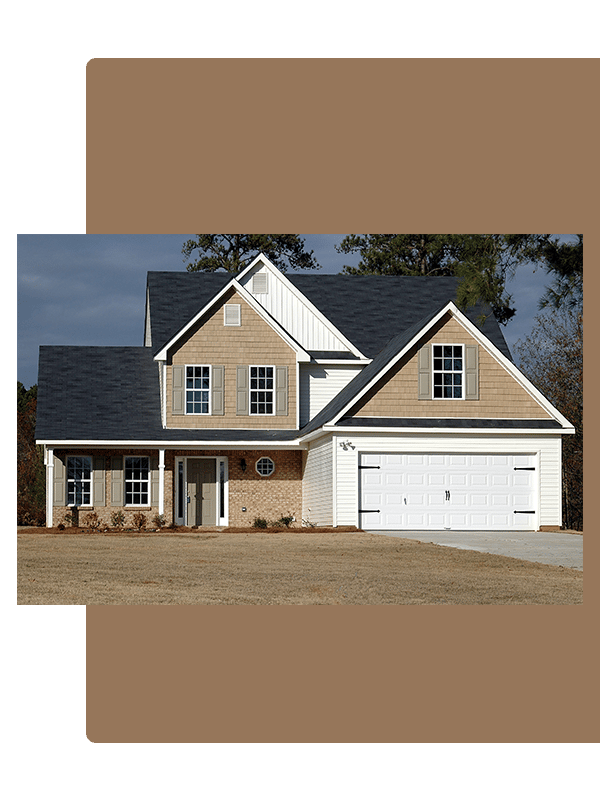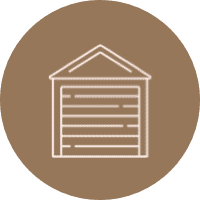 Introducing Buffalo Door Company to the Residents of Denver CO
Buffalo Door Company is proud to join the garage door service community in Denver CO. With the goal of becoming the top garage door service in Denver, we aim to provide quality services that are priced to be competitive and affordable.
Our path to the top is clear. We aim to serve the people of Denver by offering a full menu of garage door services in Denver. That menu of services includes: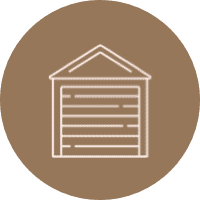 About Our Garage Door Replacement Services
The weather conditions in the Denver area can be quite harsh. During the summer, temperatures can reach uncomfortable levels. In the winter, there is a constant barrage of snow/sleet conditions that can create havoc in any community.
As a resident of the Denver area, you are likely aware of what these harsh weather conditions can do to the exterior of your home. Of course, that includes the damage the weather does to your garage door. Over time, that damage can accumulate until it causes your garage door to become unsightly. Eventually, that would stand to decrease the value of your home. Meanwhile, the deterioration of your garage door will eventually expose everything inside your garage to the elements.
Our staff of well-trained garage door service providers stands at the ready to offer our garage door replacement services. These services include everything from the installation of a new garage door to the replacement of garage door components.
Below, we want to offer you a more comprehensive look at our menu of garage door services.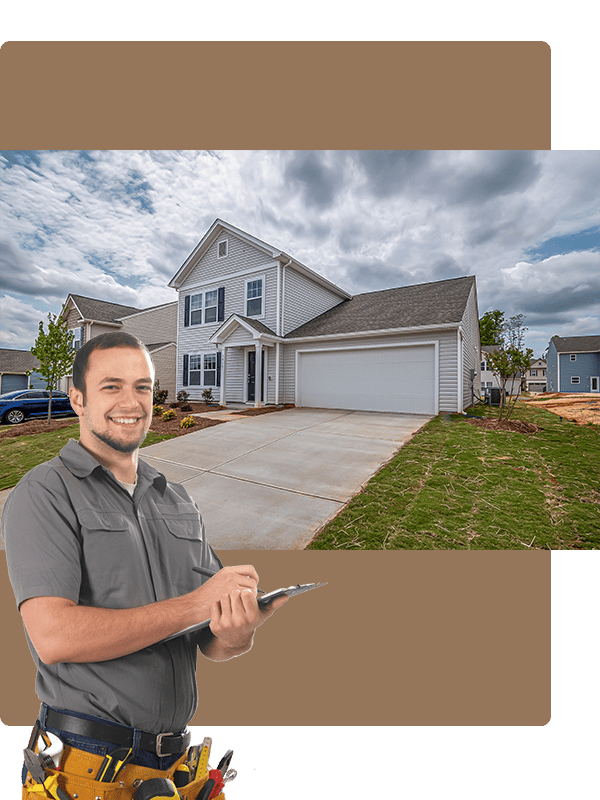 We can match any
curb appearance style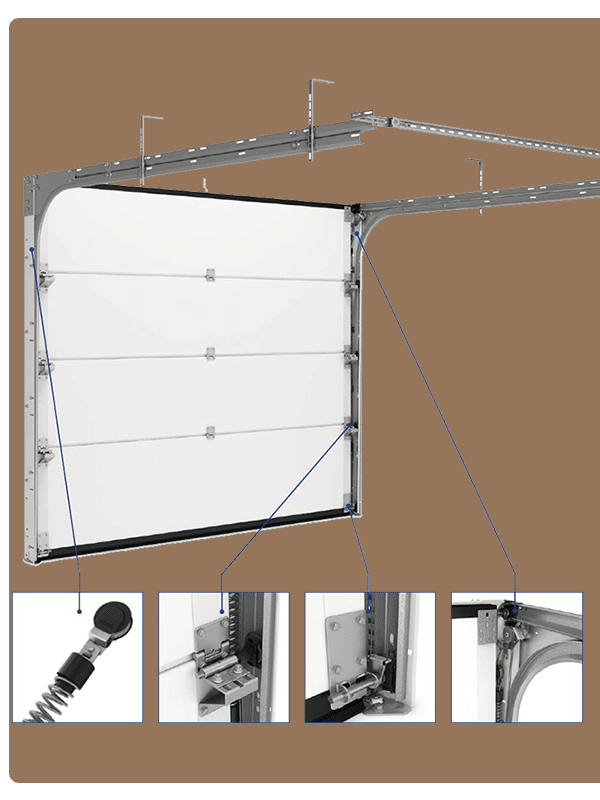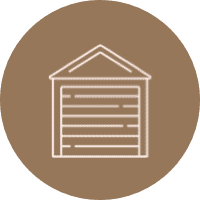 Garage Door Spring Replacement
Garage door springs are responsible for creating the tension that allows the garage door to move safely up and down its track when being opened or closed. If a garage door spring breaks, bends, or cracks, it will adversely affect the ability of a person or garage door opener to control the door.
Our service people can resolve such issues with garage door spring replacement services. We can replace extension springs for heavier doors and tension springs for lighter garage doors. We would also be happy to come to your residence to expect your springs and make a recommendation on how you should proceed to resolve any potential garage door issue.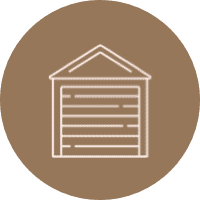 Garage Door Panel Replacement
Some garage door styles are constructed with panels. A garage door panel is always subject to damage from the weather, collisions, or by getting hit with objects. A significantly damaged garage door panel can expose the inside of your garage to the elements and even intrusion.
With one call to Buffalo Door Company, you can secure a garage door panel replacement. When replacing a garage door panel, we take great care to get the right measurements and to perfectly match the color to the rest of your garage door's panel. If it requires custom work, we have you covered.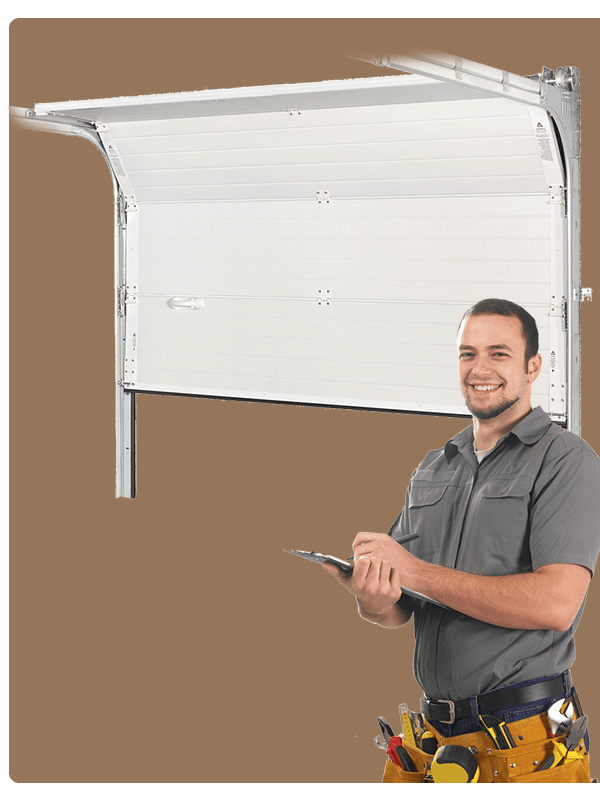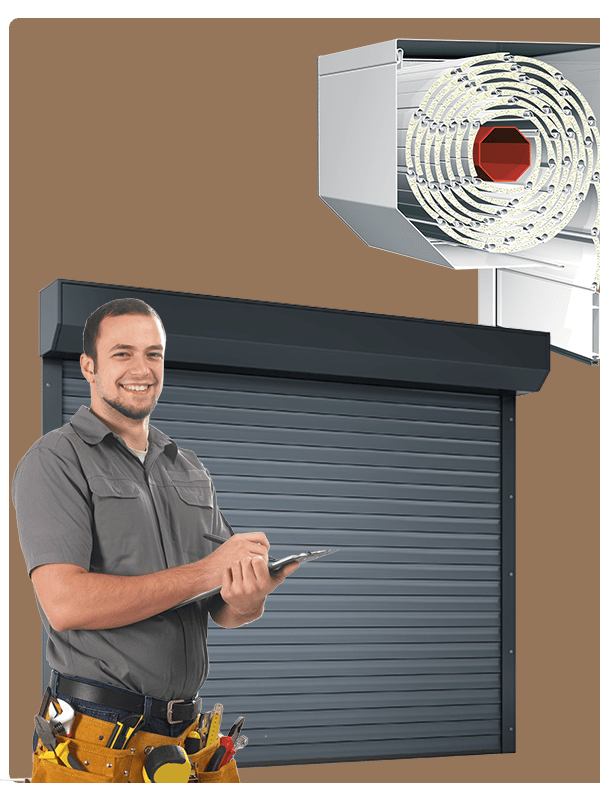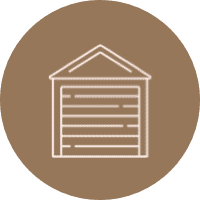 Garage Door Roller Replacement
Your garage door's roller/track system plays a vital role in making it easy to open and close your garage door safely. If a roller breaks or the track becomes bent or dislodged, you won't be able to safely control your garage door when it's moving. In the worst of cases, a broken roller/track system can result in your garage door becoming dislodged and come crashing to the floor.
When issues arise with a garage door roller or track, you need to address them as soon as possible to avoid a catastrophe. You need to make that call to Buffalo Door Company. Regardless of your garage door size and style, our service people will have the knowledge and tools they need to quickly replace your damaged garage door roller/track system. Given the risks that exist, we will do our very best to come with a quick response while getting the work done as quickly and efficiently as possible.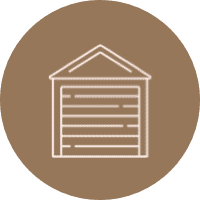 Other Garage Door Services
As a top Denver garage door company, we stand at the ready to offer much more than garage door replacement services. We also offer a full menu of other services that include making garage door repairs and addressing door opener and garage door lock issues.
For door openers, we can offer repair and maintenance services as well as help you purchase a new opener and install it on your behalf. We work with the following kinds of electronic openers:
Chain Drive Opener
Belt Drive Opener
Screw Drive Opener
Smart Door Opener – remote access for opening, closing, and checking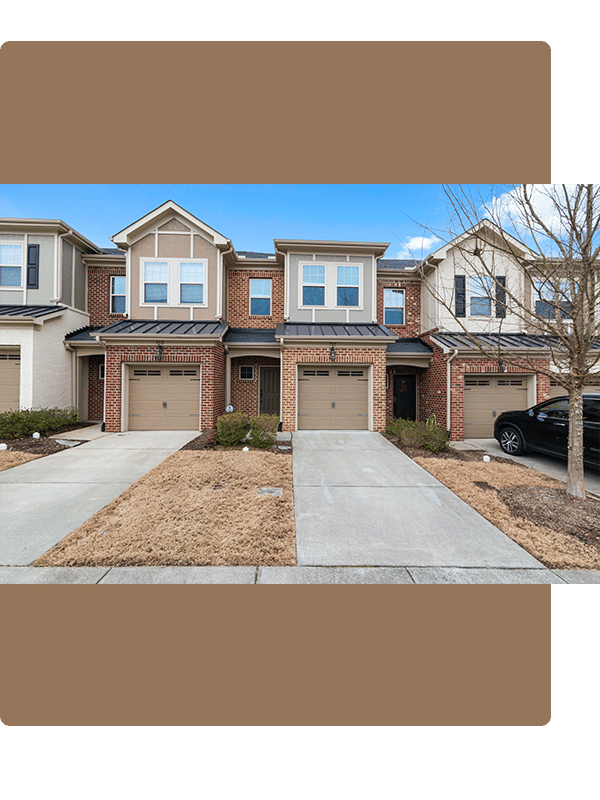 Why Choose Buffalo Door Company
With the goal of becoming the top Denver garage door company, we have an obligation to always focus on what customers like you need. What you need is a reliable service provider that responds quickly and addresses your concerns until you are completely satisfied. That is exactly who we are and why we are climbing the ranks of garage door companies in Denver.
We believe our success rests on the shoulders of a fine group of employees who have plenty of experience in the industry. We train them and equip them to efficiently handle any job they might encounter. As we stated above, our prices will always be competitive and affordable.
Here's our pledge. Once you call us the first time to help you deal with a garage door issue, we'll stand in the future as your go-to garage door company, the only one you will need on your speed dial.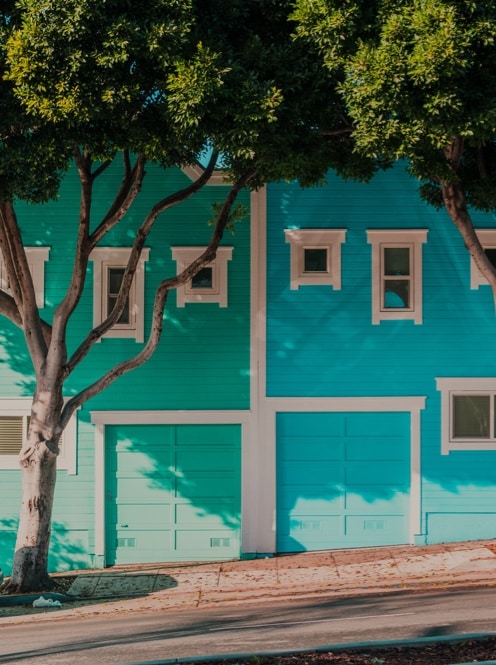 Frequently Asked Questions
How long will it take to install a new garage door?
It would depend on a number of factors, including the style, shape, and size of the garage door. As an estimate, we tell our customers it will usually take between 3 to 5 hours.
If I'm seeking a new garage door, can you make recommendations?
Of course, we would be very happy to meet with you and offer you some advice on which direction you should go. Our consultations are extended as a courtesy.
My Garage door frame has an unusual size. Can you provide a custom garage door?
Yes. We are connected with a fine group of craftsmen who are very proficient at customing garage doors of all shapes and sizes.
What happens if I have a garage door emergency in the middle of the night?
Good news! We maintain a crew of garage door service people who are available for emergency calls after hours and on the weekends. Again, your total satisfaction is our top priority.