Garage Door Repair and Maintenance in Denver, Colorado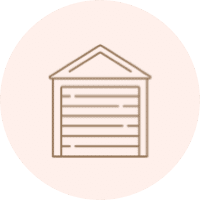 We supply and install fiberglass, aluminum, wood, and customizable garage doors for commercial and residential properties in Denver and nearby.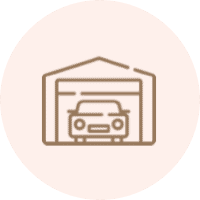 We are a full-service company and your one-stop shop for garage door repair in Denver. Your satisfaction is our priority.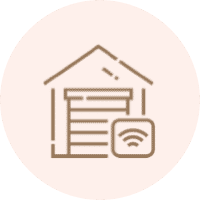 We supply a complete line of garage door openers featuring various power levels and built-in functions for your convenience.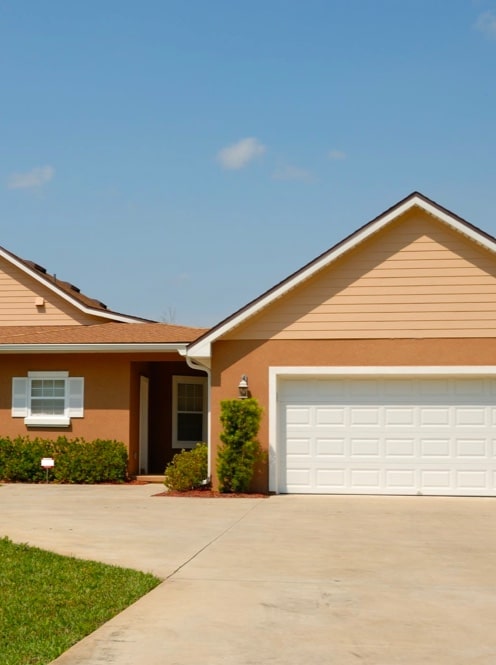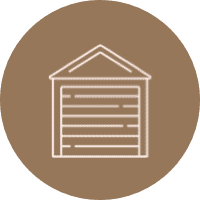 Residential garage door repair
While garage doors are built to be sturdy and durable, they eventually get worn out or damaged. If you experience any of these issues with your garage door:
Unable to open or close
It's jammed, stuck, or uneven
It's noisy
Malfunctioning door opener, keypad, sensor, or remote
Faulty key sets, outside locks, or handles
Then, contact Buffalo Garage Door Company immediately – our skilled technicians have been handling all kinds of garage door issues for years. Aside from 24-hour emergency local garage door repair, we also provide regular maintenance services.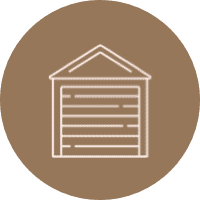 Commercial garage door repair
If the garage door stops working properly at your commercial property, it can cause delays and other issues. Whether it has suddenly jammed, opened unevenly, or stopped working, contact your local garage door repair company. When you turn to Buffalo Garage Door Company for assistance, you can expect a team of highly-skilled technicians who are trained to handle hazardous and unexpected commercial door issues.
Our technicians will help you find the best solutions for your garage door repair needs. We can get them back in working order quickly and efficiently, so you'll be back to business as usual ASAP.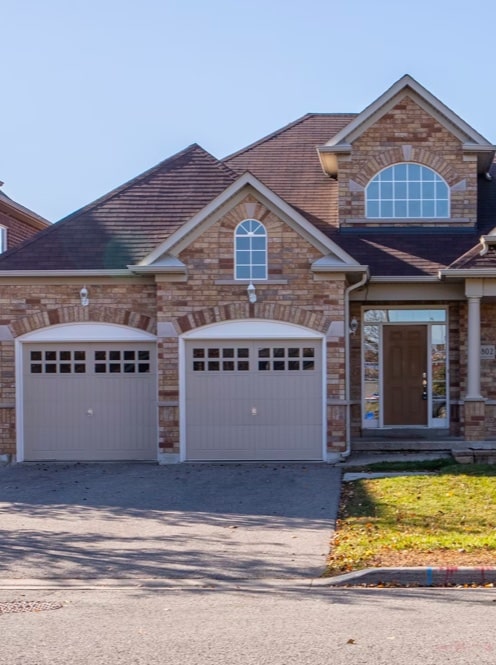 We can match any
curb appearance style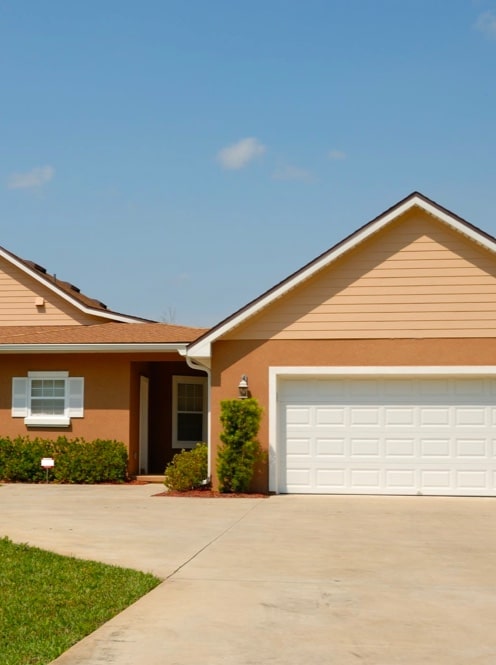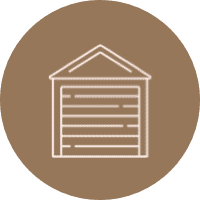 Our Process
Our team is available 24 hours a day, seven days a week. We're here to discuss all your needs for commercial or residential garage door repair & service in Denver.
Whether you call us for a scheduled visit or emergency garage door repair in Denver, we'll send a highly experienced technician. They will have a comprehensive knowledge of garage doors — including their mechanisms and components. During their inspection, they will pinpoint the exact issues with your garage door before recommending the best solution. Once approved, they will get to work, so your garage will work seamlessly as quickly as possible.
Why choose Buffalo Garage Door Company?
The Buffalo Garage Door Company team has years of experience and expertise in garage door repair & service. We understand the best techniques and products, providing high-quality garage door services for residential and commercial properties.
Call us when you're looking for a trusted garage door provider that serves Denver and the surrounding areas. We are committed to excellence in every aspect of our business and stand behind each garage door repair in Denver. We appreciate all of our clients and are willing to go the extra mile to keep your business.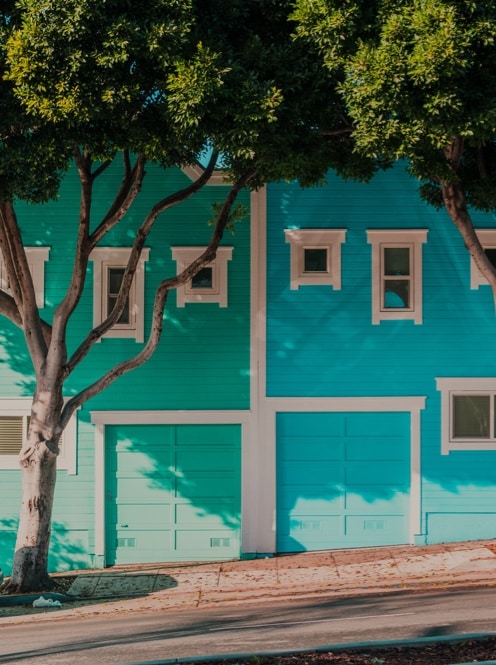 Frequently Asked Questions
I lost my garage keys, what to do?
Our professional technicians are on standby 24/7 to handle all garage door emergencies. They will come to your home or commercial property if you've lost your keys, and we can organize replacement keys for you.
Do you have a warranty?
We back up our garage door repair service with a 6-month warranty on every job. With Buffalo Garage Door Company, you'll have peace of mind knowing that you're covered should the unexpected happen.
How do I make an appointment?
Just give us a call or use our contact form on our website. Then, when you schedule an appointment with Buffalo Garage Door Company, we can come out the same day if you live in Denver or nearby.