Garage Door Springs in Denver, Colorado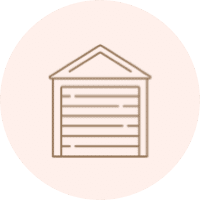 When the time comes for a new garage door, you'll be glad to learn we install a wide range of garage doors for commercial and residential properties in Denver and surrounding areas.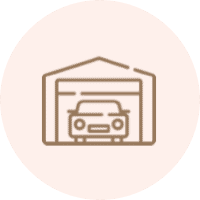 Our well-trained and equipped professional technicians have much expertise related to repairing and maintaining garage doors and the appropriate hardware.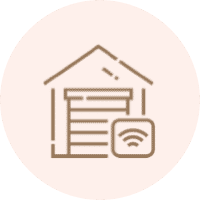 We offer access to a wide range of garage door openers that we fully support with installation, maintenance, and repair services.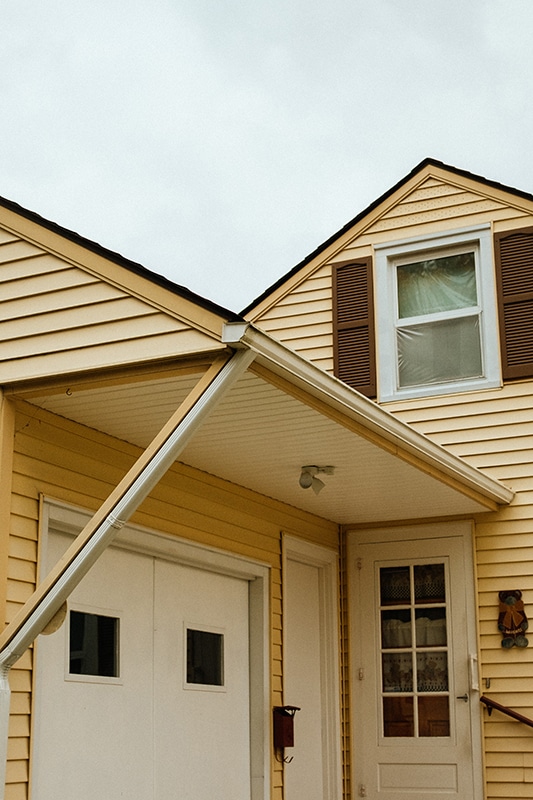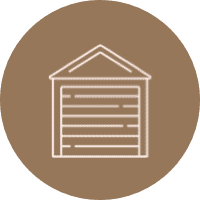 Garage Door Springs in Denver
You can never underestimate the importance that your garage door springs play in the operation of your garage door. It would be fair to say it's the most important piece of hardware in terms of keeping your garage door safe, secure, stable, and working properly. Unfortunately, garage door springs are subject to breaking and malfunctioning due to natural wear and tear.
Given the importance of your garage door springs, you can certainly understand why they need to be intermittently inspected and properly maintained. When something goes awry, your broken garage door spring needs to be immediately repaired or replaced.
For help with any of these tasks, a call to a reputable company that services garage door springs in Denver is appropriate. That call should go to Buffalo Garage Door Company.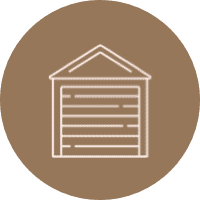 Broken Garage Door Spring Repair
Assuming that your garage door spring(s) is still in relatively good shape, it might be that some kind of repair or maintenance would be all that's necessary to stabilize it. Given the cost of a repair/maintenance versus what you would be charged for a garage door spring to be replaced, repair/maintenance would be the preferable way to go.
At Buffalo Garage Door Company, our well-trained team of garage door technicians is well-versed in repairing and maintaining garage door springs. Here is a list of the types of repair and maintenance services we typically provide:
Cleaning and lubricating of spring hardware
Welding of cracked springs
Realigning and tightening of hardware
Testing the spring for strength and reliability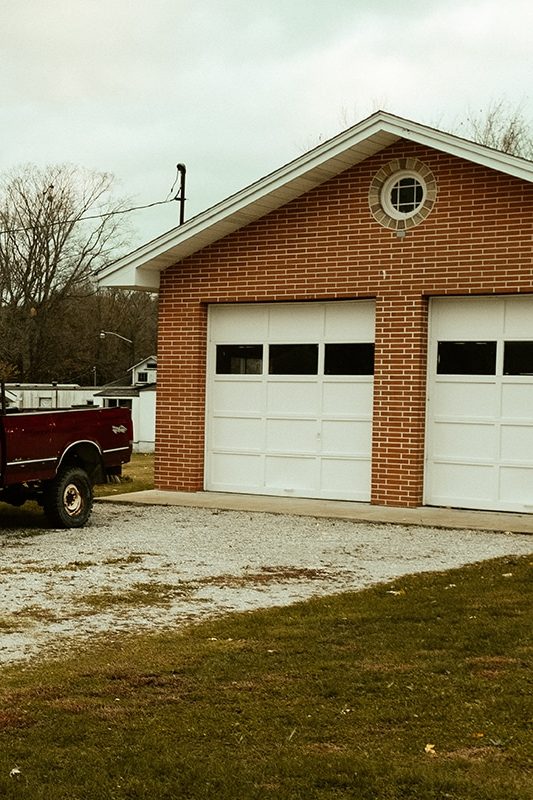 We can match any
curb appearance style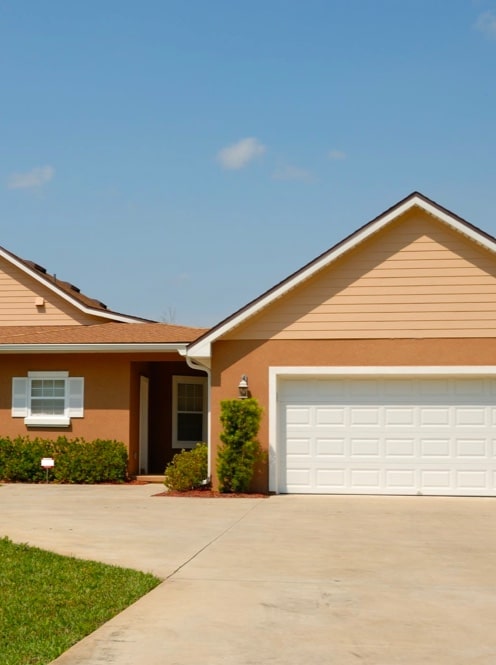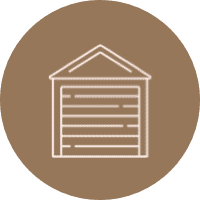 Garage Door Spring Replacement
If the damage to your existing garage door spring(s) is significant enough to warrant caution, the right call would be to go with a garage door spring replacement. While it might cost a little more for a replacement, you don't want to take any chances with the stability of your garage door.
When asked to replace garage door springs in Denver, we know right where to go to get the appropriate hardware. If we can't find one that matches the other existing spring, we would certainly recommend replacing both springs to ensure door stability, balance, and optimum functioning.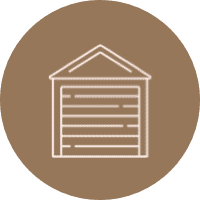 Our Process
Our process is intended to keep things simple for you.
After receiving your call for service, we would send one of our technicians out for a consultation. They would be charged with inspecting and testing your springs to determine whether or not there is an issue. If there is an issue, they would offer you a recommendation based on their expertise.
If they feel repairs or maintenance will suffice, they would explain what they intend to do, seeking your approval. After getting the go-ahead, they would make the necessary repairs. If the replacement of a spring or springs were to be necessary, they would secure the hardware and make the changes with your approval.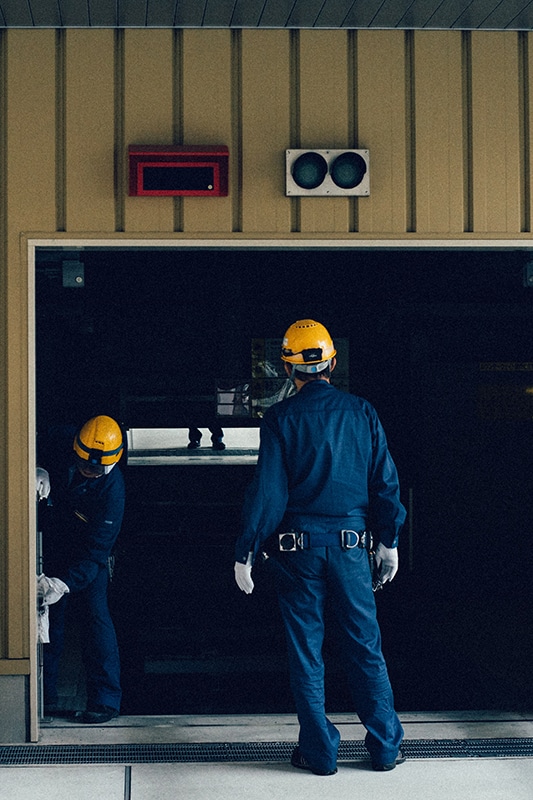 Why choose Buffalo Garage Door Company?
We have worked hard to build and maintain a strong reputation as a top garage door springs Denver service provider. Our Company built this reputation by providing reliable services on a consistent basis.
We are proud of our team of garage door technicians who are reliable, professional, and always courteous. When they hand you the bill for our services, you will note that our prices are always competitive and affordable. Also, all of our work is done with your 100% satisfaction guaranteed.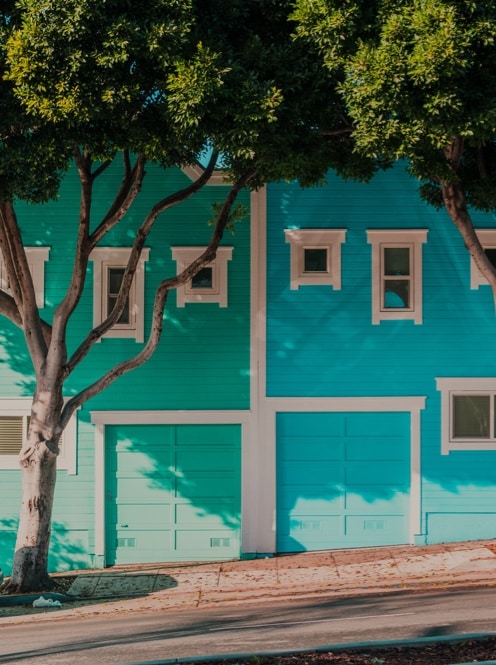 Frequently Asked Questions
When you are doing a garage door spring repair in Denver, do residents need to be present?
If you are able to secure your house, you can trust us to restrict ourselves to the work we are doing in your garage. We are bonded against theft.
How long does it take to replace a garage door spring?
Assuming the hardware is readily available, we should be able to change out a couple of garage door springs in half a day or less.
Do you provide emergency services?
Yes. We understand how important it is that your garage door is safe and secure. For that reason, we do give preference to emergency calls for help.