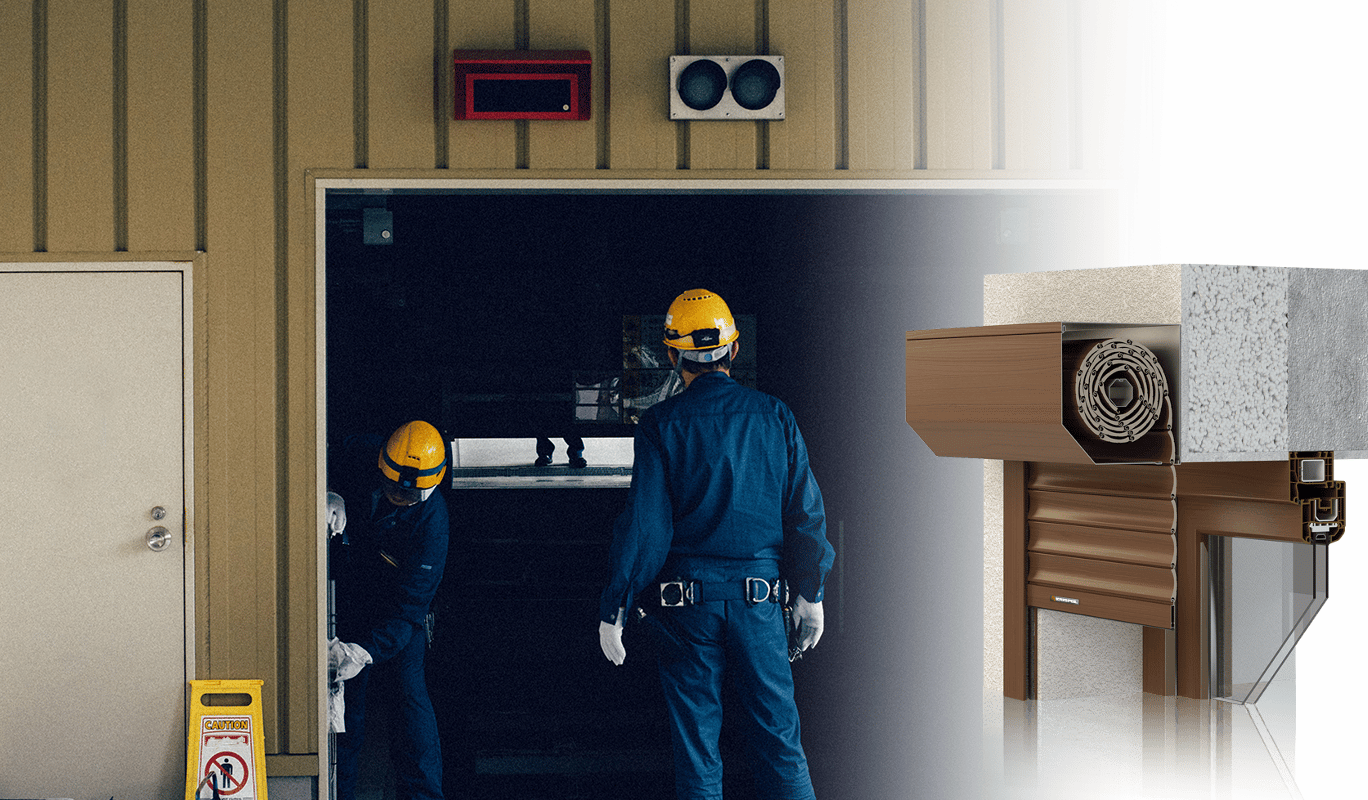 Garage Door Emergency Service in Denver, CO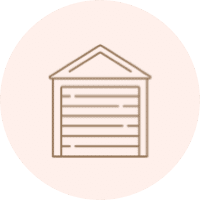 We supply and install fiberglass, aluminum, wood, and customizable garage doors for commercial and residential properties in Denver and nearby.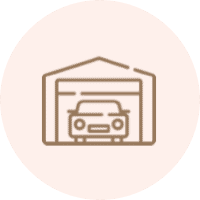 We are a full-service company and your one-stop shop for garage door repair in Denver. Your satisfaction is our priority.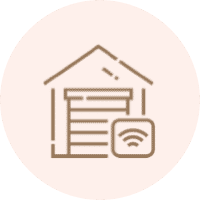 We supply a complete line of garage door openers featuring various power levels and built-in functions for your convenience.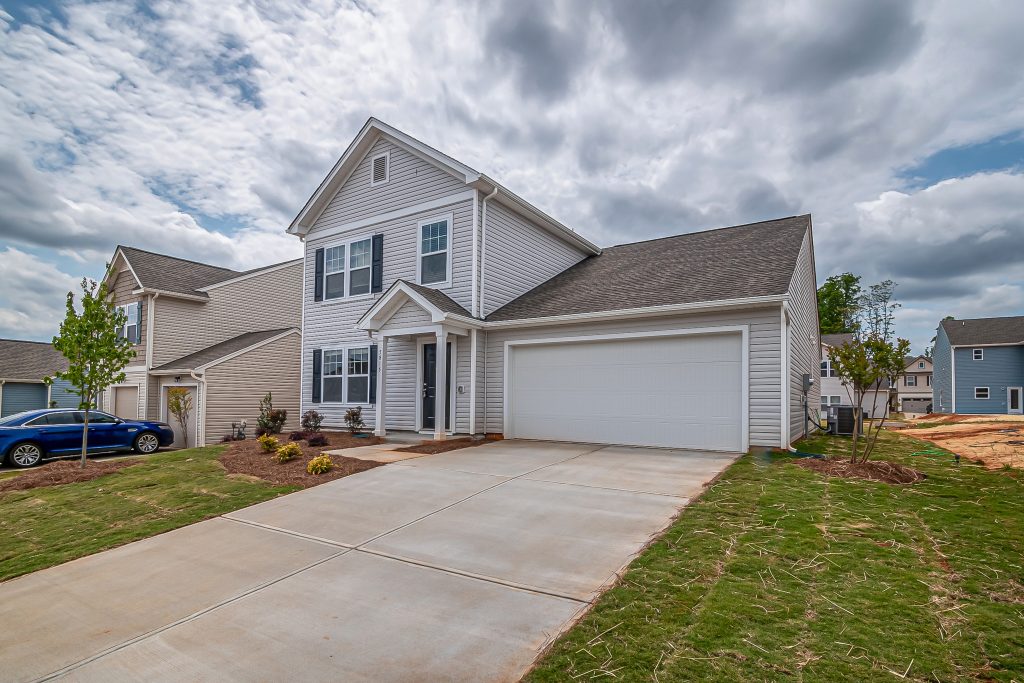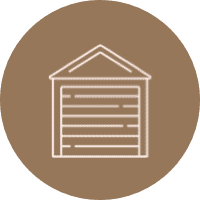 About Us
Here at Buffalo Door Company, we specialize in garage door installation, repair, maintenance, and many other garage door services. Keeping your garage door safe and secure is the key to ensuring the safety of your entire home.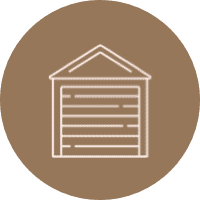 Garage Door Emergency Service
What's better than a regular garage door company? A 24/7 emergency service garage door repair company! Nothing is worse than finding yourself in a bind, trapped inside or outside of your house. We want to make sure that you are never a slave to your garage door, it should work for you! Our emergency, same day garage door service team will have your garage door up and running in no time. We offer a variety of services and look forward to exceeding your expectations with the following services.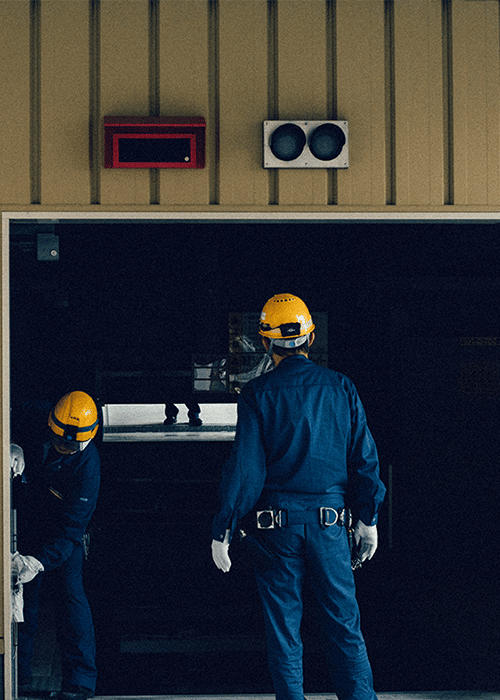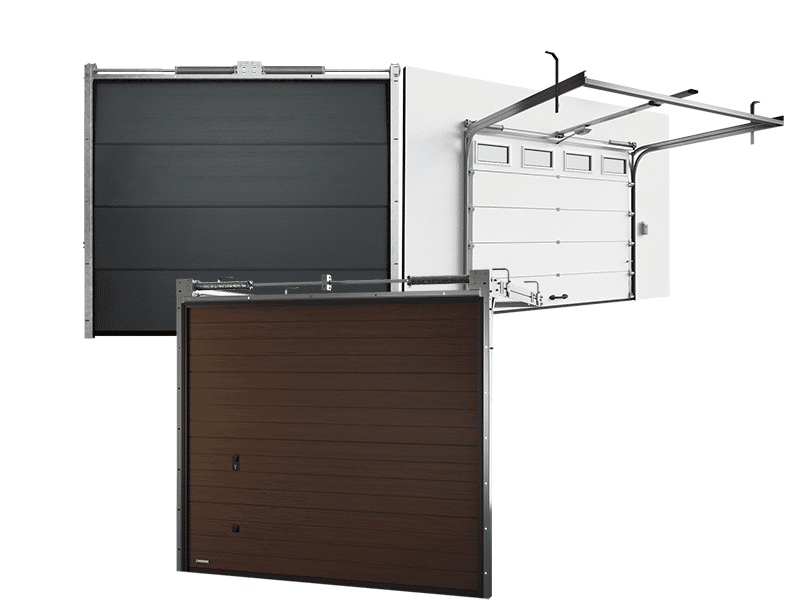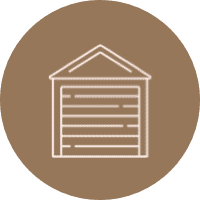 Denver Garage Doors Installation
If you are ready for a new garage door and need a professional team to install it for you, we are eager and ready to help! Your garage door installers should work diligently to ensure it is installed properly to prevent critters and intruders from having easy access to your home. Our installing team has the knowledge and experience to effectively install and check your garage door and can answer any questions you may have.
We supply and install a wide range of garage doors. Our stylish and durable entrance solutions include aluminum, fiberglass, wood, and custom commercial garage doors. These doors add a secure and convenient entryway to your home. Our selection is there to fit any home style and color to add appeal to your home's aesthetic design. If what we have in stock is not what you are looking for, we offer custom doors as well.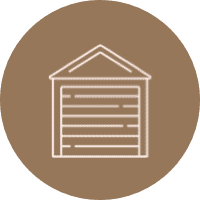 Garage Door Replacement
Buffalo Door Company graciously offers repair and maintenance as well as door replacement. You may face many issues with your current door including the inability to open or close, a jammed door, a loud noise when operating, a malfunctioning opener, keypad, sensor, or remote, and a faulty set of keys, locks, or outside handles. Our garage door repair company employs a professional team that has been handling these issues for many years and can quickly fix your issue. If it is an issue that cannot be fixed, we will offer you a garage door replacement and installation for a reasonable price.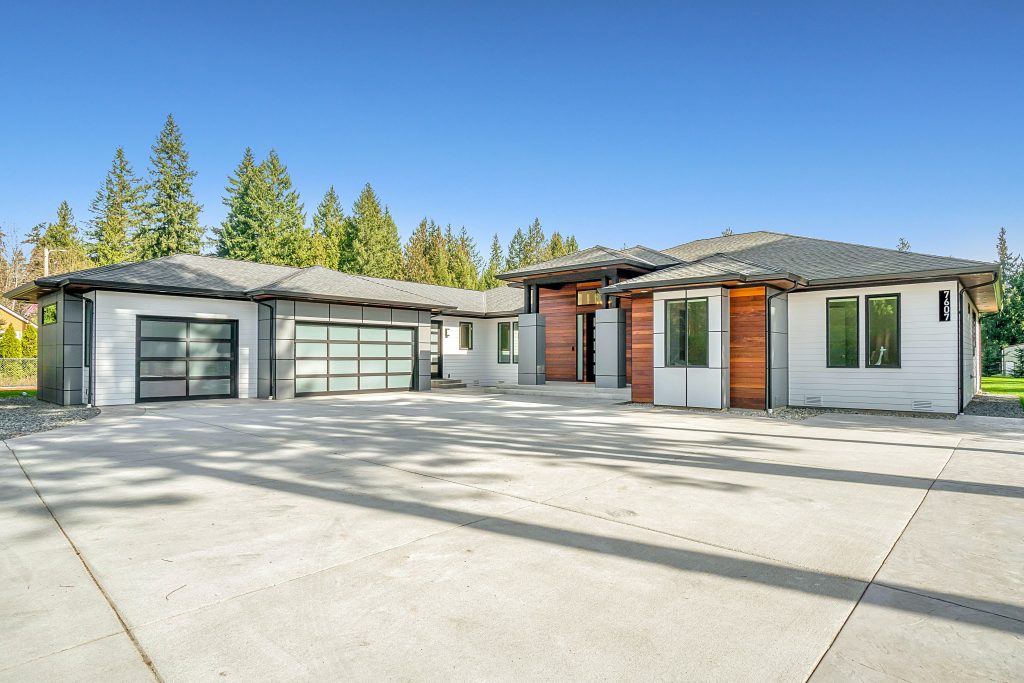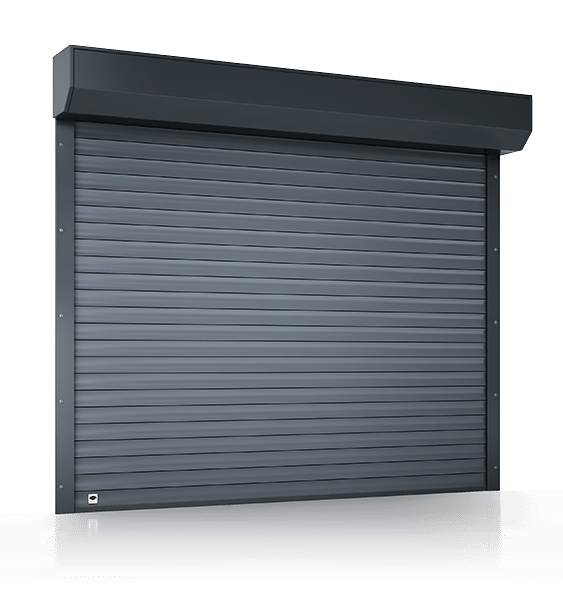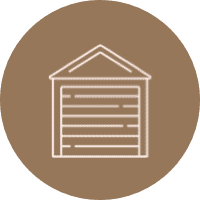 Garage Door Emergency Service
Our garage door emergency service makes us stand out from other companies in the Denver area. Our team is available at any time every day. Our 24-hour availability creates a convenient service for the highest of needs. We understand that a faulty garage door or device is extremely inconvenient and can leave your home open and exposed to intruders and more. We want to help you and ensure that you are safe and feel secure in your home and understand that an emergency can happen at any time.

We can match any
curb appearance style
Why Choose Buffalo Door Company
Our team is composed of highly trained and skilled professionals who strive to learn and improve their techniques every day. Our high-quality doors and professionals create the perfect mix for a door that operates to and above your satisfaction and expectations. Our 24-hour availability is one reason alone to choose us as we are one phone call away at any time. Denver garage doors have never been safer and more convenient than with Buffalo Garage Doors! Call us today to schedule your service or report an emergent situation!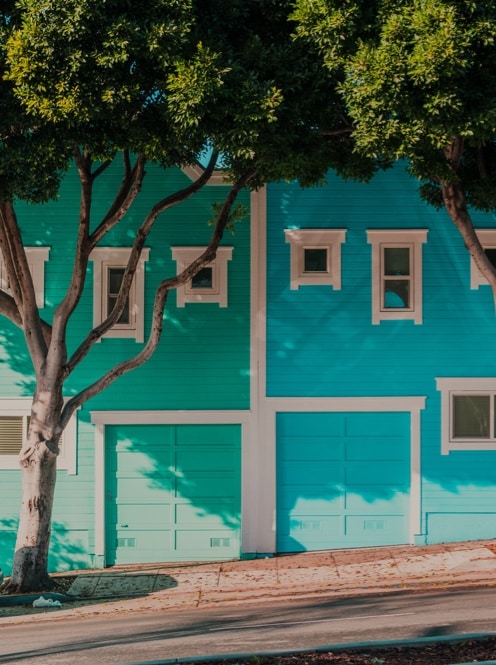 Frequently Asked Questions
What If I Need a Service Not Listed on Your Website?
That's easy! Feel free to give us a call anytime if you are unsure of our services listed. Odds are, we are ready and able to help you with any issue you may have with your door. If for some reason, we cannot fix your issue, we can direct you to the people who can!
Can You Install a Garage Door that I Purchased Somewhere Else?
Absolutely! Our skilled team is prepared to install any type of garage door. We have done them all! We are also eager to learn and try new things and are appreciative for you allowing us to solve your problem!
Are You Available During Holidays?
Definitely! We are open seven days a week, 24 hours a day. Our emergency services are offered year around, including weekends and holidays. We strive to make our customers our top priority. A holiday should be spent celebrating with your family, not stressing out about the garage door that decided to quit on you during this time!
What Are Your List of Services?
Our services include:
Garage door installations
Garage door repairs
Garage door maintenance
Garage door replacements
Once again, we are available for emergencies during holidays, weekends, after-hours, and public holidays.
We hope all your garage doors and equipment work properly for you always! However, in the event of a malfunction or issue, we hope that you will give us a call and allow us to help you to the best of our abilities!