Commercial Garage Door Services in Denver Metro Area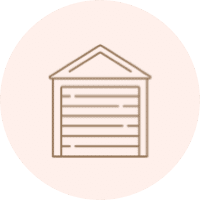 We can install a wide range of commercial garage door/opener options for your commercial building at affordable prices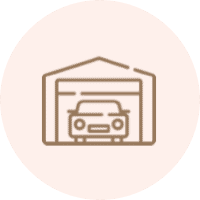 Our skilled and experienced professionals have the training and tools they will need to handle all types of garage door/opener repairs.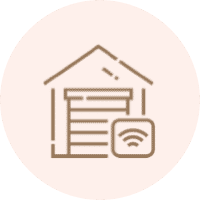 We can offer installation services for a wide range of garage door opener options if you need a new commercial door opener.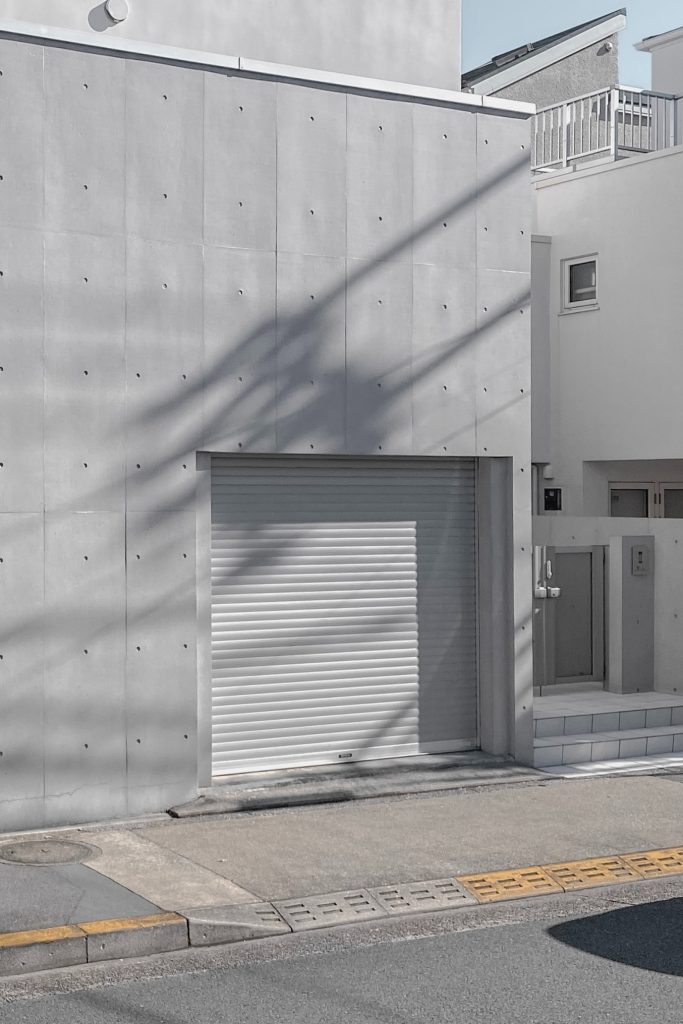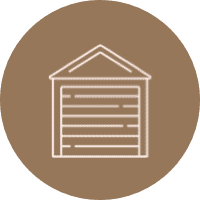 Commercial Garage Door Installation
There are several reasons why you might want to consider updating your current commercial garage door(s). Possible reasons include the replacement of an aging/broken door, taking advantage of new security options, and changing to match building upgrades. Regardless of why you want/need to make a change, we can handle a new commercial garage door installation on your behalf.
Our commercial garage door installation services include free consultation and recommendations, purchasing the new door, installation, and final testing. FYI: Here are some of the different commercial garage door variations that are currently available:
Overhead
Roll-up
Insulated
Security Grille
Sectional
Fire-Rated
Side-Folding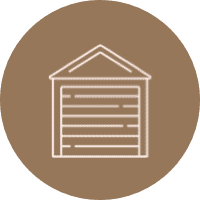 Commercial Garage Door Repair
Depending on your type of business, having fully functioning garage doors might be necessary to prevent business slowdowns. As a business owner/manager, you know broken or malfunctioning garage doors or openers could cost your company time and money. To avoid such issues, you must address such problems as soon as possible. Here are some of our options related to commercial garage door repairs in Denver:
Replace and repair broken springs and cables
Repair and replace garage door panels
Straighten or replace bent or broken garage door tracks
Replace garage door rollers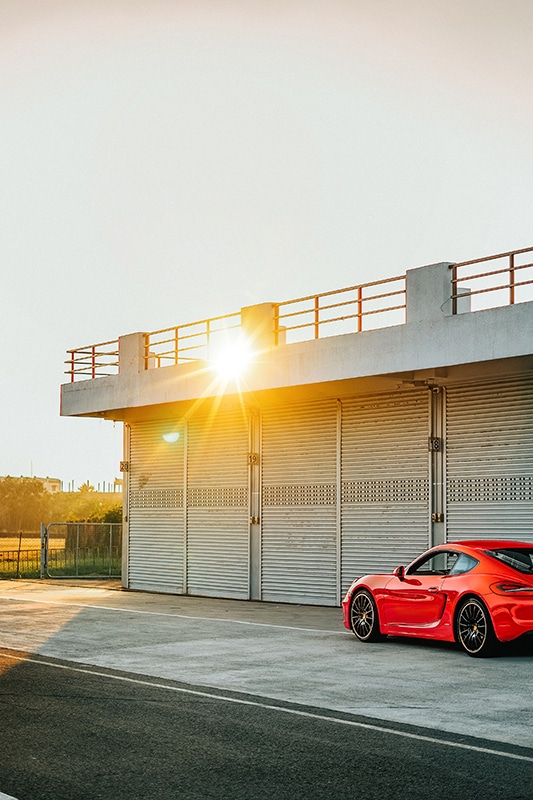 We can match any
curb appearance style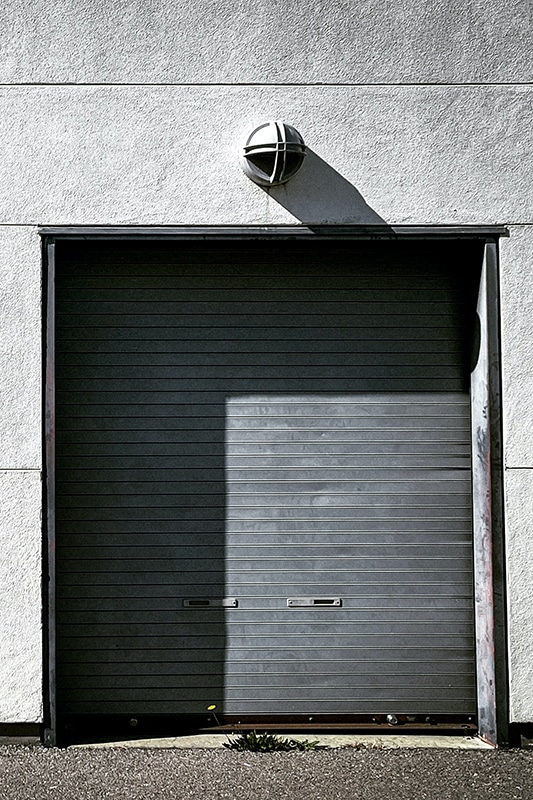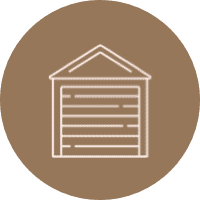 Commercial Garage Door Opener Repair
Electronic garage door openers are almost always necessary for commercial buildings because of the typical size of commercial garage doors. When a garage door opener doesn't work as it should, it could prevent employees from accessing a garage or warehouse and what's in it. If opener issues do occur, we can help you with any of the following commercial garage door services for openers:
Repair safety sensors
Repair garage door opener motors and electronic systems
Repair and replace wall-mounted buttons
Repair and replace remotes and remote batteries
Garage door opener installation in Denver
Why choose Buffalo Garage Door Company?
As part of Denver's commercial business community, we know what is at stake for commercial businesses when garage door issues arise. We work hard to offer quality support to our business brothers and sisters with our commercial garage door services.
When you call us for help, you are assured of a quick response from one of our top technicians. We offer a full range of garage door maintenance, repair, installation, and consulting services. Better yet, you can get our services at prices that are always competitive and affordable with your satisfaction guaranteed.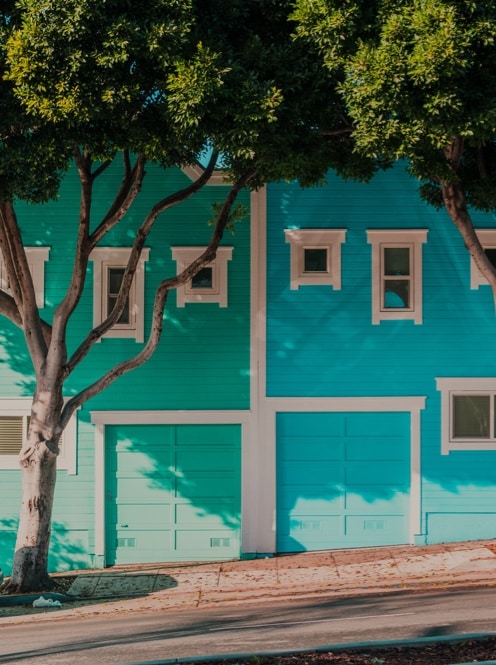 Frequently Asked Questions
What kinds of garage door maintenance services do you offer?
Depending on your business's needs, we can offer any of the following maintenance services: lubricating moving parts, securing hardware integrity, cleaning springs/rollers/cables/bearings, inspection/testing, and replacement of security stickers.
How long will a new commercial garage door installation take?
Depending on the size, shape, and type of door, our goal would be to complete the commercial garage door installation process within one day, barring significant complications.
What is causing the garage door to stick when opening or closing?
There are a number of possible causes, including a bent/broken track, broken spring or cable, and dry roller or bearings. If you can't find the cause, we can. Please give us a call at Buffalo Garage Door Services.