Residential Garage Door Service in Denver Metro Area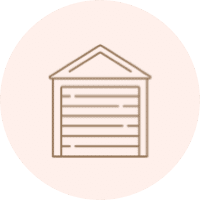 We offer residential garage door installations in the Denver CO region for new garage doors that are strong, durable, and customizable.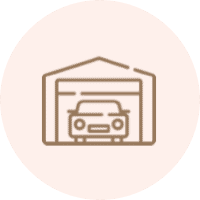 When you need quality garage door repair or maintenance services, you can count on our skilled and experienced professionals to deliver.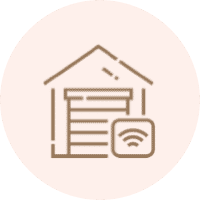 If you need a new garage door opener, we offer and install a complete line of quality garage door openers.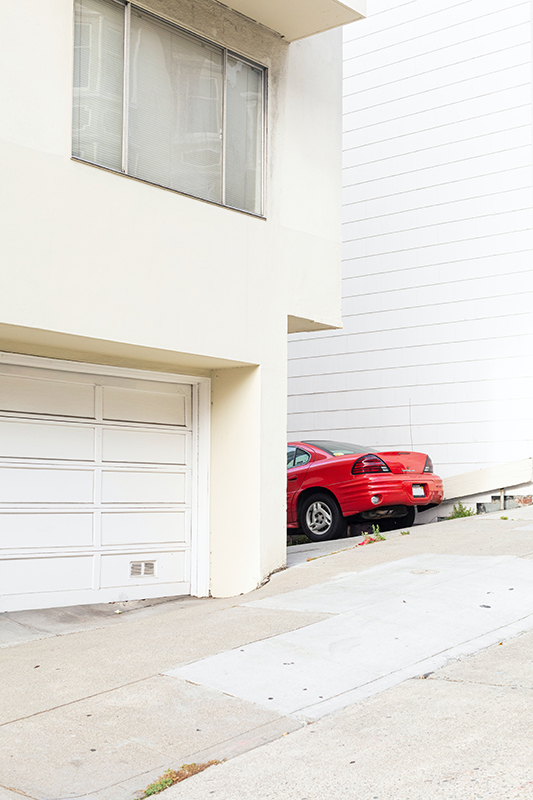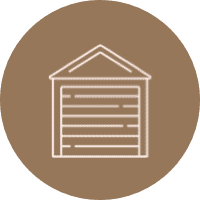 Residential garage door installation
Looking to make a home improvement change? You can actually increase your home's value by installing a new garage door to replace the old unsightly garage door. Also, purchasing a new garage door often makes more financial sense than making repairs. Either way, Buffalo Garage Door Services can offer the following garage door installation services:
Garage door/opener consultations and recommendations
Purchase new garage door/opener on your behalf
Install and test new garage door/opener
Note: We can offer access to numerous name brands that come in a wide range of sizes, shapes, colors, and materials.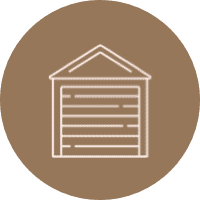 Residential Garage Door Repair
Garage doors and garage door openers have a lot of moving parts. That's a lot of parts that are subject to breaking or malfunctioning. When something goes wrong, getting in and out of the garage will be an inconvenience. That's why we offer the following quality garage door repairs in Denver as follows:
Repair of garage door springs and cables
Replacement of garage door panels
Safety sensor realignment
Repair or replacement of bent or broken tracks
Repair of garage door wall-mounted access buttons and remotes
Garage door opener repair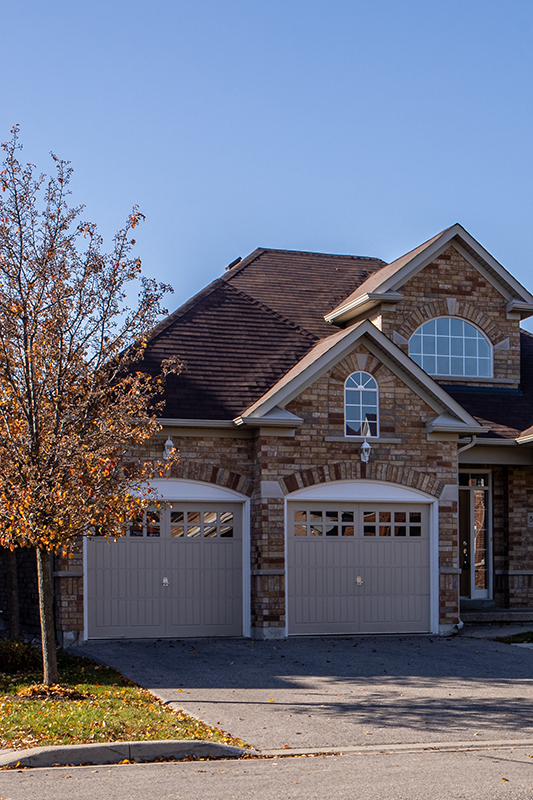 We can match any
curb appearance style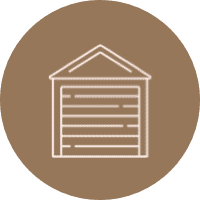 Residential Garage Door Maintenance
What's the old saying? "An ounce of prevention is worth a pound of cure?" That is absolutely applicable to the maintenance of your garage door and garage door opener. The best way to avoid any kind of inconvenience is to hire one of our residential garage door service technicians to help maintain your garage door/opener. Our maintenance services include:
Periodic inspections of springs and cables
Lubrication of moving parts and bearings
Tighten door and opener hardware
Testing of door balance
Door cleaning and cleaning of parts
Posting of safety stickers
Why choose Buffalo Garage Door Company?
As a top residential garage door service provider, we take great pride in our reputation within Denver's residential community. We earned our stellar reputation by offering quality garage door services at prices that are always fair and affordable.
What you'll appreciate is the level of expertise and efficiency of our garage door technicians. Each and every one of our technicians are true professionals who have gone through proper technical training, which enables them to effectively handle any job.
By the way, our response times are second to none, ensuring we can quickly address your needs when they arise.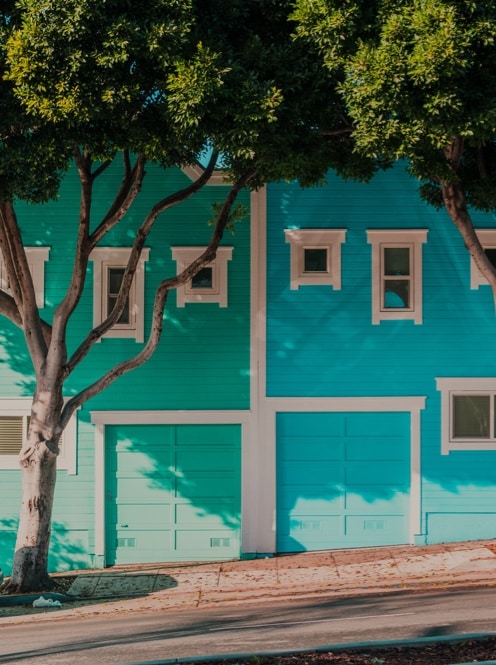 Frequently Asked Questions
How long will it take your company to install a new garage door?
Before estimating installation times, we would want to consider the type, size, and shape of the door to be installed. What we can say with confidence is our goal is to complete all garage door installations within 3 to 5 hours.
Will you help me select the right garage door opener for my home?
Yes, we are more than happy to offer consultations and recommendations. FYI: We work with the following types of garage door openers: Chain Drive, Belt Drive, Direct-Drive, Screw Drive, and smart (remote) garage door openers.
I have some damaged garage door panels. Do I need to replace the entire garage door?
As long as your garage door is operating as it should, the damage is clearly confined to the garage door panel(s). In most cases, we should be able to simply replace the damaged panel or panels with matching panels.