Garage Door Panel Replacement in Denver Metro Area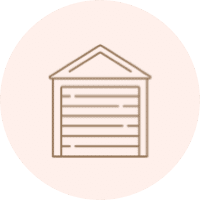 If your garage door has succumbed to wear and tear or you simply want to make a change, we can come to your location and replace the entire garage door.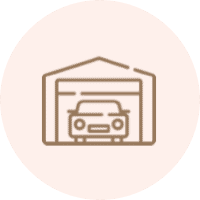 Our garage door repair and maintenance services are directed at keeping your garage door operating at full capacity.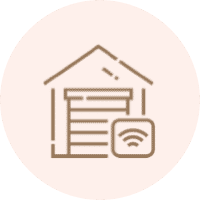 Of course, you need a reliable garage door company to ensure you always have access to the garage door available. We have you covered.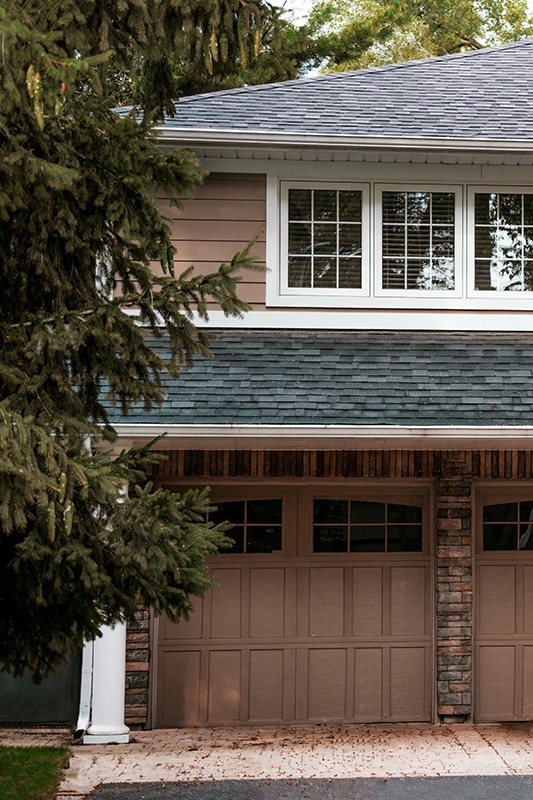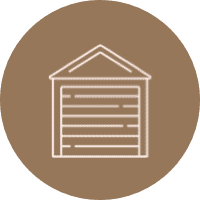 Garage Door Panel Replacement
Weather conditions can create all kinds of damage to garage door panels. So can the kids with their toys or vandals who are looking to get some kicks. That's not to forget that garage door panels are always subject to natural wear and tear. Given the importance of your garage door panels to the way your home looks, you shouldn't just let garage door panel issues go.
One of the options you should consider would be replacing any garage door panels that might need replacing. This is something that Buffalo Garage Door Company could handle on your behalf.
This would also be the proper option if any garage door panels were damaged to the point that what's inside your garage would be exposed to the elements. It's likely you have assets in the garage that are worthy of protection. By the way, we get a lot of emergency calls to replace the bottom panels of a garage door for this very reason.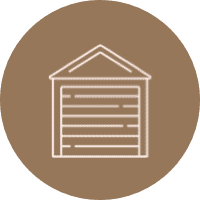 Garage Door Panel Repair Services
If by chance you have a garage door panel or two that have sustained nothing more than minor damage, it could be that some simple garage door panel repairs would suffice. Again, that is something our well-trained garage door technicians could handle on your behalf. Our garage door repair services include panel cleaning and painting, dent repair, and realignment of door panels that have become disordered.
If we believe repairs would suffice, we'll let you know that because we know it's the most affordable option. If the damage is significant, the recommendation would be to go with a garage door panel replacement.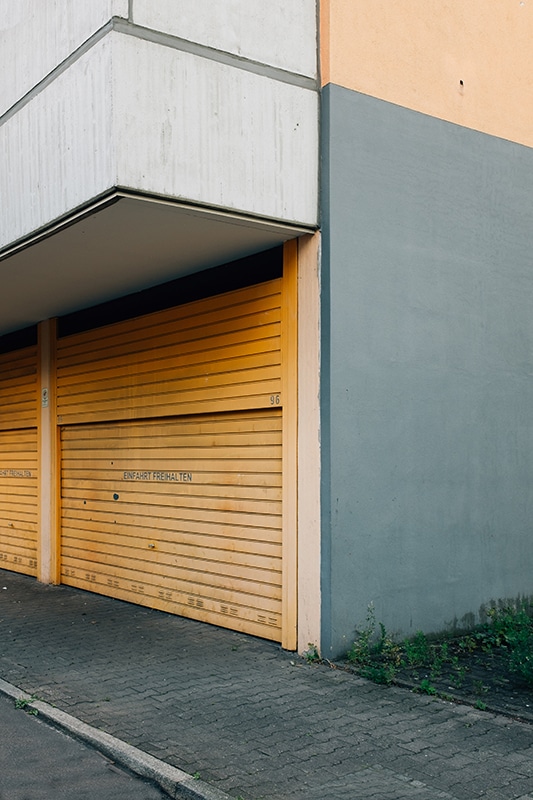 We can match any
curb appearance style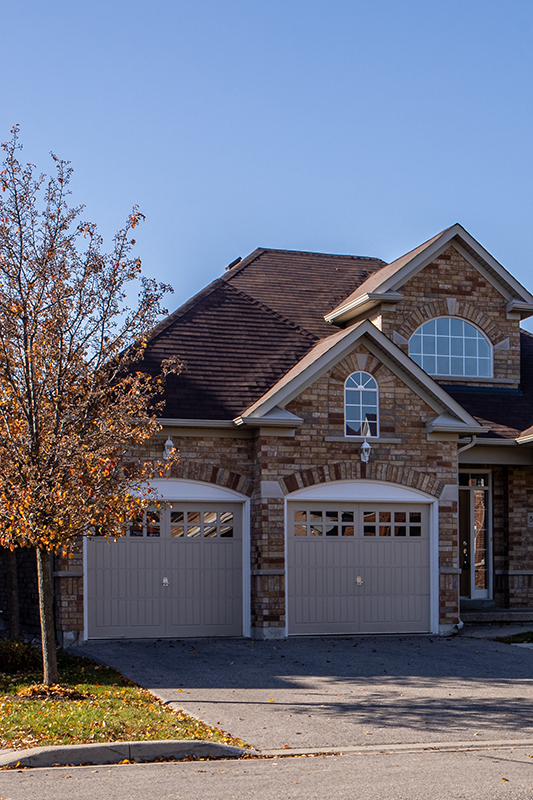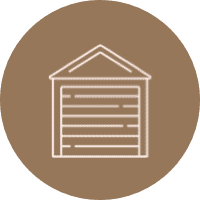 Our Process
The process starts with a consultation. We'll come out to your home and assess the situation related to your garage door panels. After seeing that with which we are dealing, we would make a recommendation.
If you hire us to replace a garage door panel or two, we would take responsibility for locating the proper garage door panels. We'll be especially careful to match the right style and color. If we have difficulty matching the color, we might go further and recommend painting all panels to keep the ascetics of your home intact.
Once the replacement panels have been secured, we'll schedule an installation date that is convenient for you and your family. As for the actual installation, it's something we should be able to handle in an hour or two, barring complications. When the job is done and our cleanup complete, we'll bill you at a price you'll find to be fair, competitive, and affordable. Did we mention your satisfaction is always guaranteed?
Why choose Buffalo Garage Door Company?
We have built a fine reputation for fast and reliable services. The secret to our success is tied to our fine staff of garage door technicians. They are all well-trained and equipped to efficiently handle any task assigned. In addition to their great work ethics, they are always courteous and professional to the end.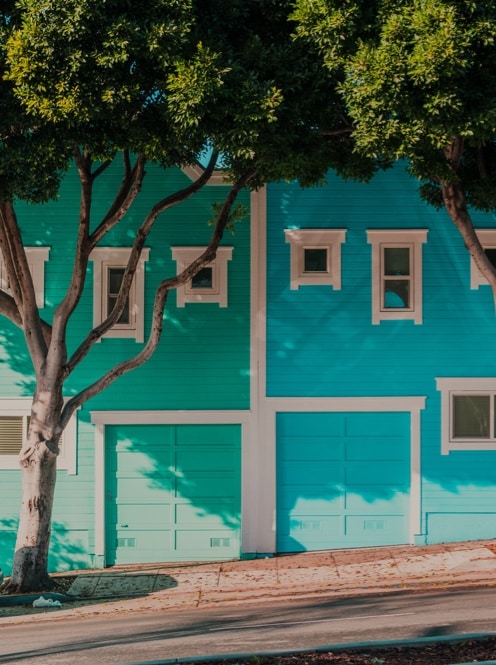 Frequently Asked Questions
How long will it take to replace a single garage door panel?
We should be able to replace a single panel in less than an hour, barring any unforeseen complications.
The color of my garage door is quite unusual. How will you match colors with a new panel?
In all likelihood, we would recommend that you let us repaint the entire garage door in order to maintain color integrity.
Do you provide emergency services?
Yes. We are well aware that you have important assets stored in your garage. Our pledge is to respond to emergency calls same-day whenever possible. You can call our service line for an emergency request.