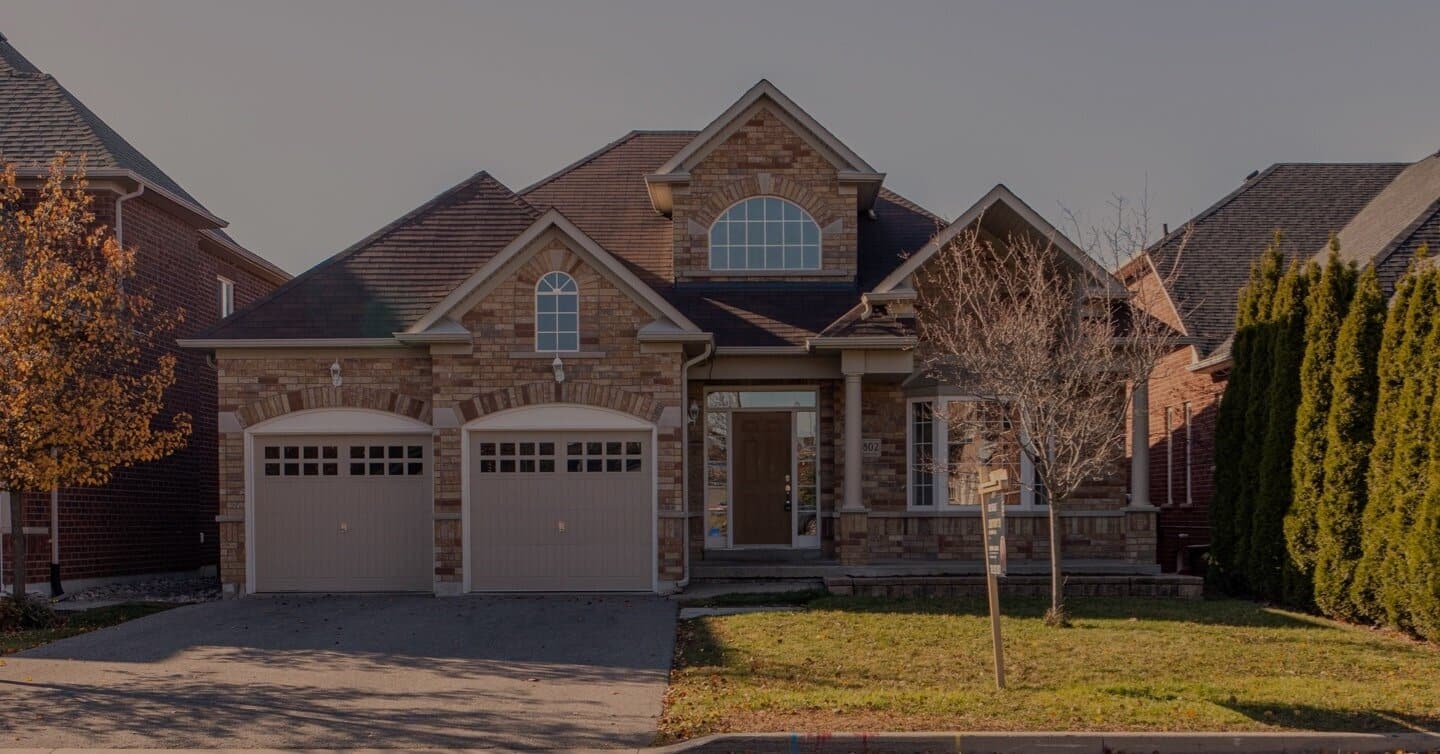 Buffalo Garage Door Company in Denver Metro Area
"*" indicates required fields

We can match any
curb appearance style
How we can help
Great Service
We have years of expertise as a trusted garage door company in the Denver Metro Area. Our experience helps us offer our clients top-notch, versatile and efficient services.
Affordable quality
We guarantee the best quality garage door installation in Denver at affordable prices. We stand by our excellent service, attention to detail, and high-quality products.
Vast experience
Need a new garage door opener installed? Or want to replace an existing one? Buffalo Garage Doors Company has a range of openers for all Denver garage doors.
Professional team
The Buffalo Garage Doors Company in Denver's professional and skilled team will help you choose the perfect garage door to match your needs and preferences.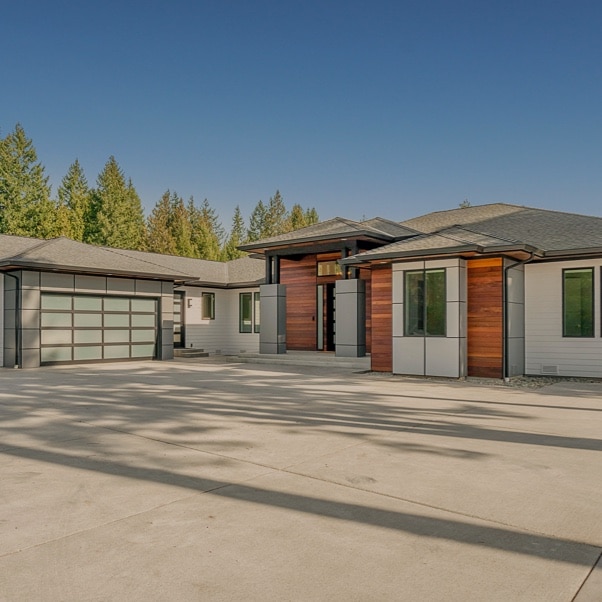 Discover our best residential solutions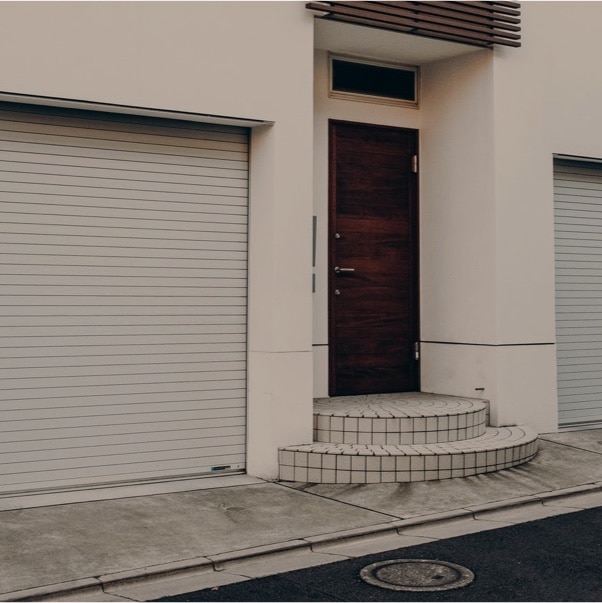 Discover our best commercial solutions
Choose your style with Buffalo Garage Doors Company in Denver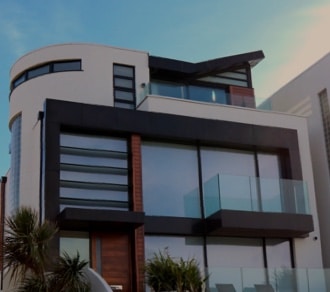 Modern Homes
Our sleek Denver garage doors with clean, crisp lines offer a sophisticated look for today's more contemporary-styled homes.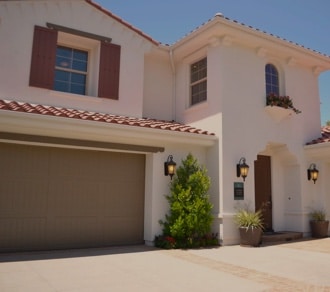 Traditional Homes
Our collection of garage doors for traditional Denver homes will accentuate and complement your home's original charm and unique style.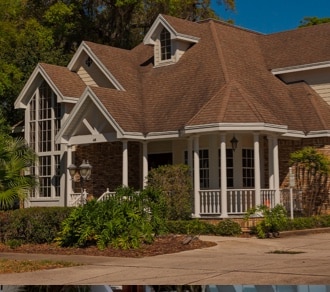 Carriage Homes
Customize your garage door to enhance the appearance of your classic carriage house. No other door will look like yours.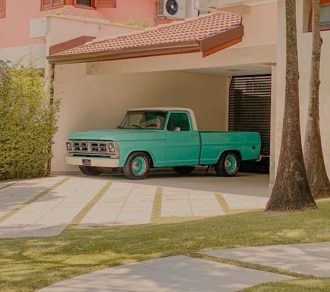 Garage Openers
Combine our garage door with an opener to enjoy an integrated system that maximizes performance, durability, and reliability.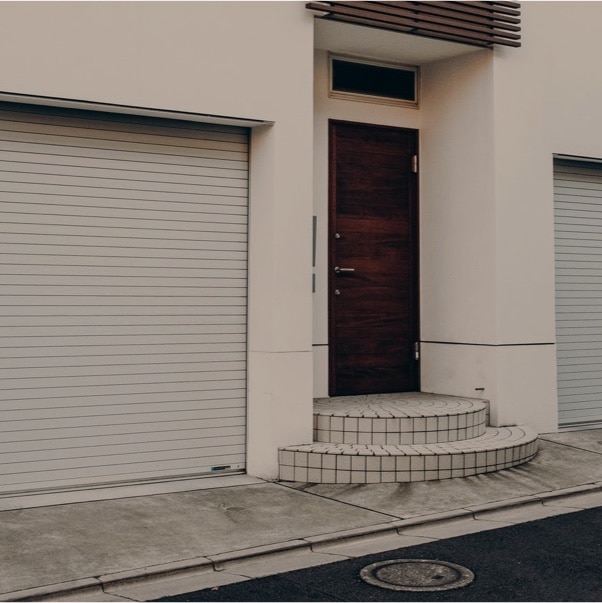 80246
80247
80248
80249
80250
80252
80255
80256
80257
80259
80261
80262
80263
80264
80265
80266
Frequently Asked Questions
How much time will it take to install the door?
The Buffalo Garage Doors Company in Denver's professional installers are exceptionally proficient. In most cases, they can install your garage door within 2 to 4 hours. However, installation time will depend on door size and the style of your home.
How long is the warranty?
We stand behind our services with a 6-month warranty. Many garage door manufacturers provide a minimum one-year warranty. With Buffalo Garage Doors Company in Denver and nearby, you'll have peace of mind knowing that you're protected should anything unexpected happen.
Can you help in an emergency?
Emergency garage door problems can happen at any time. Whenever you need a professional Denver garage door repair or service, our experienced team is on hand 24/7. We'll visit you onsite to resolve any lock or key issues swiftly.