New garage door installation in Denver, Colorado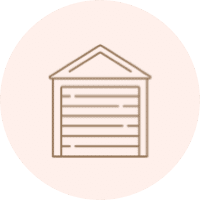 We install strong, durable, and customizable new garage doors for commercial and residential properties in Denver and surrounding areas.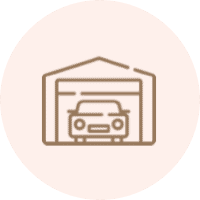 Our skilled and experienced professionals are highly proficient in garage door repair. Contact us to experience our speedy, dependable service.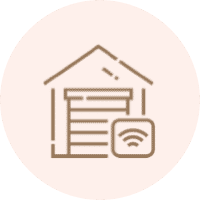 Need a new garage door opener? We install a complete line of door openers to suit your needs and budget.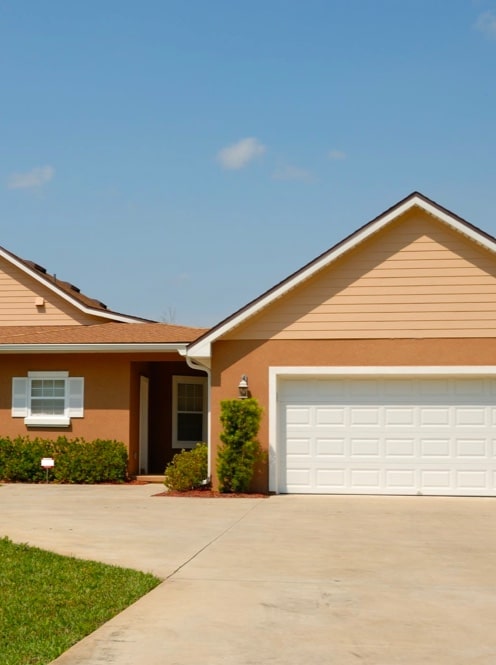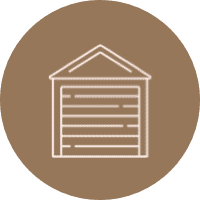 Residential garage door installation
Garage doors add style, security, and convenience to any residential property. We'll help you find the right residential garage door to match your practical and aesthetic needs and perform a complete installation. Need garage door repairs and regular maintenance? We'll be there for that, too.
At Buffalo Garage Door Company, we have a wide range of stylish and long-lasting domestic roller and sectional garage doors. You can customize your new garage door to suit your Denver home and enhance curb appeal.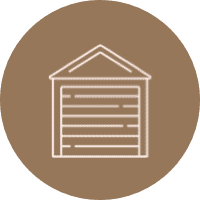 Commercial garage door installation
A commercial garage door isn't just a functional part of your property – it's also a valuable complement to your commercial setting. The Buffalo Garage Door Company installs a wide selection of garage doors offering maximum security and strength. Their robustness makes them perfect for security-sensitive environments, office buildings, and commercial and private car parks.
Ultimately, our commercial garage door installation in Denver prioritizes safety, security, and convenience. And, we'll install your new garage door at a time that least disrupts your business and as quickly as possible.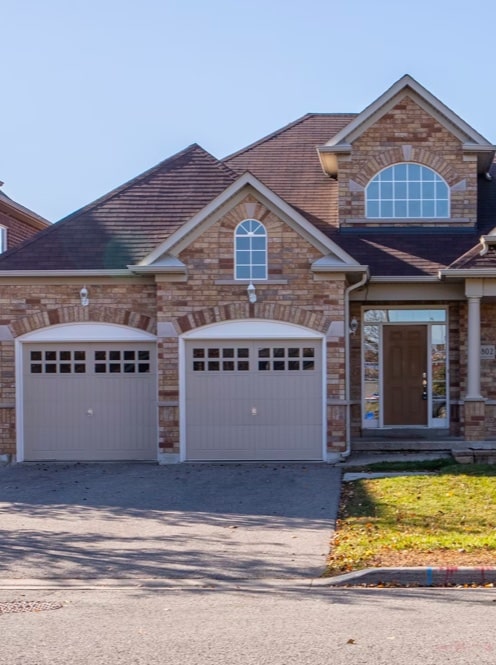 We can match any
curb appearance style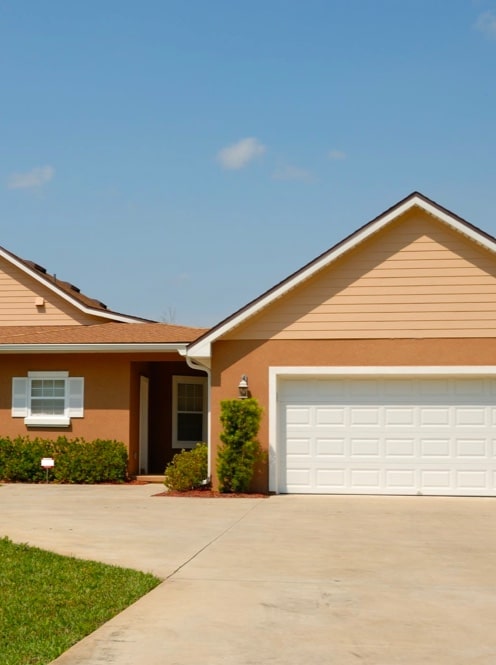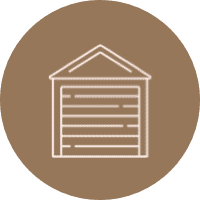 Our process
Our team is available 24 hours a day, seven days a week. Call us to discuss your commercial or residential garage door needs, and we'll guide you through our wide range of garage door styles from which to choose. Or schedule a consultation online, and we'll come to your home or business.
When you book a garage door installation in Denver with us, you'll receive same-day service. You set the time for installation, and our experienced technicians will come to your home at a time that suits you.
Why choose Buffalo Garage Door Company?
We are committed to excellence in every aspect of our business at the Buffalo Garage Door Company. We stand behind each garage door installation in Denver and our prompt, reliable 24-hour service.We offer obligation-free estimates for residential and commercial properties to help our customers decide between the various options available regarding design and affordability. We work with reliable, well-known manufacturers to provide our customers with their "dream" garage door. The Buffalo Garage Door Company team appreciates every one of our Denver clients and is willing to go the extra mile to keep your business.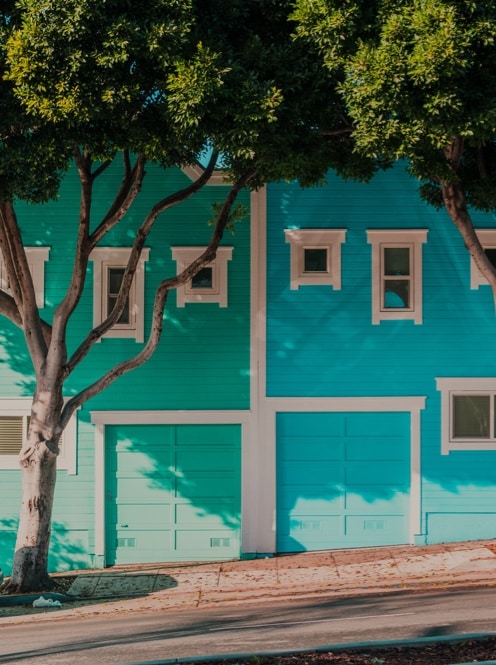 Frequently Asked Questions
I locked myself out of my garage door. What do I do?
Our professional technicians are on standby 24/7 to handle all garage door emergencies. They will come to your home to resolve the issue ASAP and, if necessary, safely repair any part of the system that may have been damaged.
How long does it take to install a new garage door?
The Buffalo Garage Door Company's professional installers can install your garage door within 2 to 4 hours. However, installation time will depend on the door size and whether it is a new garage door or a replacement.
How do I make an appointment?
Simply give us a call or use our contact form on our website. Then, when you schedule an appointment with Buffalo Garage Door Company, we can come out the same day if you live in Denver or surrounding areas.