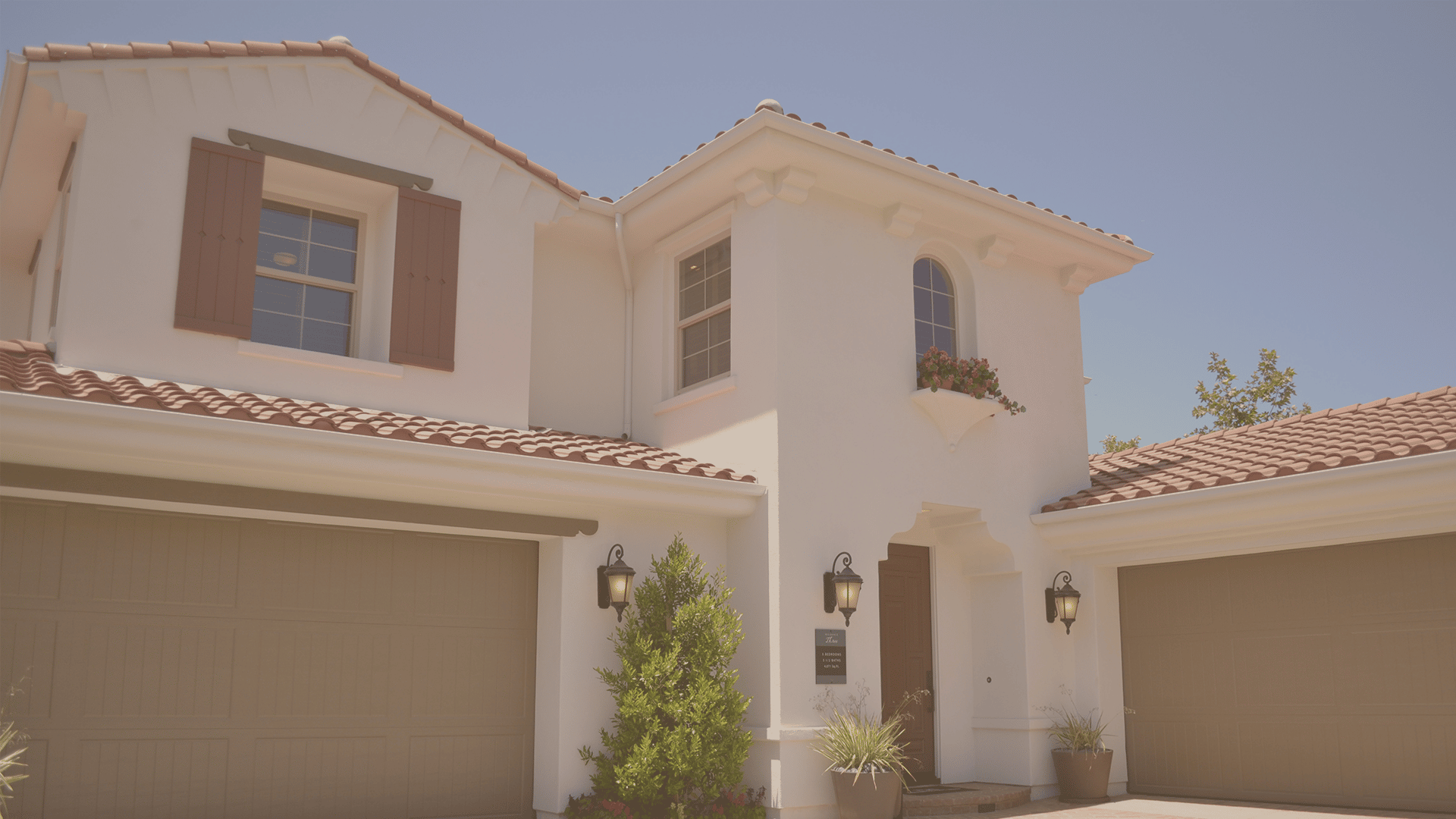 Denver Garage Door Service Repairs and Maintenance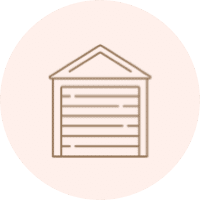 Browse our superior collection of garage door solutions in Denver. Choose fiberglass, aluminum, wood, and custom-made residential and commercial doors.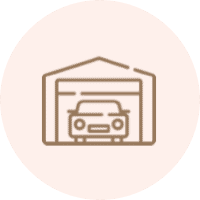 Our experienced technicians provide professional repairs and maintenance of Denver garage doors. Contact us for swift, dependable, and convenient service.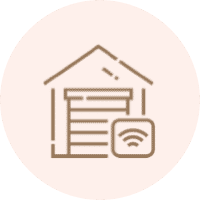 We offer garage door opener installation to suit your needs and budget. Choose models featuring various power levels and functions.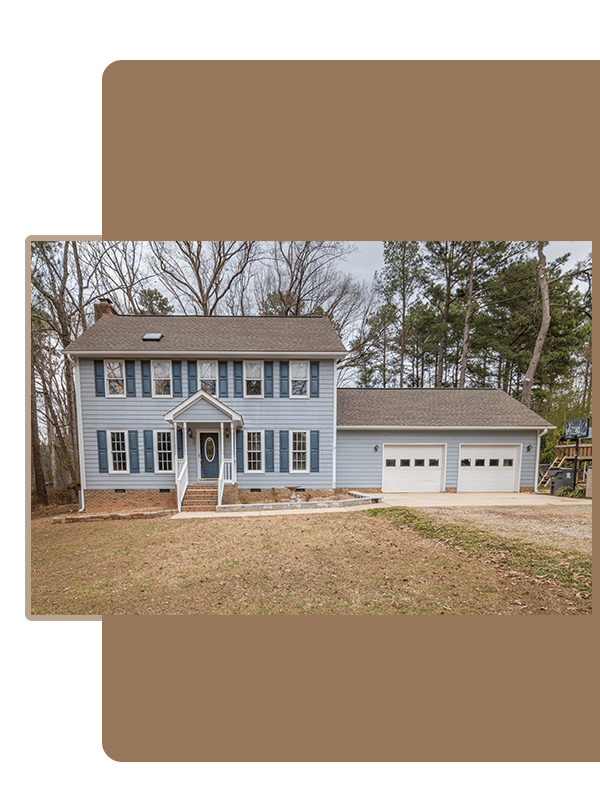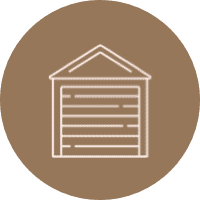 Denver Garage Door Service
Garages are the largest doors in a home. In many residences, they're used more often than the front door, since motorists will turn off their vehicle and enter the home through a door situated in the garage's interior.
With that kind of heavy use, you need one that works well, won't wake up the neighbors when it moves, and isn't a risk to anyone's safety.
Buffalo Door Company, a garage door company in Denver, can give you a piece of mind by finding out flaws in your garage, advice on how to fix them, and professional repair service to boot. They also do the complete installation if you would rather start from scratch or don't have a garage built yet.
What do you know about garage door maintenance and service? Try to find out what you can before one or the other is considered. Unfortunately, garages do wear down after a while and perform better when their upkeep is properly maintained. Keep reading to get details about the service and how it's carried out.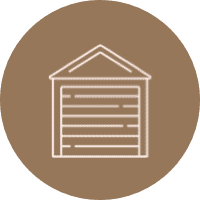 Important details about garage door service
Servicing your garage door starts with you contacting a business that understands what you want to do. It might be hard for the average customer to know what all parts are for, which must be replaced, or even if the entire garage is in poor condition.
This is no fault to them since garages are seldom checked for aging. It's why they're repaired in the times that homeowners do hire someone to service them.
To begin service, customers will contact the business. From there, an appointment to have them check on the garage can be scheduled. This is also a good time for customers to inform the business about the conditions of the garage.
Emergency repairs are sometimes needed. Issues like having the garage door violently slam shut on its own would be considered an emergency, as would the door budging when in an open position.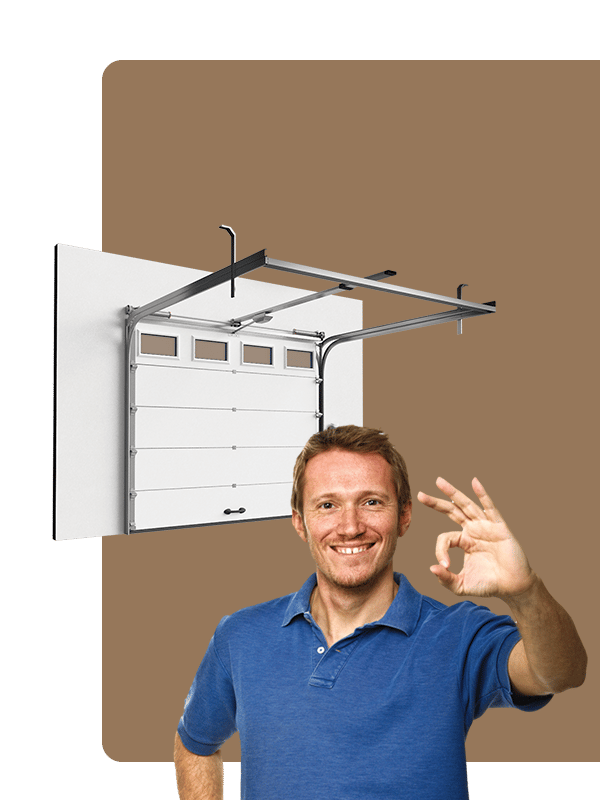 We can match any
curb appearance style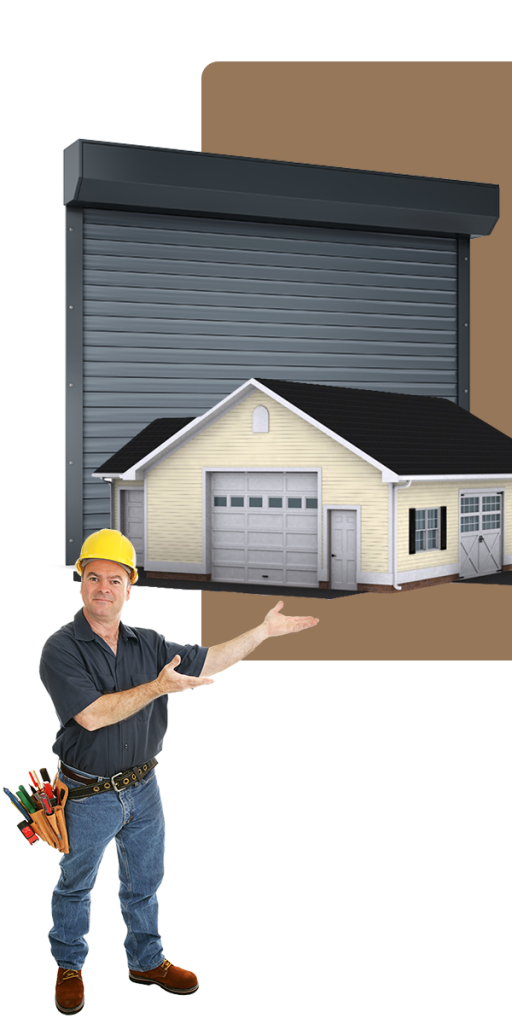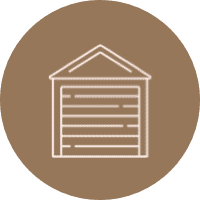 When Denver Garage Door Service is Needed
If the garage door is open and cannot be closed shut, service is needed quickly. Someone could easily go into the garage when you're not there or have better access to breaking into your home.
Many doors leading into the home which are built in the garage don't have deadbolts or are made from materials that'll break easier than the front door. You wouldn't want to be the victim of a breaking and entering crime like this, so get your garage repaired fast if you can't close it.
Once an arrival time is made, you won't have to wait much longer for your problem to be resolved. But if a normal checkup is done, repairs might be few, especially if it isn't your first one.
The chain that allows your garage door to move will be run through a series of tests, first, to see well it moves, then to see how the pieces which allow this are working. Rust can have a serious impact on the garage.
If yours is manual, even the handle you use to turn it can snap off from oxidation, which doesn't happen overnight. Don't assume that all parts are free from rust just because you can't see their interiors, especially when it comes to the motorhead.
Rust can also envelop the rollers along the front tracks of the door and the top rollers. If the garage door opener becomes run down or breaks, the garage won't move until it's replaced with a new one. Let's not forget about the locks, either. The garage lock can tamper with and even be disregarded if it becomes a rusted ball of iron. Getting service to your garage can fix all of these problems in just a couple of hours.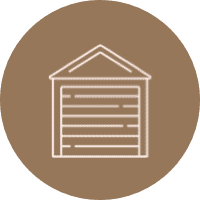 Garage Door Maintenance and More
Before talking to a garage door installer, think about the last time you gave preventive maintenance to it on your own. Maybe you haven't, and that's fine. Most garage experts agree that a garage should undergo routine checks every six months at the most, and every year at the least.
Even if you look at it yourself every day, it's suggested that a professional help you out at the recommended intervals. They can see problems early and carry out quick repair work that saves you time from having to make lengthy and pricy repairs later on. Nothing beats getting out of a jam by beating it before it happens. Service your garage to keep it operating in a like-new state indefinitely.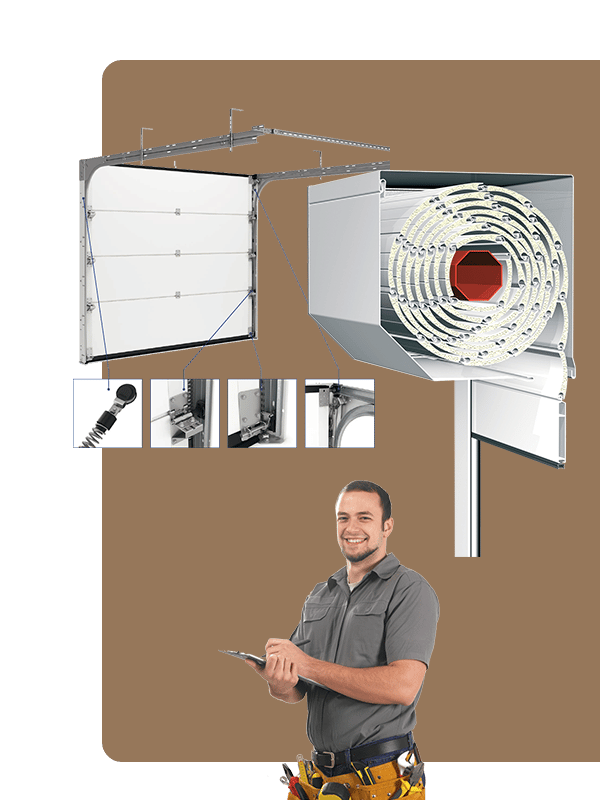 Why You Should Choose Buffalo Door Company
Garage doors are depended on by so many people. The company you contact to service your garage will determine how happy you'll be with the result.
Buffalo Door Company is in a position to give you the best service you've ever experienced. You're more than just a quick assignment. The service provided will leave you understanding how your garage works and what you can do to lower the chances of pricey upgrades.
When repairing a door or the components that make it lift, Buffalo Door Company pays attention to detail, taking off old and rusted parts and attaching high-quality pieces that age slowly. You can select more than one selection if you want a replacement for your garage door. Call right now for service, the needs of customers are a top priority.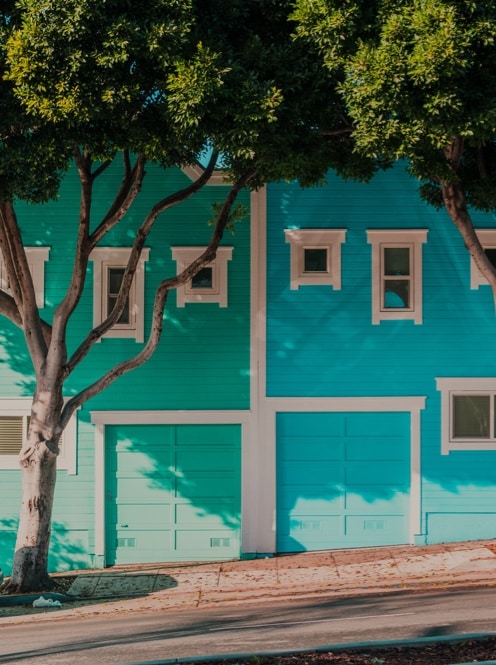 Frequently Asked Questions
How can a garage door break?
Oftentimes, garage door maintenance is needed after the homeowner accidentally hits the door with their vehicle. However, bad weather and a shifting foundation can lead to a door wearing down too.
Is garage door repair quick?
It doesn't take long to fix a garage, even when a full replacement is requested. In most cases, you'll come home to a repaired garage on the same day that a repair worker shows up.
Is it possible to repair a garage alone?
It's possible but tends to cost more in the long run. Professional service aims to take away the hardships associated with solitary repairs. When making repairs alone, the doors, pieces, and tools needed must be bought, some of which are difficult to find. It would take much longer to make improvements, whereas the garage door business can move faster.
How long can a garage last?
A garage can last for decades when proper maintenance and service are done during its lifetime. To be specific, the minimum lifespan is about 15 years and the maximum could be over 30 years. There are garage doors that have lasted longer than the houses they're built for.