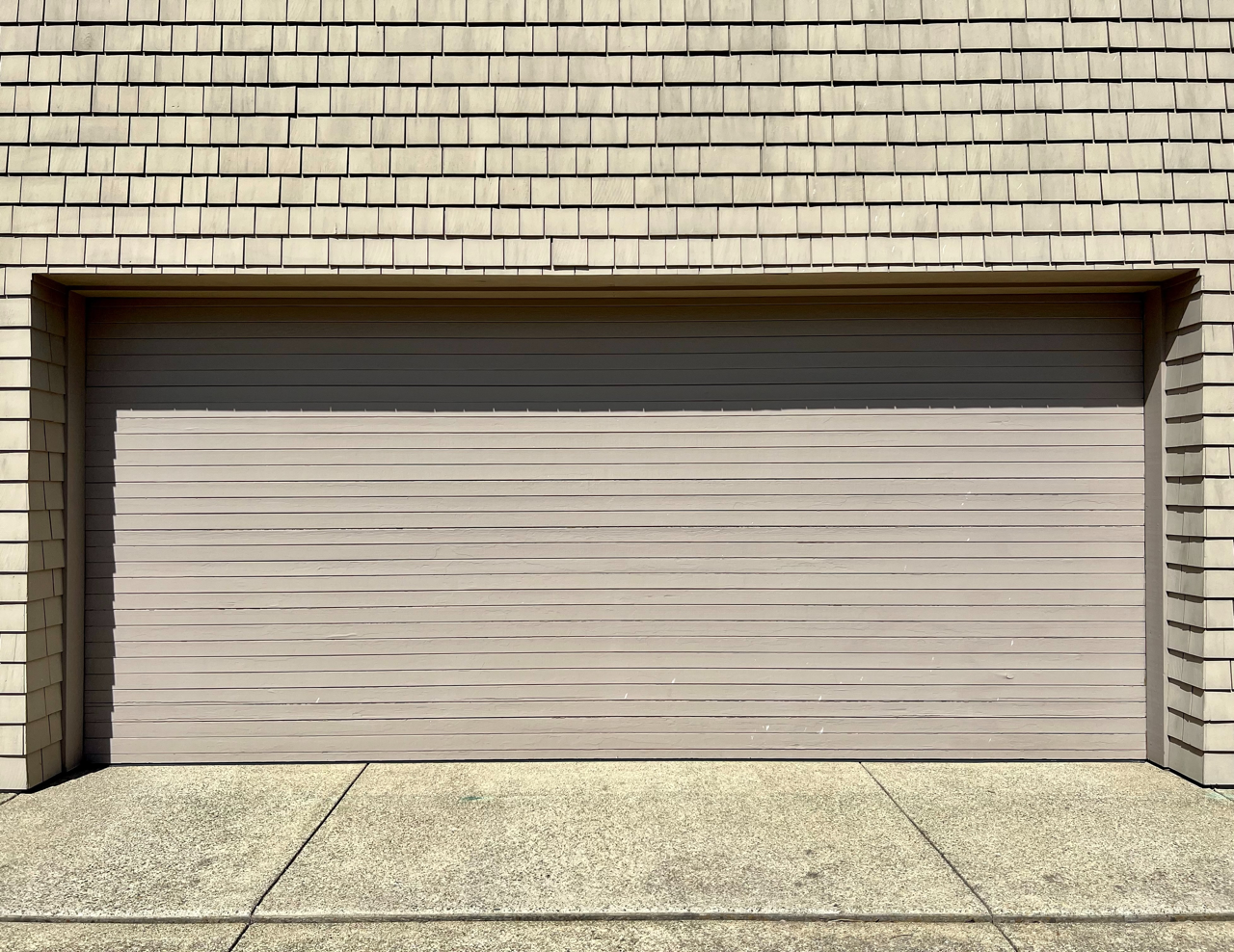 Garage Door Cable Replacement in Denver, CO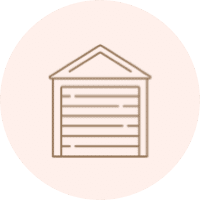 Our new garage door installation services in the Denver region cover a wide range of garage door types and sizes for commercial and residential properties.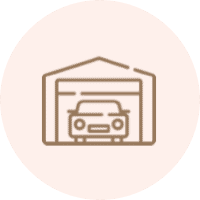 Our highly-trained garage door technicians provide our repair and maintenance services for both garage doors and garage door openers.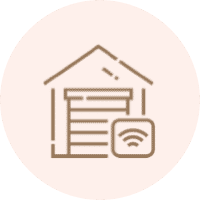 If the need arises for a new garage door opener, we can offer such services. We install most types and brands of openers for your benefit.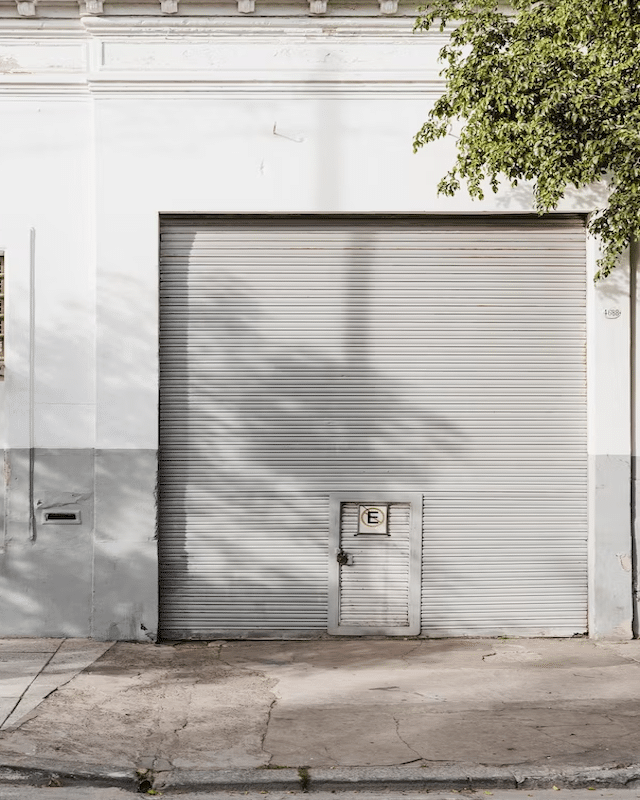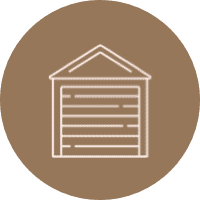 The Importance of Garage Door Cable Replacement
Along with your garage door tracks, your garage door cables are what support your garage door and keep it functional. If a problem arises with one of your cables, a lot of bad things can happen, including the collapse of your garage door. That could lead to asset (car) damage and or personal injury.
Prompt garage door cable replacement is crucial to maintain the safety and functionality of your garage door, ensuring peace of mind and preventing potential accidents or costly damages.
If your cables break or look a bit worn, you'll immediately need a garage door cable replacement service. It might also be necessary in lieu of repairs if the cables came off the garage door or something else goes awry.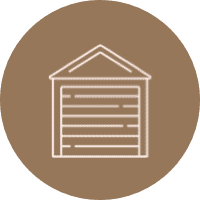 The Benefits of Regular Cable Maintenance
It's far less expensive to have a garage door cable repair than it is a complete garage door cable replacement. Catching little problems before they become big problems is the primary benefit of regular cable maintenance. You should never wait until a cable on the garage door came off before you put in a call for maintenance to be done. Other benefits of regular cable maintenance include:
Most often tracks are classified based on the way they function. Here are a few types based on how they operate:
· Keeping your assets and family safe from injury
· Keeping the entire garage door system working at maximum efficiency
· Extend the life of your cables, tracks, rollers, garage door opener, and garage door
· Avoiding the inconvenience and danger of having to open and close the garage door manually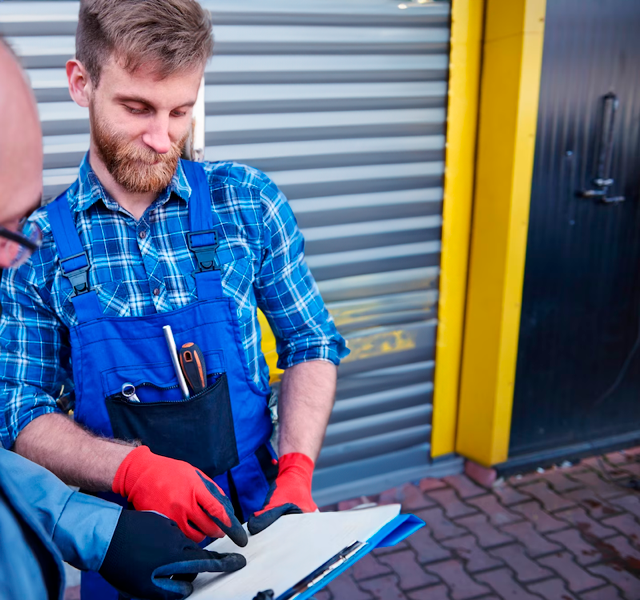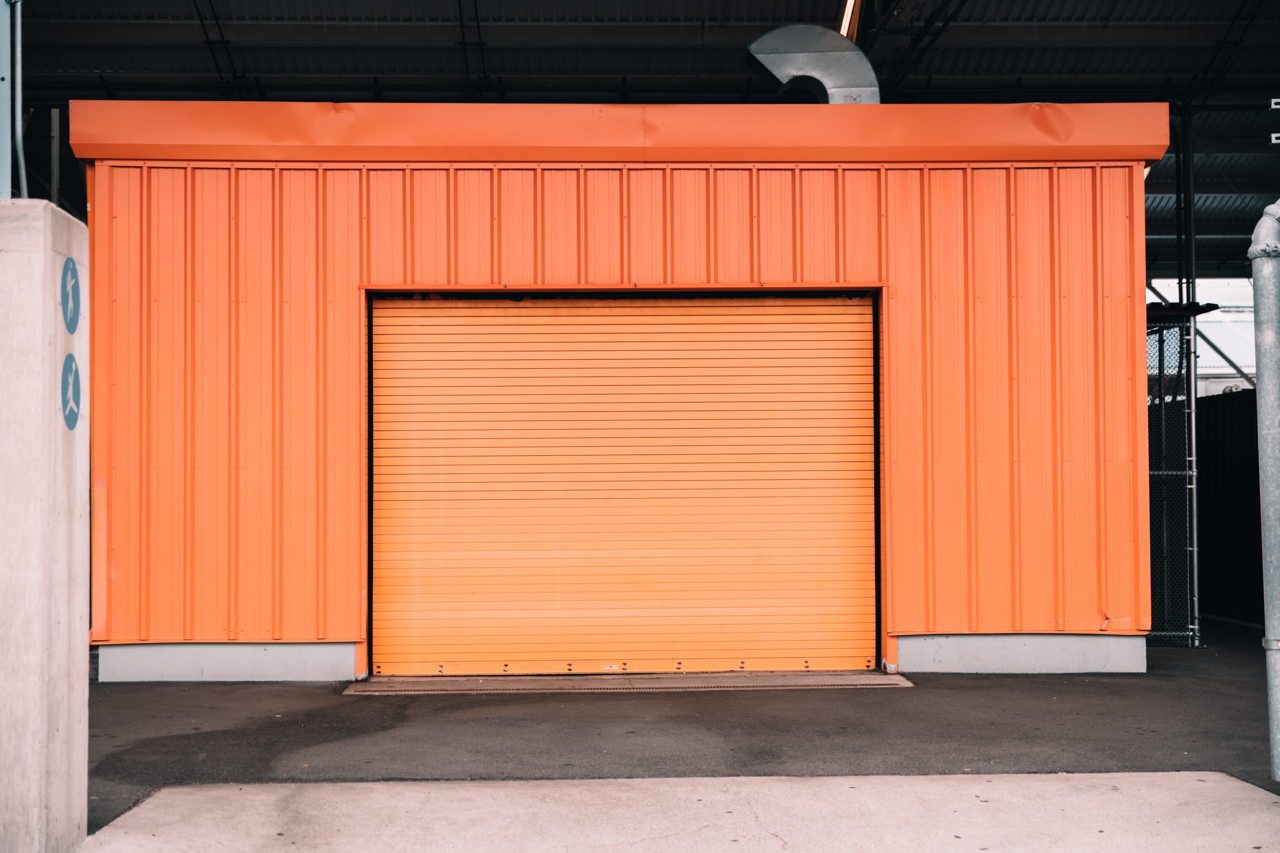 Contact us now for exceptional garage door assistance.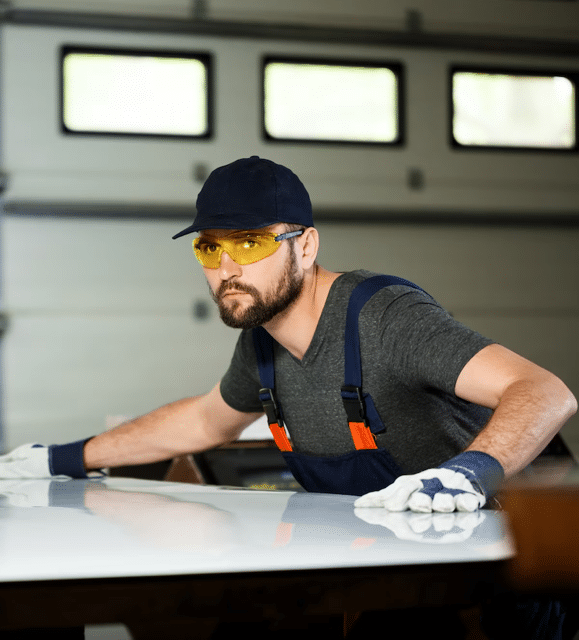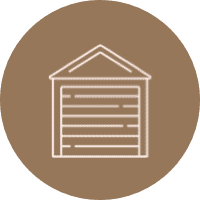 Our Process
As a professional garage door company, we have come to realize that we work best when we maintain well-defined processes. Our process for cable replacement starts with a call from you, the customer.
It would be our privilege to come to your location, inspect your cables, and make the appropriate recommendation. If you agree to the terms, we would proceed to schedule a cable replacement appointment. On that day, our crew would arrive and proceed to make the cable replacement and inspect the rest of your garage door system. When done, they would clean up their work area, give you a bill, and be on the way.
Why choose Buffalo Garage Door Company?
Buffalo Garage Doors is a long-standing member of the Denver business community. Over the years, we have proudly built a reputation as one of the best garage door companies in the region.
When you call us, you are assured of prompt service from highly-trained garage door technicians. To a person, they are professional and courteous, with a mindset directed at providing the best customer service possible.
As for our prices, you'll be glad to learn that we keep our prices affordable so everyone in Denver and the surrounding areas can use our services. We are also willing to stand by our work with our 100% customer satisfaction guarantee. Our directive is no job is complete until the customer gives their approval.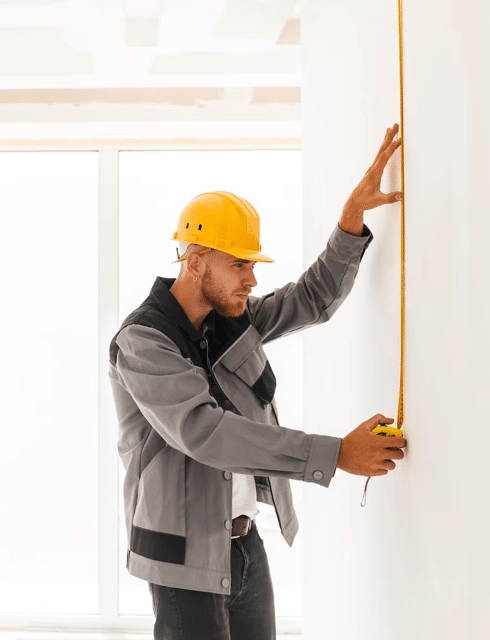 Frequently Asked Questions
How long do garage door cables typically last?
Most garage door cables are durable, making the need for garage door cable repair or replacement uncommon. Depending on the amount of use and the frequency of maintenance, garage door cables can last up to 10 years.
What should I do if my garage door cables appear frayed?
If your garage door cables appear frayed to your untrained eye, the problem is likely worse than you might imagine. Your best option would be to call a professional garage door company like Buffalo Garage Doors. Professionals will properly assess the potential problem and make the proper recommendation.
How often should garage door cables be inspected?
As a safety precaution, we would recommend that you have your garage door cables professionally inspected every 2-3 years.
Can I use any type of cable for garage doors?
No, it is essential to use the correct type and size of cables recommended for your specific garage door system. Using improper cables can compromise the door's functionality, safety, and overall performance.