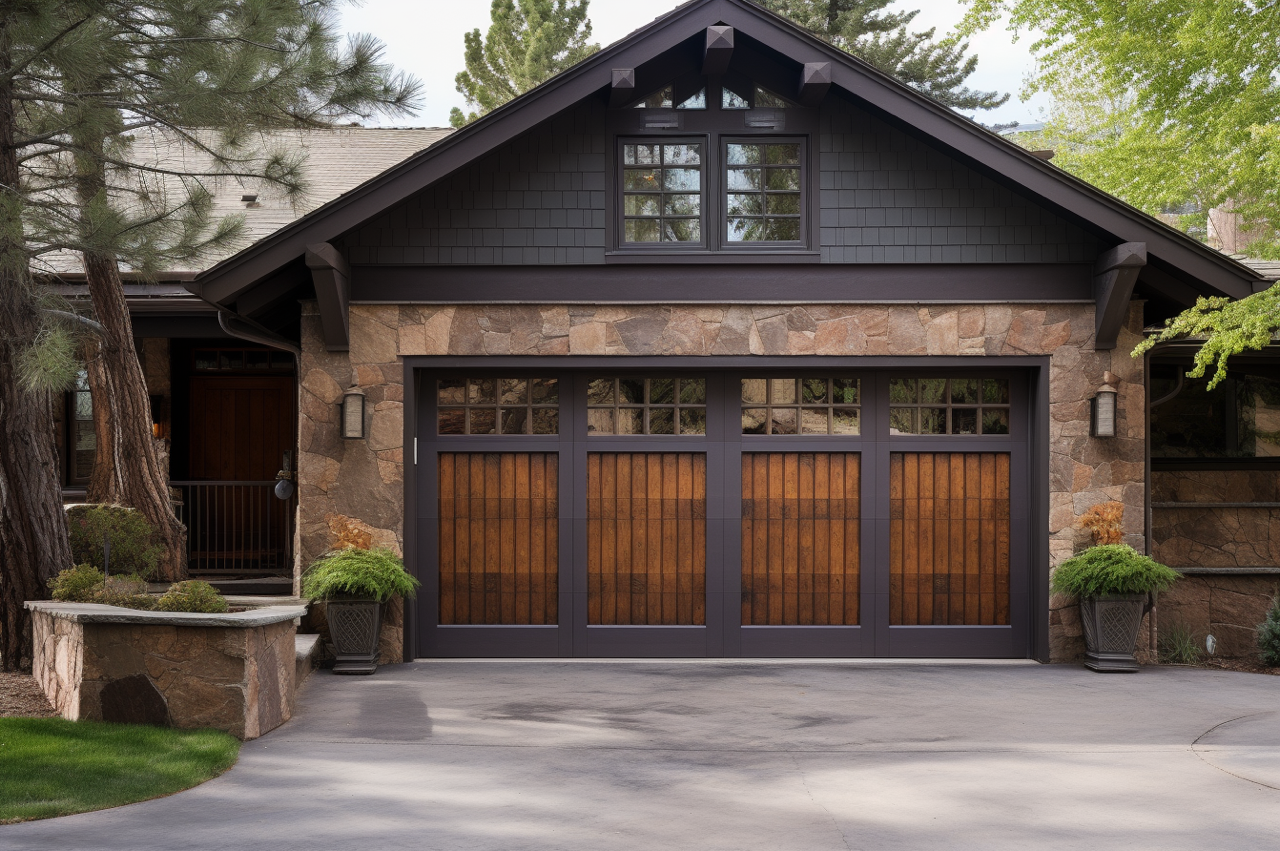 Garage Door Opener Replacement in Denver, CO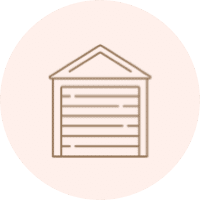 We provide quality new garage door installation services for garage doors of all styles, shapes, and sizes for homes and businesses.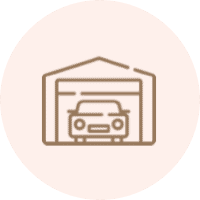 Our well-trained team of experienced professionals is available to repair and help maintain garage doors and garage door openers.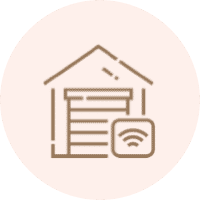 If you need a new garage door opener or the existing one replaced, those are definitely things we can handle on your behalf.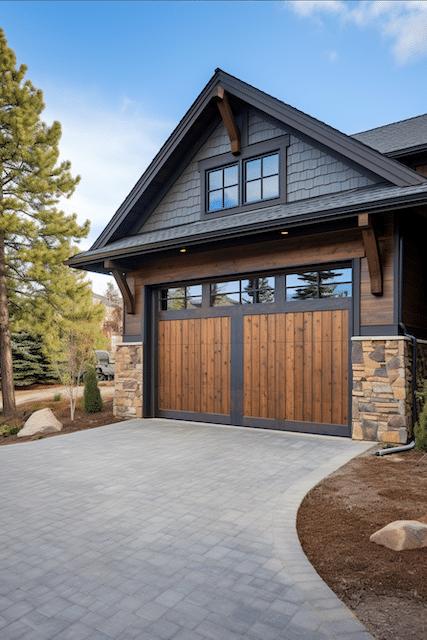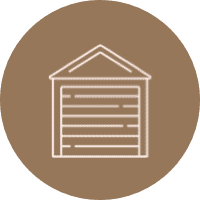 Garage Door Opener Replacement
If your garage door opener ceases to work, your first instinct might be to think the problem has something to do with the opener. However, it's just as likely that the problem involves the remote. Either way, Buffalo Garage Doors has you covered.
After testing the opener and remote, we might reach the conclusion that a garage door opener battery replacement or garage door opener remote replacement won't resolve your problem. That would suggest that the opener needs to be replaced. If that's the case, we can install a new one on your behalf. That service would include garage door opener remote programming.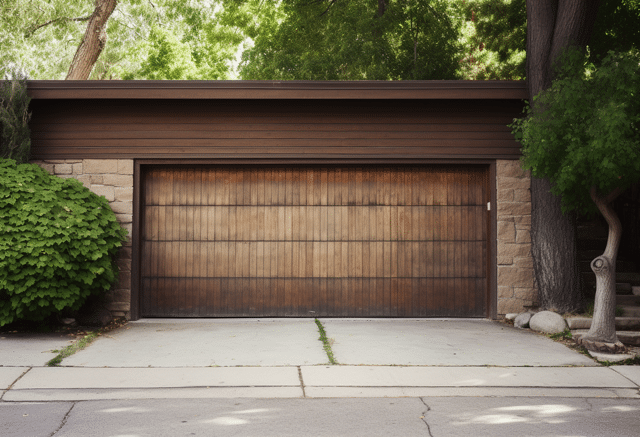 Contact us for expert
garage door solutions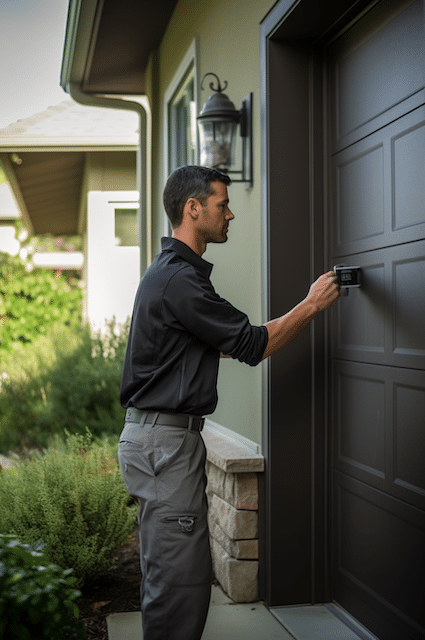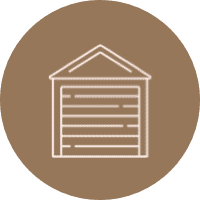 Our Process
Our process starts with a call from customers like you. At the customer's request, we would go to the designated location, assess the situation, and offer a recommendation and or quote. As part of making recommendations, we would discuss the types of garage door openers that are available.
Once a selection has been made, we would schedule an installation appointment and complete the installation process as quickly as possible, After completing the opener installation, we would clean up the work area, issue an invoice, and be on our way.
Why choose Buffalo Garage Door Company?
As a full-service garage door company, we have built a great reputation by meeting and beating the expectations of our customers. Our services are provided by garage door technicians who take great pride in the work they do. They are always quick, efficient, professional, and courteous during every job.
Best of all, our prices are set to meet and beat the competition while being affordable for Denver residents. We have so much confidence in our ability to do good work that we offer a 100% customer satisfaction guarantee.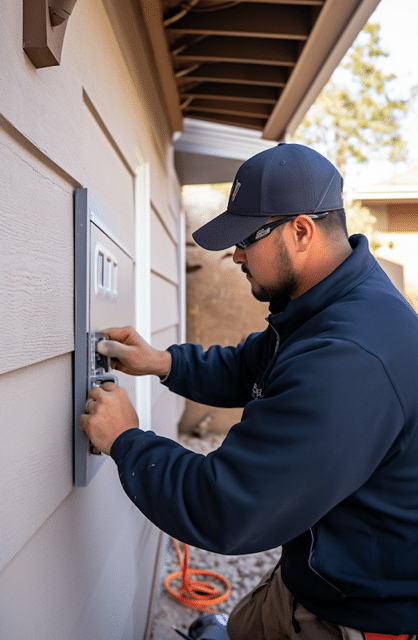 Frequently Asked Questions
Why might I need to replace my garage door opener?
After checking to see if you simply need a garage door opener battery replacement or garage door opener remote replacement, it might be clear you need a new opener. It could be for a variety of reasons, starting with regular wear and tear that occurred with your existing opener.
How long does a garage door opener replacement take?
It would depend on factors such as the type of garage door you have and the type of garage door opener you want installed. Barring complications and including custom programming, it might take between two to four hours from start to finish.
Will a new garage door opener improve security?
That would be a very distinct possibility. If you look at the garage door openers that are available today, you'll see that some incredible new security features have been added. That would include better lighting, the use of state-of-the-art motion sensors, and remotes that themselves come with more security features.