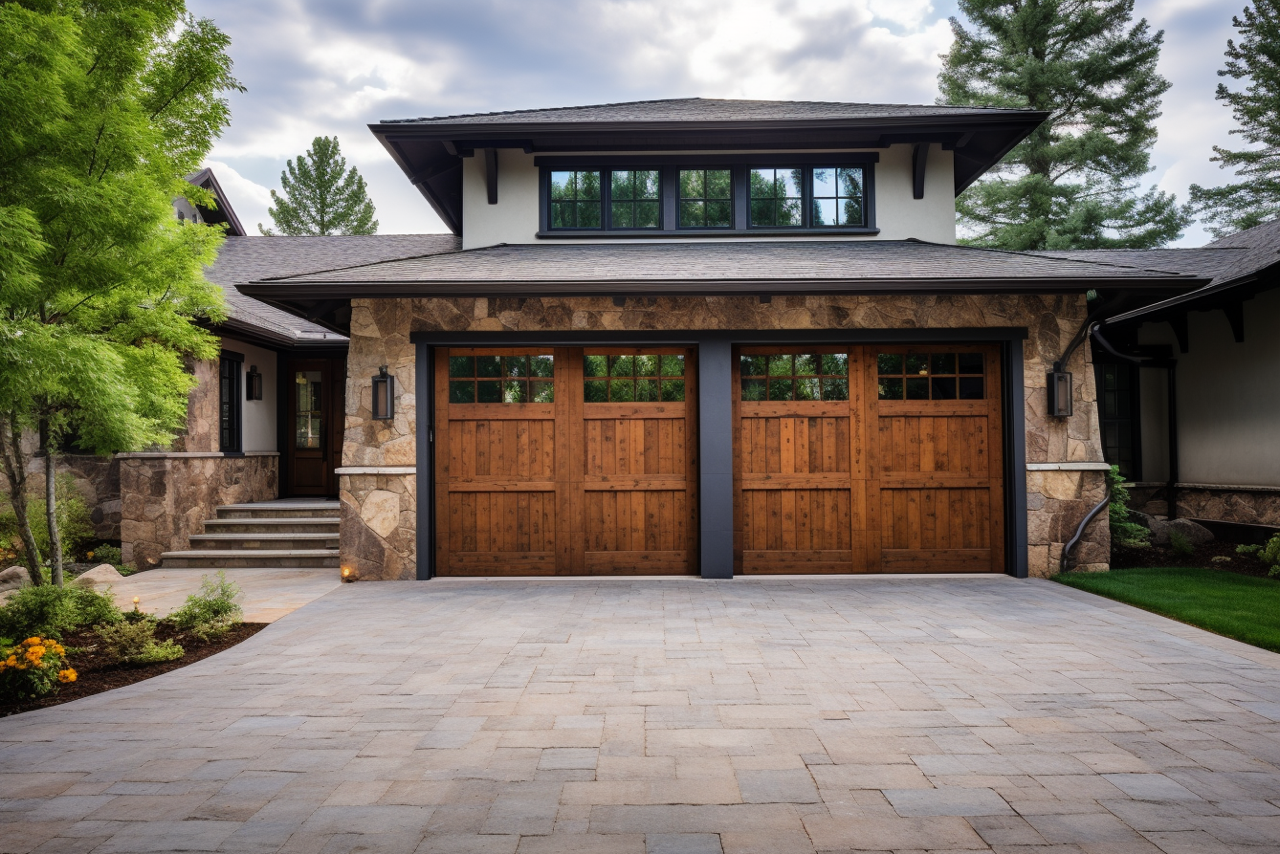 Garage Door Remote Control Replacement in Denver, CO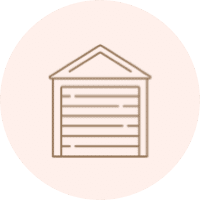 We are able to install a wide variety of garage doors (styles, shapes, and sizes), garage doors that are strong, durable, and customizable.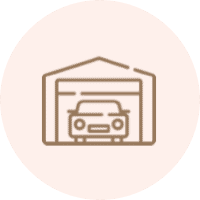 Instead of a garage door remote control replacement, we always have the option of repairing and helping you to maintain your existing garage door or opener.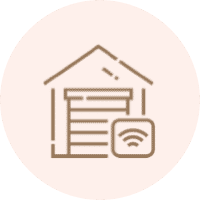 If the installation of a new garage door opener is preferred or needed, we have you covered with a wide range of garage opener options.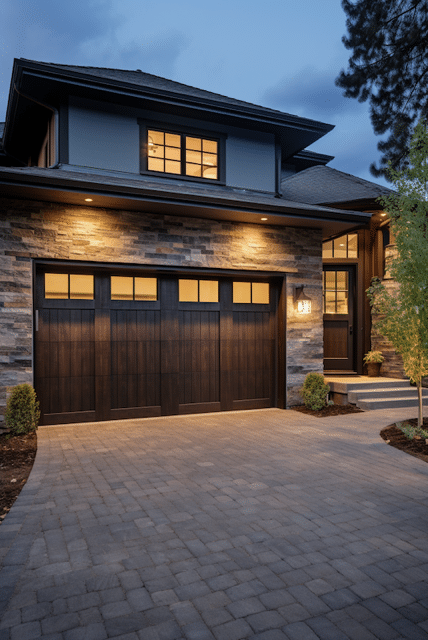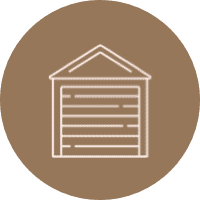 Garage Door Remote Control Replacement
Are you in Denver, CO, and seeking reliable garage door remote control replacement services? Look no further than Buffalo Garage Doors.
We specialize in efficient and expert replacement of garage door remote controls, ensuring seamless operation for your convenience.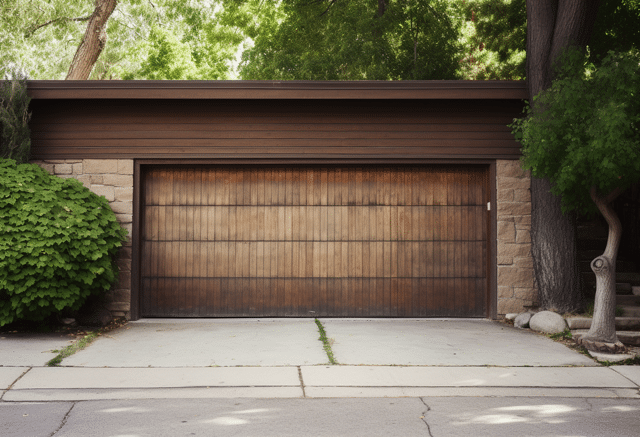 Contact us for expert
garage door solutions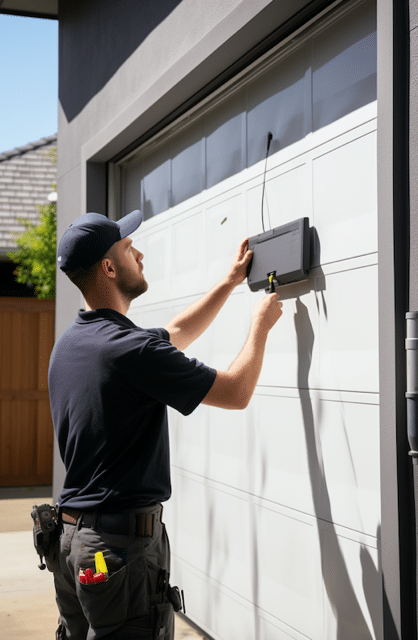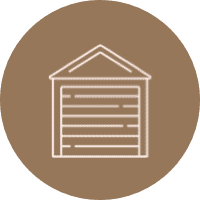 Our Process
Our garage door sensor alignment process is designed to be hassle-free and efficient. When you contact us, our experienced technicians will assess your needs and recommend the ideal replacement garage door remote control.
If you decide to hire us for anything, including a garage door sensor alignment, we would proceed to secure the needed goods/materials and complete the work as quickly as possible. Once the work is complete and the work area is cleaned, we would issue the final invoice and move on to our next job.
Why choose Buffalo Garage Door Company?
When you choose Buffalo Garage Doors for your garage door remote control needs, you're choosing professionalism, expertise, and exceptional service.
If for no other reason, you should choose Buffalo Garage Doors because of our unique customer satisfaction guarantee and prices that are always reasonable and affordable.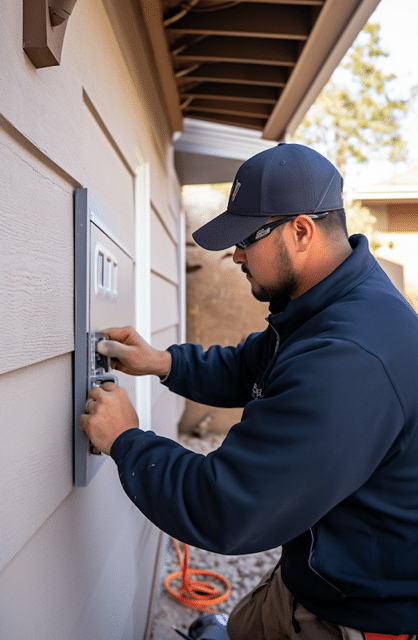 Frequently Asked Questions
How long does it take to replace a remote control?
The time required to replace a garage door remote control varies based on the complexity of your system and the specific remote control model. In most cases, our technicians can efficiently replace and program the remote control within a short time frame, ensuring minimal disruption to your daily routine.
How do I program the new remote control?
Our technicians will handle the programming process for you. Simply provide us with the necessary information about your garage door system, and we'll ensure the new remote control is programmed correctly to operate your door smoothly.
Can I replace a lost garage door remote control?
Yes, if you've lost your garage door remote control, we can help you replace it. Our experts will guide you through the selection process and ensure your new remote control is properly programmed for your specific garage door system.