Glass Garage Door Installation in Denver Metro Area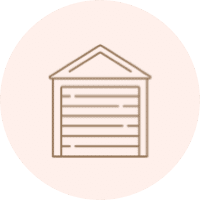 We offer you access to a wide range of strong and durable, new garage doors that are suitable for Denver commercial and residential properties.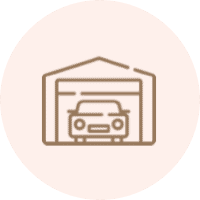 For reliable garage door repairs and maintenance, our skilled and experienced professionals stand ready to provide a high level of service.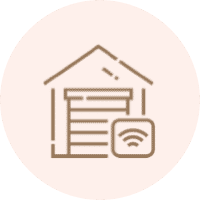 As part of our quality garage door service menu, we provide installation services for new garage door openers.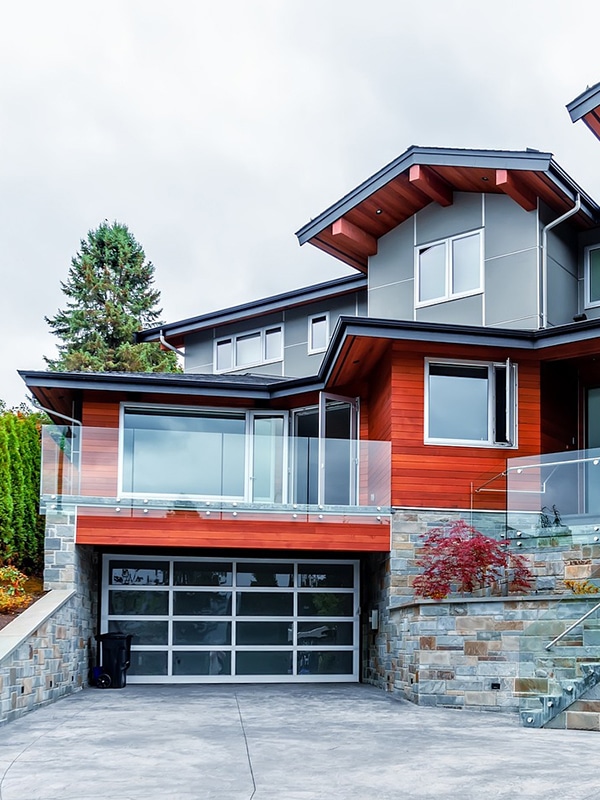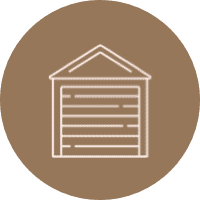 Residential Glass Garage Doors
Do you want to improve the functioning of your home while also improving its appearance? Glass garage doors are the ideal way to add a touch of luxury and elegance. These doors provide a distinctive blend of aesthetics and utility thanks to their modern design and capacity to let natural light into your garage, thus giving your home a touch of refinement and sophistication.
These garage doors which have been made of glass have the major benefit of allowing a complete view of both the inside and outside of your garage. Full view glass doors enable a seamless link between your internal and outdoor spaces in contrast to conventional garage doors, which restrict visibility. These doors provide you the opportunity to proudly display your area, whether you have a beautiful vehicle collection or a tidy workshop.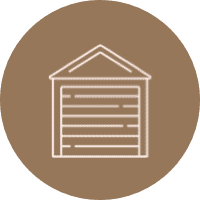 Commercial Glass Garage Doors
Some commercial businesses actually promote less privacy in terms of wanting customers to see what is going on inside the company's operations. That's why you see a lot of businesses with glass garage doors in Denver. In particular, you will see a lot of service-oriented businesses that have gone with roll up glass garage doors.
There are two primary reasons why a commercial business might want to go with glass garage doors. First, it adds a bit of style to a commercial facility that might otherwise look bland. Second, it makes monitoring what's going on inside the facility much easier from a security standpoint.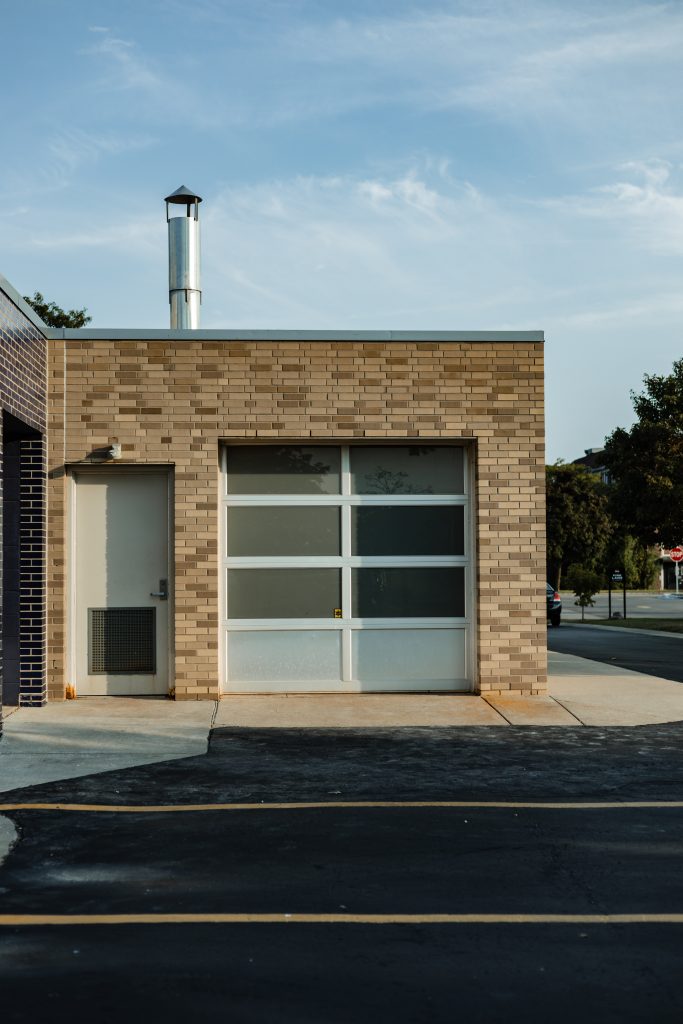 We can match any
curb appearance style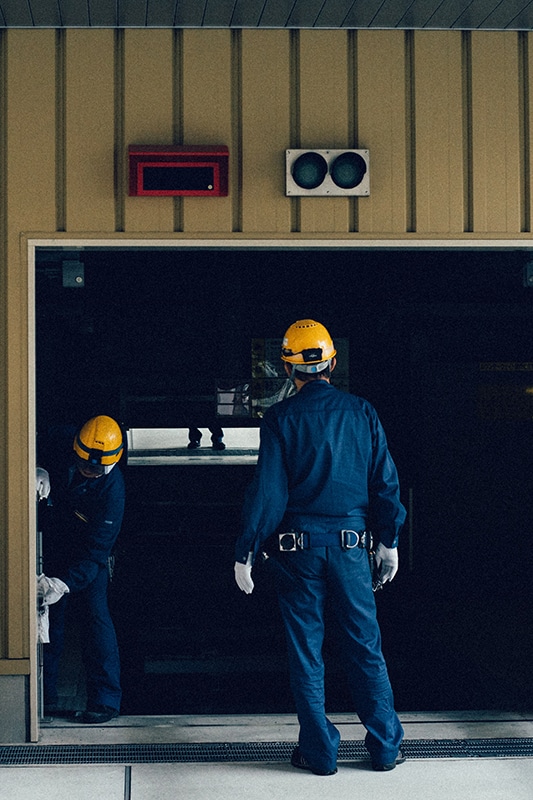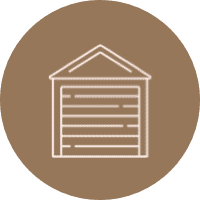 Our Process
When you are ready to go with a new garage door, we have a reliable process that can help you get what you want.
Our process starts with a consultation. During that consultation, we can discuss your goals and the types of garage doors that might help you meet those goals.
Once you have made your choice, one of our technicians will move to secure your garage door of choice. Once the garage door has been secured, we can schedule a time to come out and install your new garage door. Taking into consideration the possibility of a complication or two, we should be able to complete the installation and cleanup in less than a day.
Why choose Buffalo Garage Door Company?
The city of Denver is loaded with garage door companies. To compete, we realize we have to do everything a little better than the competition. Our reputation makes it clear we consistently do that for the benefit of customers like you.
We employ quality garage door installation technicians who are well-trained and equipped to handle every aspect of the garage door installation/repair business. Also, they carry themselves with a high level of professionalism, giving customers the confidence they are in the right hands. As a kick, we offer affordable prices that come with a 100% customer satisfaction guarantee.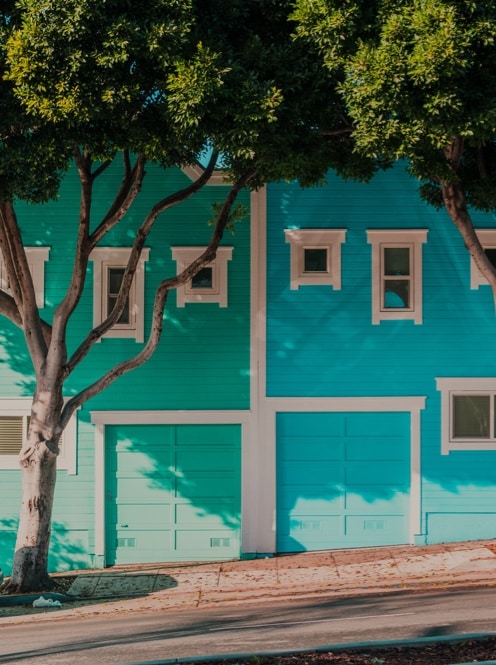 Frequently Asked Questions
Do glass garage doors in Denver hold up well in the wintertime?
Of course, the weather is always a concern in Denver. We can offer this about the durability of glass windows against the brutal winters of Denver. The glass portions of a garage door are completely sealed, making it very difficult for wind to penetrate. If a thick and unbreakable glass is included, such garage doors are just as durable as their wood or metal counterparts.
Do glass garage doors in Denver cost more for commercial businesses?
Yes. Garage doors with windows are a little more difficult to manufacture than standard metal commercial garage doors, making them more expensive. However, you can gain that value back by giving customers more visibility while also giving your facility more visibility from a security standpoint.
How long does it take your company to install a new residential garage door?
Before we could give a reliable time estimate, we would need to consider factors such as the size, shape, and type of garage door you choose. What we can state in general is that we can typically complete any residential garage door installation in less than a day.