Steel Garage Doors in Denver Metro Area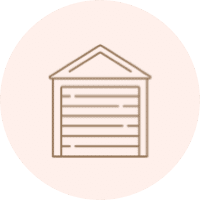 Our garage door installation services are available for both residential and commercial properties. Free consultation services are also available.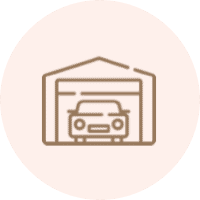 Our technicians are trained to perform garage door and garage door opener repairs that cover a vast range of garage door and garage door opener types and brands.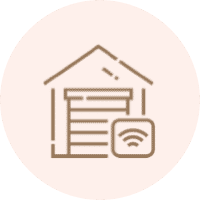 If you are in the market for a new garage door opener, we offer our garage door opener installation services, covering a complete line of door openers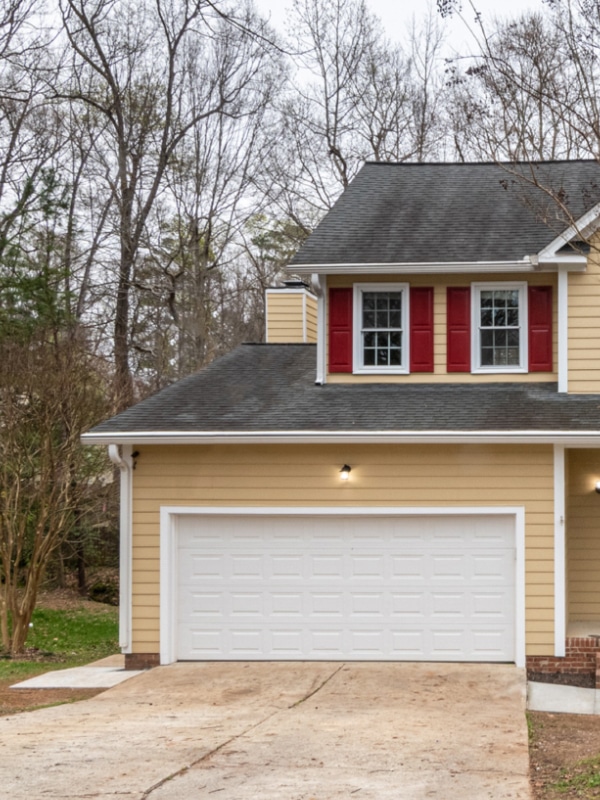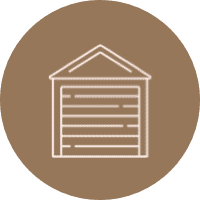 Residential Steel Garage Doors
When choosing a new garage door for your home, you might want to focus on two criteria, the appearance of the garage door and the practicality of it. Are you aware that you can get a good-looking modern steel garage door that is actually quite practical? You can.
While matching your home's décor, the practical benefits of going steel for your garage door include:
Affordable
Durable
Safe and secure
Requires very little maintenance
Environmentally friendly
Weather and wind resistant
Comes in a wide range of materials, colors, sizes, and shapes – easy to customize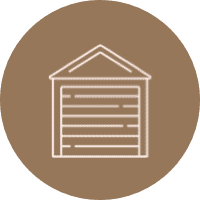 Commercial Steel Garage Doors
Steel also works very well for commercial garage doors. They come in a variety of shapes, shapes, and sizes that will add style to any commercial building. Where commercial steel doors really shine as an option is when a company has a large garage door entrance that needs to be secure, durable, and easy to open.
The benefits of going with a commercial steel door for the gage include:
Low maintenance requires
Affordable
Come with glass options
Protection from the elements
Provide great security – hard to penetrate
Energy efficient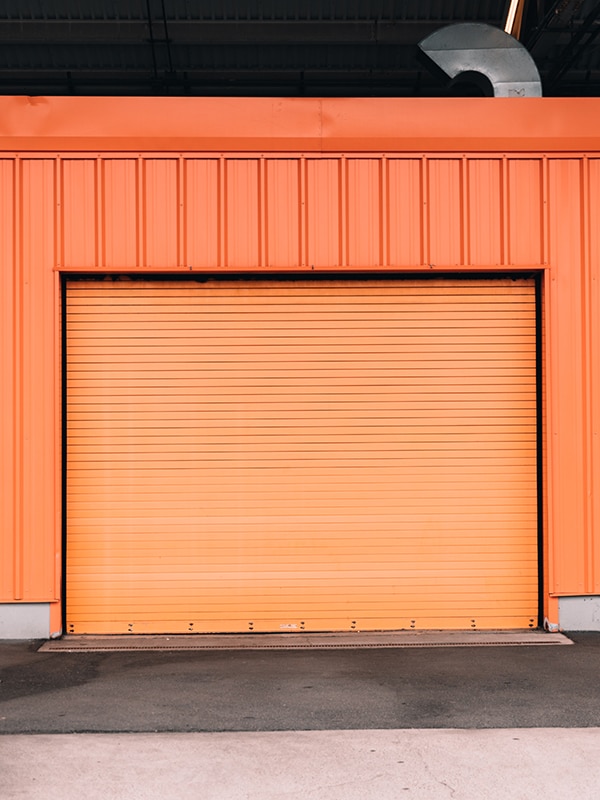 We can match any
curb appearance style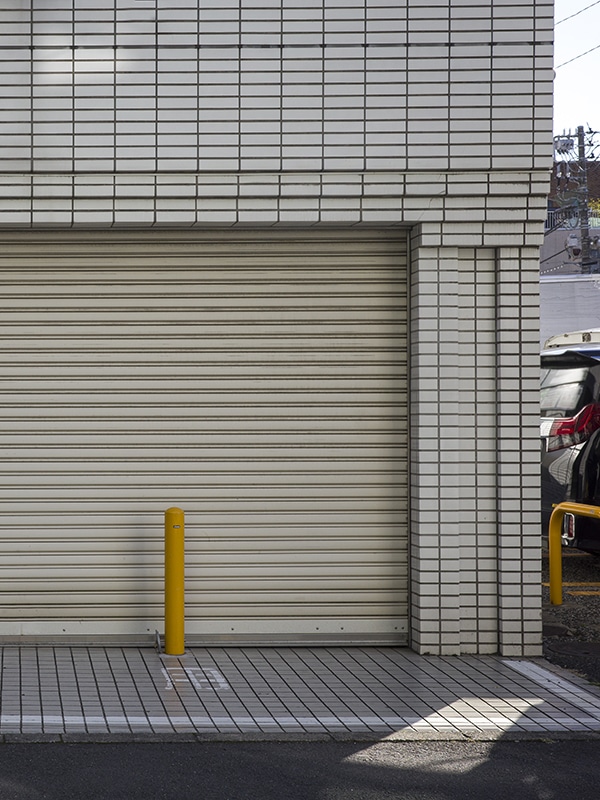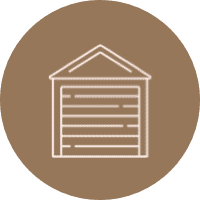 Our Services
Buffalo Garage Doors is in business to serve the fine people of Denver and some of the surrounding areas. We offer access to a full menu of garage door services, including
During the consultation process, we can discuss your garage door options at which point we would be happy to make recommendations.
Why choose Buffalo Garage Door Company?
When maintaining and upgrading your home, you many times have to rely on top service providers to do good work on your behalf. Buffalo Garage Doors and our technicians are dedicated to doing just that.
We offer fast response times from a well-trained team of garage door technicians who are experienced, professional, and always courteous. We stand by our work with a customer satisfaction guarantee along with prices that are always competitive and affordable.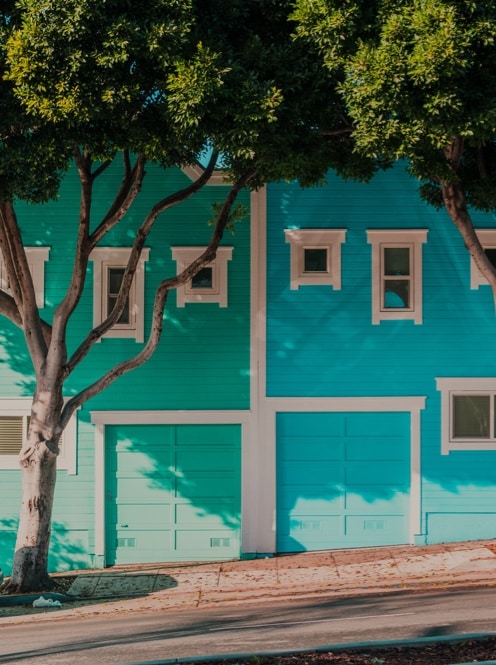 Frequently Asked Questions
Are steel garage doors cheaper than wood?
In most cases, steel is a more affordable option than most wood types. In cases where steel might be more expensive, the extra cost is often offset by advantages like additional energy efficiency, lower maintenance costs, and the durability factor.
What are the 5 types of garage doors?
Whether you go with steel or wood, you'll find that you have many types of garage doors from which to choose. The five (5) types we mostly recommend are:
Sectional Garage Doors
Roll-Up Garage Doors
Side-sliding garage doors
Tilt-up Garage Doors