Vinyl Garage Doors in Denver Metro Area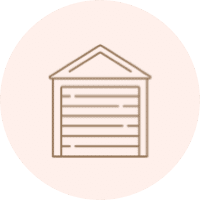 We offer professional new garage door installation service, including accurate measurements, removal of old doors, and installation of tracks, hardware, and panels.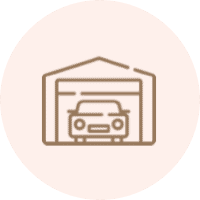 Diagnosing and fixing any issues with garage doors, as well as providing regular maintenance to keep them functioning properly and prevent future issues.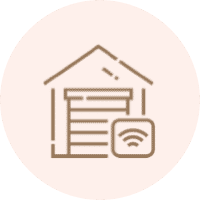 We offer expert garage door opener installation services, including selecting the right opener for your door and programming the opener for smooth and reliable operation.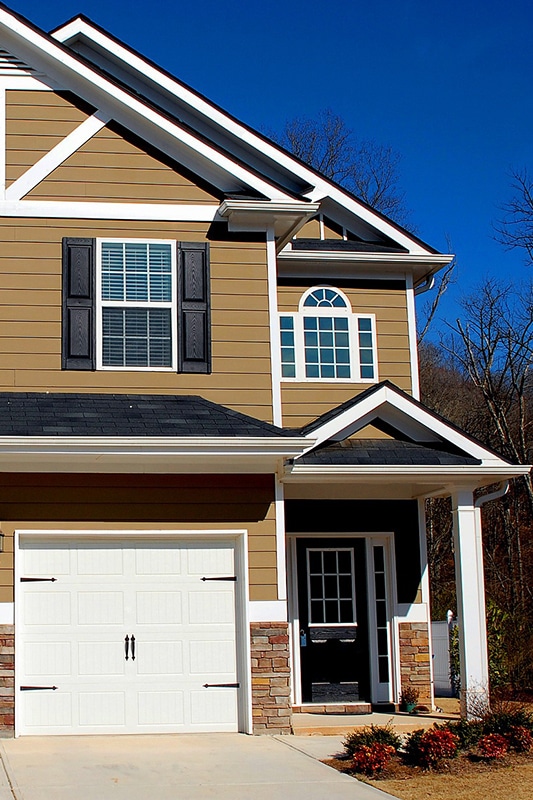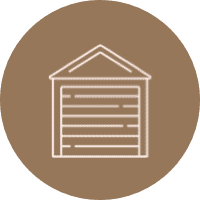 Residential Vinyl Doors
Residential vinyl garage doors are an excellent investment for homeowners in the Denver Metro Area who are looking for a reliable, cost-effective, and low-maintenance garage door solution. If you're in the market for a new garage door, consider the benefits of vinyl and reach out to a trusted garage door installation company to learn more about your options.
With the help of a professional installer like Buffalo Garage Doors, you can find the perfect vinyl garage door to complement your home and improve your energy efficiency. Contact Buffalo Garage Doors today to schedule a consultation and take the first step towards a better garage door for your home.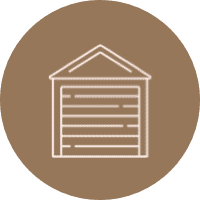 The Benefits of Vinyl Doors
Durability: Vinyl doors are highly durable and can withstand extreme weather conditions, making them ideal for areas with harsh climates.
Low maintenance: They are very easy to maintain, requiring only occasional cleaning with soap and water.
Energy efficiency: They are excellent at insulating your garage, helping to maintain a comfortable temperature inside and reducing energy costs.
Aesthetics: Vinyl doors come in a variety of colors and styles, making it easy to find a design that matches the exterior of your home.
Cost-effective: Vinyl doors are generally more affordable than other materials such as wood or aluminum, making them a cost-effective option for homeowners.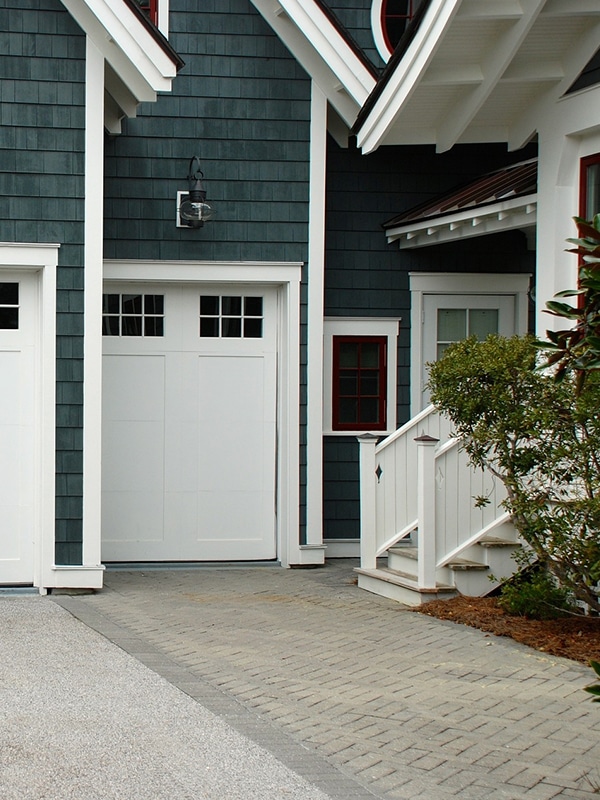 We can match any
curb appearance style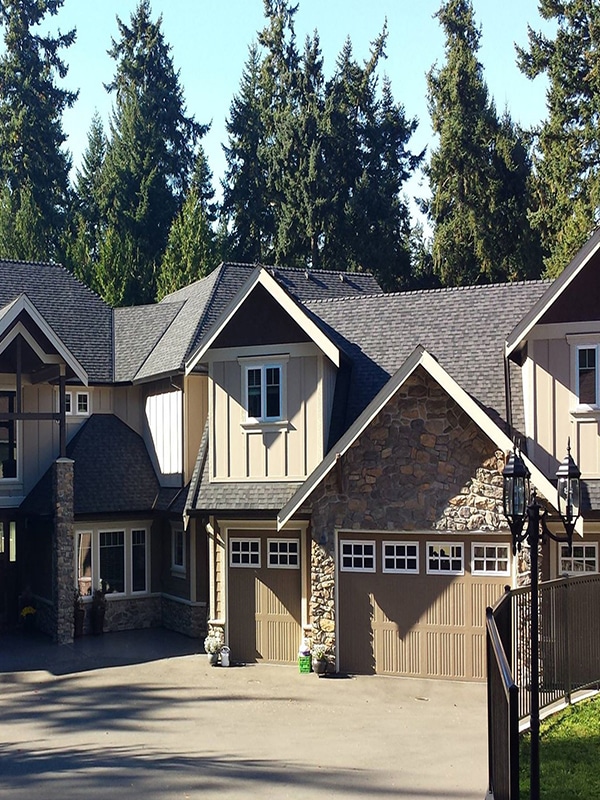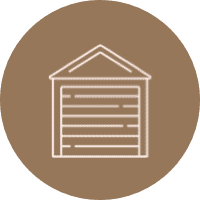 Our Process
At Buffalo Garage Doors, we offer professional garage door installation services in the Denver Metro Area. Our installation process includes accurate measurements, removal of the old garage door, installation of tracks and hardware, assembly of garage door panels, installation of springs and cables, testing and adjustments, and finishing touches.
Our team of experienced professionals ensures that your new vinyl garage door is installed safely and efficiently. By choosing Buffalo Garage Doors, you can have peace of mind knowing that your garage door is installed correctly and will provide long-lasting performance. Contact us today to schedule an installation and take the first step towards a better garage door for your home.
Why choose Buffalo Garage Door Company?
Buffalo Garage Doors has a team of experienced professionals who can help you choose the right vinyl garage door for your needs, and they offer installation services to ensure that your door is set up correctly and working as it should.
We also offer repair and maintenance services to help you keep your door in top condition over the long term. With our commitment to quality and customer satisfaction, you can trust Buffalo Garage Doors to provide you with the best possible service and support, whether you need a new garage door or just need some repairs or maintenance.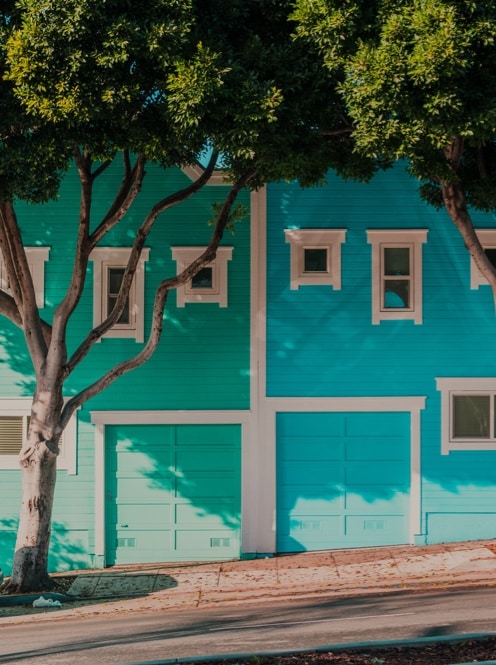 Frequently Asked Questions
Are vinyl garage doors more expensive than steel?
They are generally more expensive than steel doors due to the higher cost of materials and production. However, the long-term savings in energy costs and maintenance may make them a more cost-effective option in the long run.
What is the difference between vinyl and fiberglass garage doors?
Vinyl doors are made from polyvinyl chloride (PVC) and are known for their durability, low maintenance, energy efficiency, and cost-effectiveness. Fiberglass doors are made of a composite material and are also durable and low maintenance, but they are more expensive and have a more limited range of styles and colors.