Wood Garage Doors in Denver Metro Area, Colorado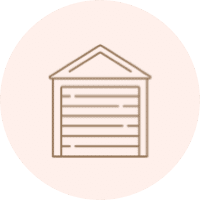 We offer our fast and efficient garage door installation services for homeowners (residential) and business owners/managers (commercial facilities).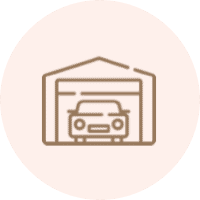 Our skilled and experienced technicians are well-versed in providing professional repair and maintenance services within Denver's residential and commercial business communities.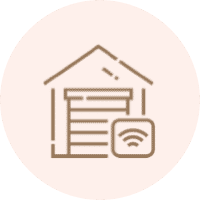 As an ancillary service, we offer installation and repair/maintenance services for new garage door openers of all varieties.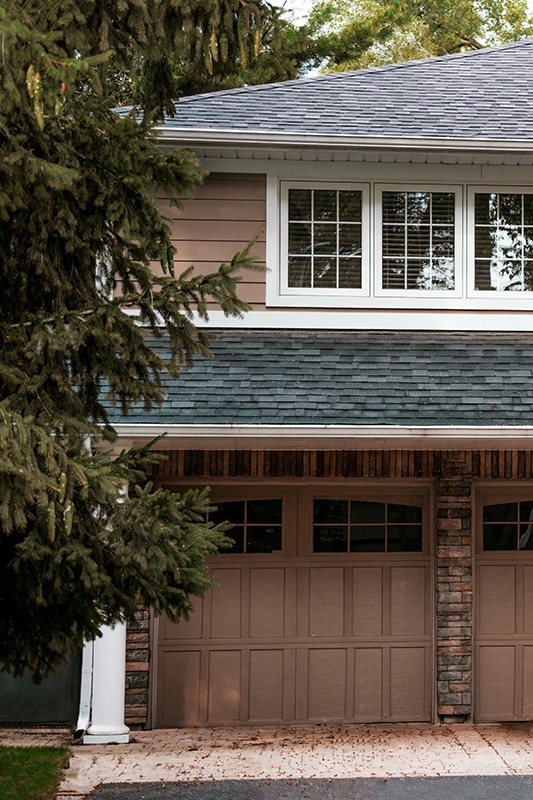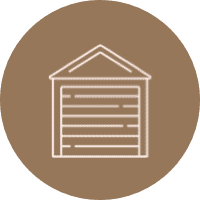 Wood Garage Doors Installation
One of the most common and popular choices of new garage doors in the Denver area is wood garage doors. Wood garage doors offer all of the strength, durability, and protection a homeowner could want or need.
The benefits you can derive from going with wood garage doors in Denver are many. They include:
They come in a wide range of styles, colors, a sizes
Easy to maintain
Can be insulated for further protection against the elements
Manufacturers will customize (see below)
More affordable than other options if using recycled materials
When it comes to the selection and installation of your new wood garage door, Buffalo Garage Doors can handle the process from start to finish. If the time should come that you need repairs done to an existing garage door, our well-trained installation technicians can effectively handle repairs as well.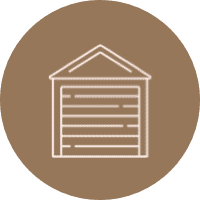 Custom Wooden Garage Doors
One of the great advantages of going with a wood garage door is they are very much customizable. If you drive through a middle-class Denver community, you would likely see a wide range of custom wooden garage doors. What you would likely also notice is how much style custom wood modern garage doors can give to the garage, home, and property in general.
If you are interested in helping you secure a custom wood garage door, we would gladly set you up with a manufacturer who will help you design and subsequently manufacture your new wood garage door. It would then be on us to install the new garage door on your behalf.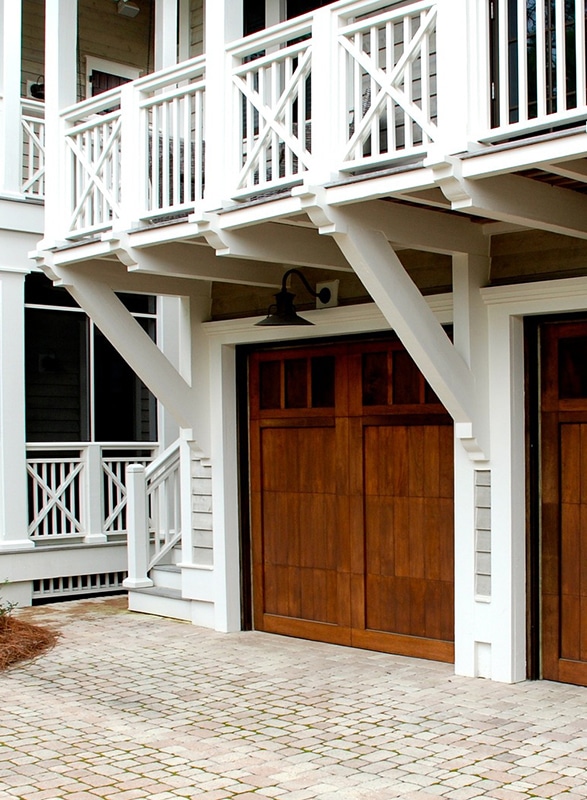 We can match any
curb appearance style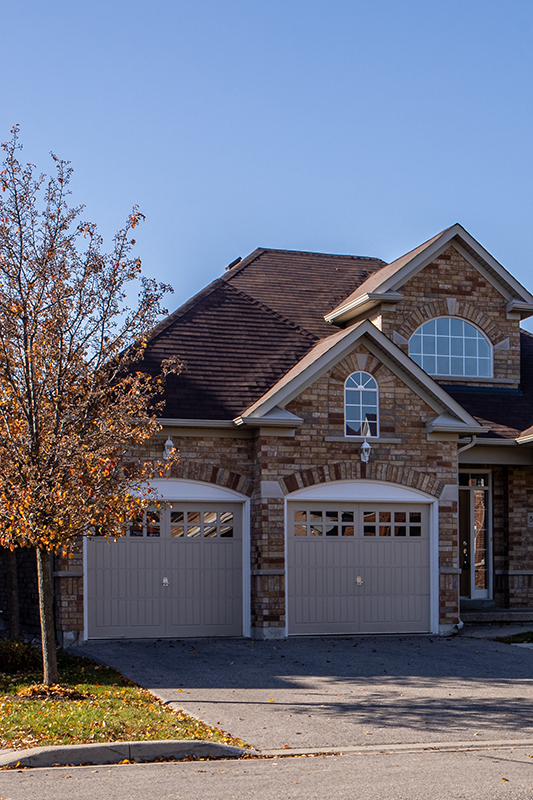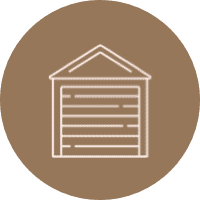 Our Process
At Buffalo Garage Doors, we like to keep things simple. That includes our garage door installation process.
Upon receiving your call, we would come out to your designated location. We would then be happy to consult with you and make garage door recommendations that we believe will help you address your goals and needs.
After you have made your garage door material and style selection, we'll help you with the ordering process. Once we are able to get your garage door in hand, it's at that point that we can schedule an installation date. We'll be happy to work with you to choose a date that is convenient for you and your family.
On installation day, our team of well-trained technicians will complete the installation process, making sure to leave the garage clean upon finishing. All that's left is issuing you a bill that you'll find fair and affordable.
Why choose Buffalo Garage Door Company?
The entire team at Buffalo Garage Doors has worked very hard to establish a strong reputation in Denver and surrounding communities. You get the benefit of knowing that your garage door services are being provided by a garage door company that cares.
You will always get professional services from well-trained and equipped garage door technicians who don't consider a job to be complete until customers just like you are completely satisfied.
If you want quality garage door services at prices you can afford, you have to call Buffalo Garage Doors.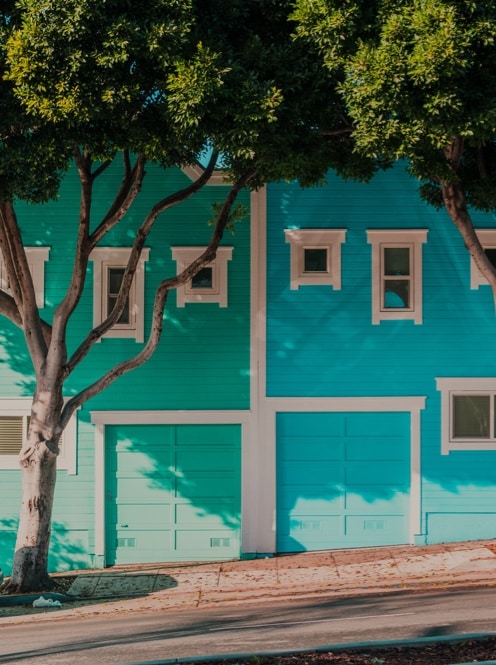 Frequently Asked Questions
What kinds of garage door repairs can your technicians provide?
Our technicians are trained to handle any kind of garage door repair. That would include replacing garage door panels, repairing/replacing springs, repairing/replacing door tracks, repairing/replacing garage door openers, and reconnecting cables.
How long does it take to install wood garage doors?
If everything goes as it should, we can usually complete most installation jobs in less than a day. The size, type, and shape of the door could affect the installation process.
What happens if we can't find a new garage door that matches the home and property?
This is when custom wooden garage doors become the best possible solution. While custom doors are a bit more expensive, you would certainly benefit by getting exactly what you want.