Carriage Garage Doors in Denver, CO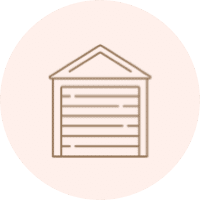 We provide garage door installation services, covering a wide range of garage door types. Our installation services also include consultations and recommendations.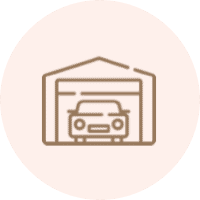 It's important that your garage door be kept in good working condition. Our repair and maintenance services include taking care of garage door panels and all of the hardware that keeps your door(s) secure and working properly.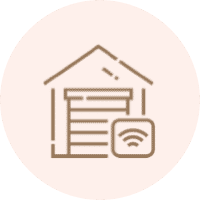 Our garage door opener services cover the installation of all types of openers, as well as the repair and maintenance of existing openers.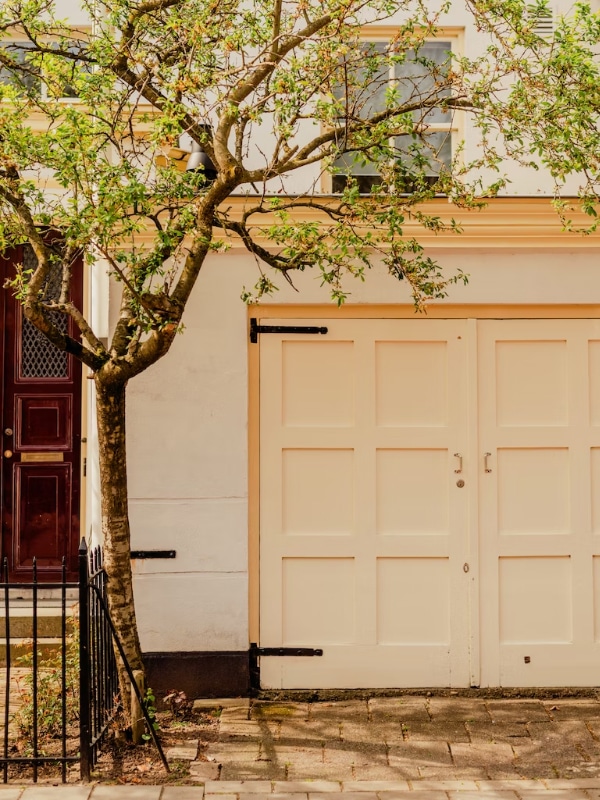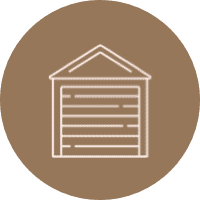 Carriage Style Garage Doors
Instead of going with a standard roll-up garage door, you might want to consider going with carriage style garage doors. It might seem a bit old-fashioned but as can always be expected, everything will eventually come back into fashion.
Carriage doors can be purchased with vertical or horizontal patterns. They can also be purchased as single side hinged garage doors or dual side hinged garage doors that swing out in both directions for easy and full access to your garage.
What makes this choice all the more exciting is it provides access to customization. You can purchase swing out carriage garage doors in a variety of sizes, and colors with or without glass windows.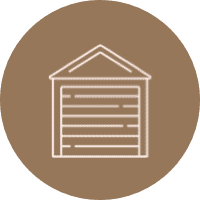 Modern Swing Out Doors
The ability to customize is one of the great benefits of choosing a carriage-style swing garage door option. If you can imagine it, it can probably be done.
One of the things you might want to consider is going with a more modern-looking garage door. You could go in the direction of a door or doors that encompass wood materials that perfectly match the outside decor of your home. You will have the ability to choose a variety of window and panel options that could help make your home the envy of the neighborhood.
Once you start looking at the amazing range of modern swing out garage doors from which you can choose, you'll know right away this is the direction you want to go.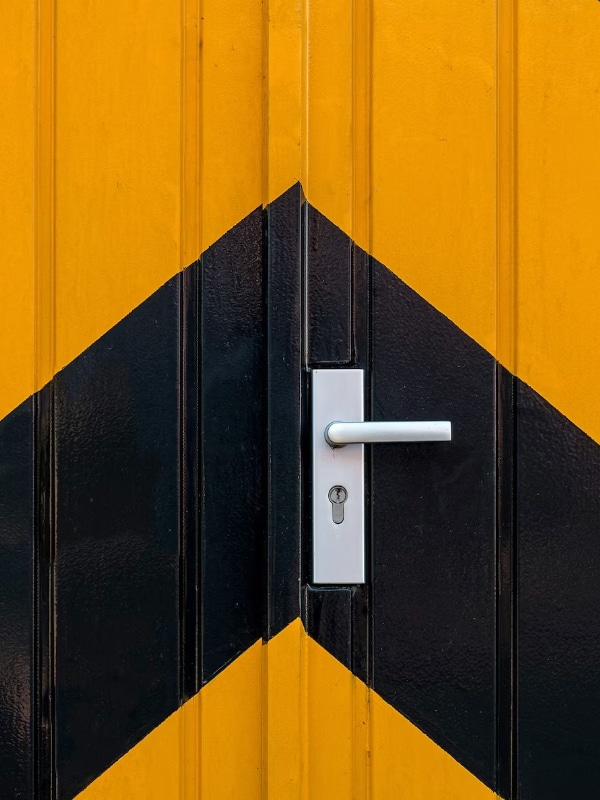 We can match any
curb appearance style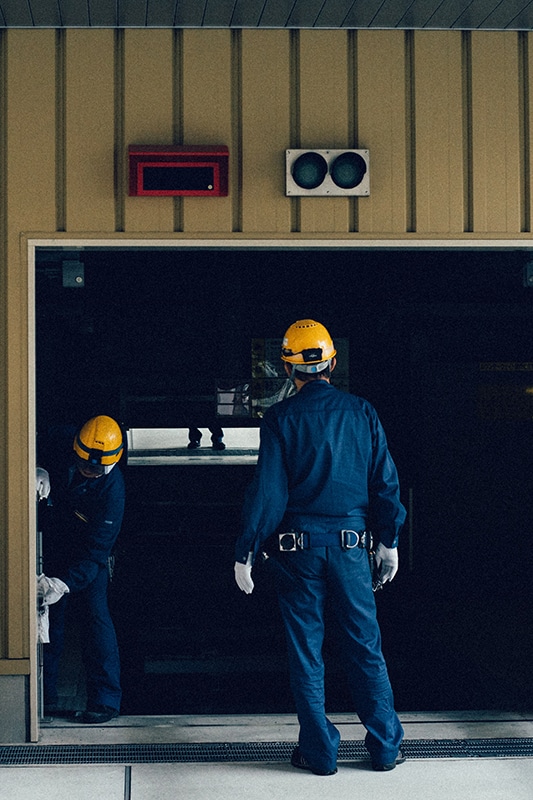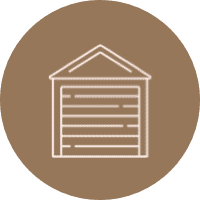 Our Process
At Buffalo Garage Doors, we have a process that keeps things simple for our customers.
If you have already selected the garage door you want, you are halfway home. If not, we would be happy to come to your location for a consultation with the goal of recommending garage doors that match nicely within the given environment. We would also focus on your needs.
Once you have selected the garage door(s) you want, we would proceed to locate the materials and schedule an installation date that is convenient for you and your family.
On installation day, our professional garage door installers would report on time and complete the installation process as efficiently as possible. It might take 4 to 8 hours, depending on the size and style of garage door you chose.
Why choose Buffalo Garage Door Company?
‌When you contact Buffalo Garage Doors, you will be contacting one of the top full-service garage door companies in the Denver metro area. We have built a great reputation by providing reliable services that are provided by a very well-trained staff of professional installers. They always put the desires of our customers first.
As for pricing, there would be nothing for you to worry about. We offer some of the best prices in the region, prices that are always fair and competitive. We also stand by our work with our 100% customer satisfaction guarantee.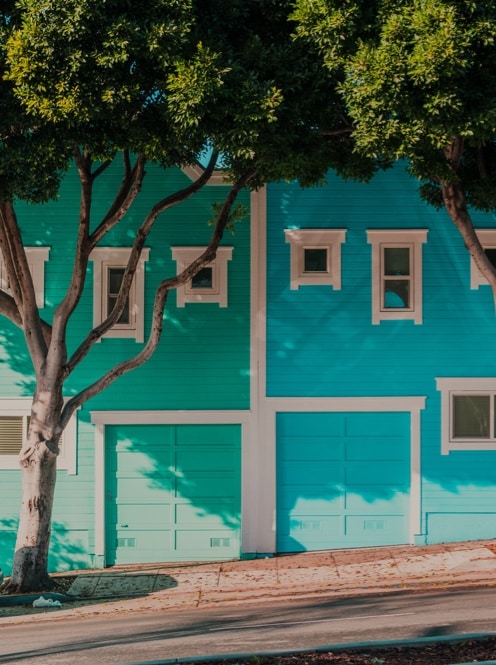 Frequently Asked Questions
Are carriage garage doors secure?
Yes. Carriage doors are made with quality materials that are resistant to force and provide a tight seal. With the right locking mechanism, you will find that this type of garage door is far more secure than standard garage door options.
How do carriage garage doors lock?
Since carriage doors don't often come with garage door openers, the best locking option would be a heavy-duty deadbolt locking mechanism, much like the one you would use for your home. For a single door, the deadbolt would fasten into the garage door frame. For the dual door option, the deadbolt would be installed door-to-door.