Fiberglass Garage Doors in Denver, CO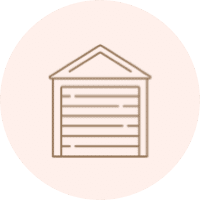 When it comes to our quality new garage door installation services, they are available with free consultations for both residential and commercial properties.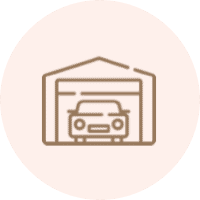 Our technicians are trained and equipped to handle repair and maintenance services for all types and brands of garage doors and garage door openers.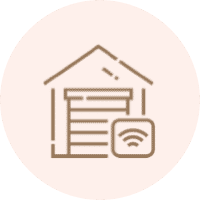 When the time comes to purchase a new garage door opener, we'll be there to provide our garage door opener services for all types and brands.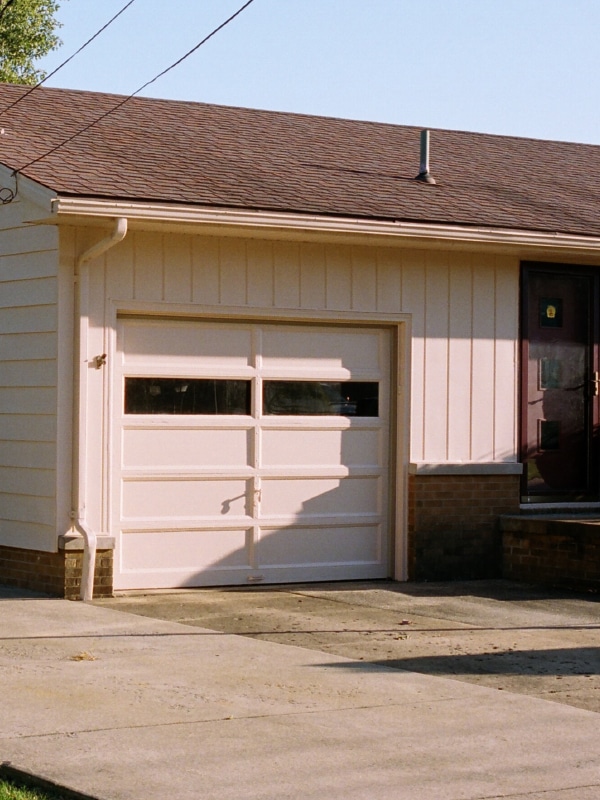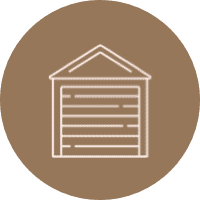 The Benefits of Fiberglass Doors
As you contemplate the purchase of a new garage door, it won't take long for you to realize that the process might be a bit more complicated than you had imagined. After all, there are a lot of choices to be made related to the door material, style, shape, size, and color.
As you address the material makeup of your new garage door, you might want to consider going with a fiberglass garage door. If you want to know why fiberglass might be the right choice, consider these potential benefits:
Fiberglass is light and puts less strain on hardware and garage door openers
Much more affordable than wood and some metal doors
Doesn't corrode and rust
Environmentally friendly
Allows more light into the garage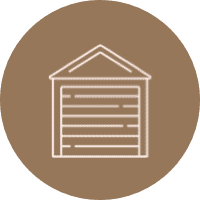 Residential Fiberglass Garage Doors
As a manufacturing material, fiberglass is quite flexible. It can be easily applied to a wide range of door frames of almost any shape and size. That makes the material suitable for residential garage doors in almost every garage door type category. That would include but not be limited to carriage style and sectional garage doors.
Given the flexibility of the material, it works well for customers who want or need a custom garage door. As the icing on the cake, fiberglass doors can be manufactured in a wide range of colors. This would make it easier to match the door with the outdoor décor of your home.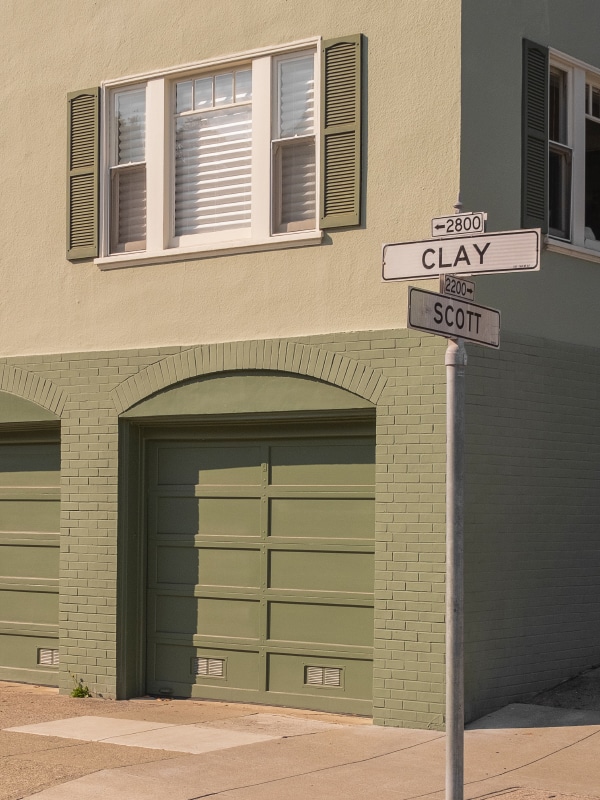 We can match any
curb appearance style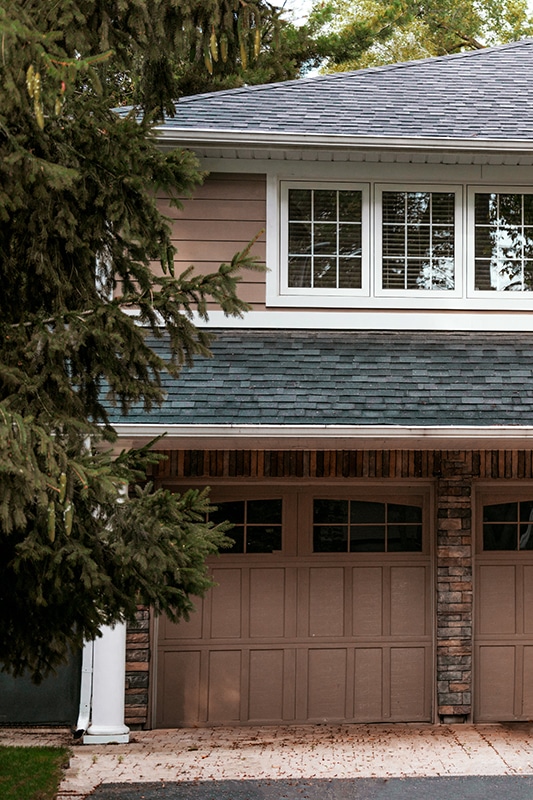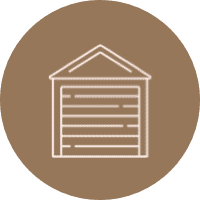 Faux Wood Garage Doors
The aesthetic appeal and long-term worth, as well as great protection against outdoor elements, are the big benefits of faux wood garage doors. Durable steel and fiberglass are combined with a realistic wood grain to create the look of real wood.
A door made entirely of wood cannot withstand severe weather as well as steel can. Fiberglass lowers noise from outside and offers insulation against temperature changes. Also, faux wood garage doors are more eco-friendly: it takes less energy to make one than an equivalent real-wood door.
Why choose Buffalo Garage Door Company?
For your patronage and hard-earned dollars, we owe the best garage door services possible. Giving customers like you value and quality services was, is, and always will be our top objective at Buffalo Garage Doors.
We are proud to boast about our team of garage technicians who work hard to serve customers. They are well-trained, well-equipped, and professional in everything they do. They understand the job is not done until the customer is 100% satisfied with the results. Oh, we would be remiss to not mention we keep our prices affordable for the residents of Denver.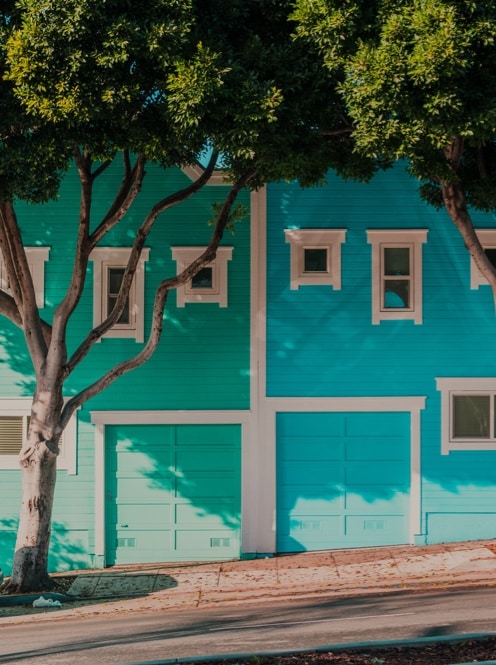 Frequently Asked Questions
What is better: a steel or fiberglass garage door?
For sheer strength-to-weight ratio, style, and affordability, fiberglass would be the better option. Steel would be the better option if your concerns were to be durability, weather resistance, and energy efficiency.
What are the disadvantages of a fiberglass garage door?
Fiberglass doors do a poor job of insulating the garage and will crack easily if hit with too much force. It's also subjected to yellowing with age.