Bi-Fold Garage Doors in Denver Metro Area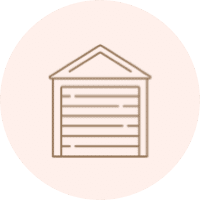 Our garage door installation services include consultations/recommendations, the installation of multiple types of garage doors, and the clean-up process.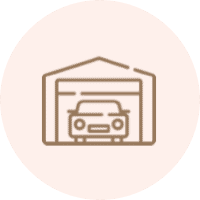 We are dedicated to making sure your garage door is always safe and operational. We offer repair and maintenance services that cover the garage door's hardware and garage door panels.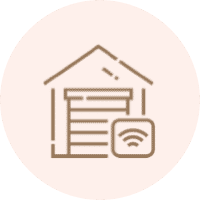 We can offer you access to a wide range of new garage door openers, openers that we can install, repair, and help you maintain for optimal effectiveness and efficiency.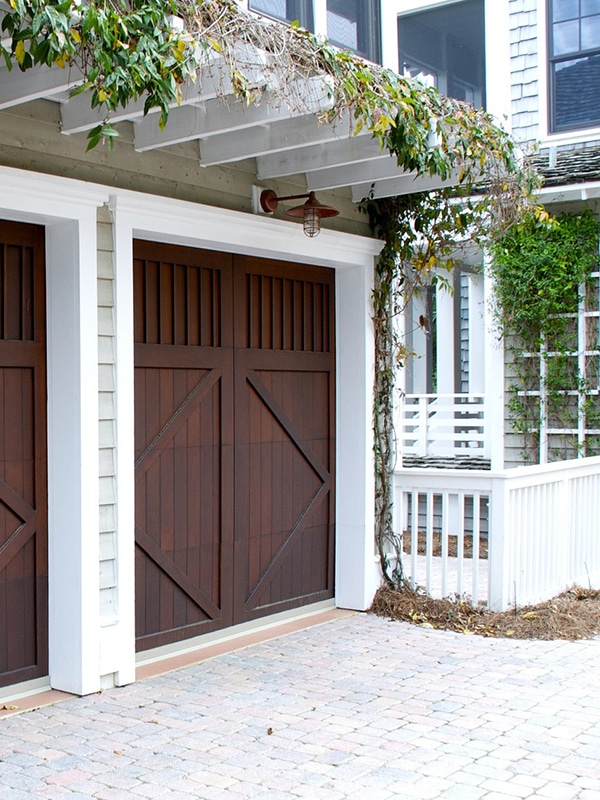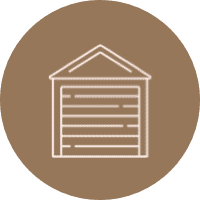 Horizontal Bi-Fold Doors
Folding garage doors have hinged or unhinged panels that can fold horizontally or vertically. They can be made with a variety of materials with fine wood materials often being the best choice.
Bi-fold horizontal garage doors are typically manufactured with two (2) horizontal panels (bi-fold) that open outward on a track placed on the floor of the garage. Once completely opened, they will reside on either side of the garage door entrance based on your preference. Horizontal folding garage doors would open to both sides. The primary benefit derived from having garage doors that fold to the side is it maximizes storage space inside the garage area.
There is another benefit afforded by this choice. Horizontal doors are sturdy, stable, and easy to secure with the right locking mechanism.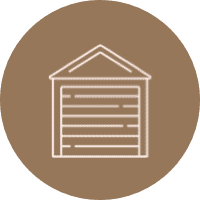 Vertical Bi-Fold Garage Doors
If you were to choose, vertical folding garage doors would also be a good choice under the right circumstances. It's no small consideration that vertical doors are often considered more stylish because they fold upwards for storage under the garage ceiling away from the view of others when open.
They are also more practical because the door track is on the side of the door jamb, offering safety protection for objects and people going inside and outside the garage area. Other benefits include they are easy to open with an electronic garage door opener and provide increased security since they're often unhingable.
Bi-fold vertical doors can be customized with a variety of materials, sizes, and windows.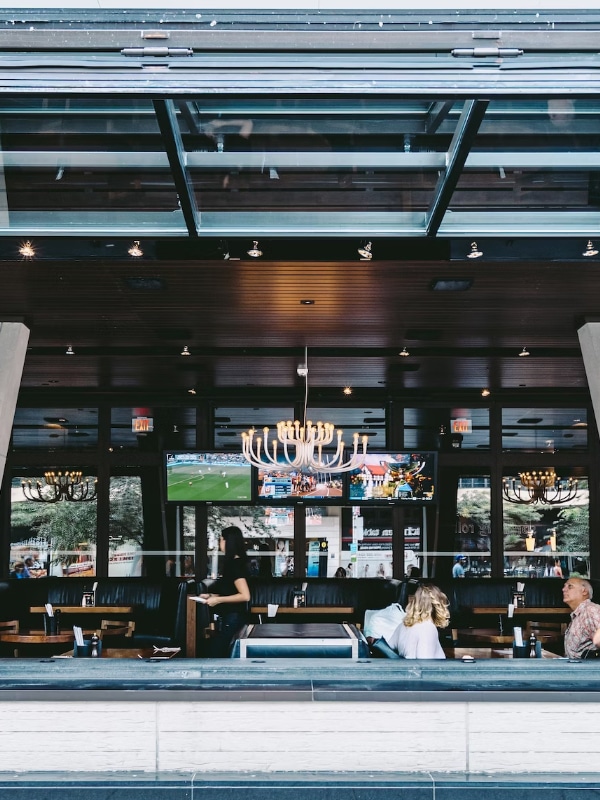 We can match any
curb appearance style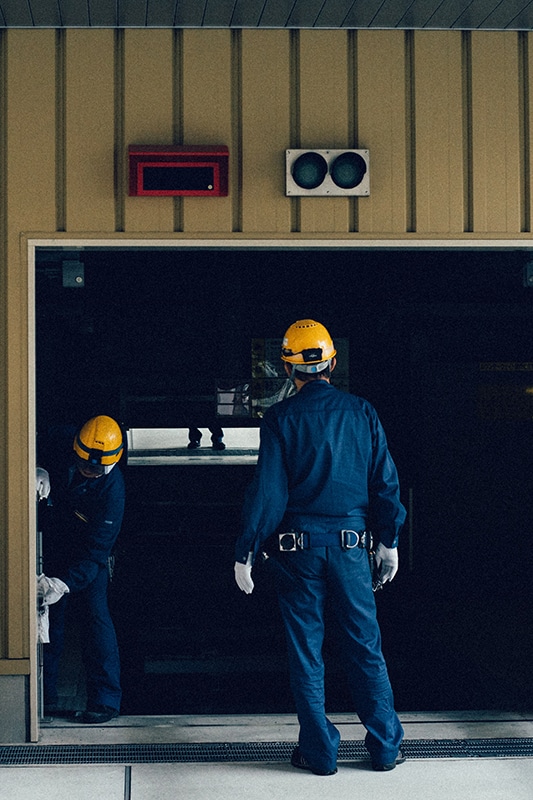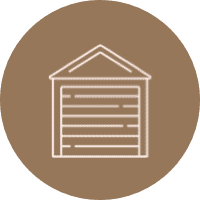 Our Process
Assuming you would want some professional advice, we would plug you into our garage door installation process. It would start with our free consultation services where we would consider your objectives and make recommendations that we believe would suit your needs. We would absolutely discuss the folding garage doors option with you.
After you have made your choice, we would take the ball and run with it. We would proceed to secure your garage door/doors and schedule a convenient installation date. On that date, a team of our top garage door installers would promptly arrive and go through the installation process. As a point of reference, it would likely take 4 to 8 hours for your installation.
Once the installation has been completed and the installed garage door tested, we would clean the work area and be on our way.
Why choose Buffalo Garage Door Company?
It's not often that you will have to purchase and install a new garage door. When you do, you'll want to select a top full-service garage door company like Buffalo Garage Doors. Why choose us? Consider these reasons:
Highly skilled garage door installers
Focus on providing excellent customer service
Stellar reputation in the Denver metro area
Affordable prices that are competitive within the industry
100% satisfaction guaranteed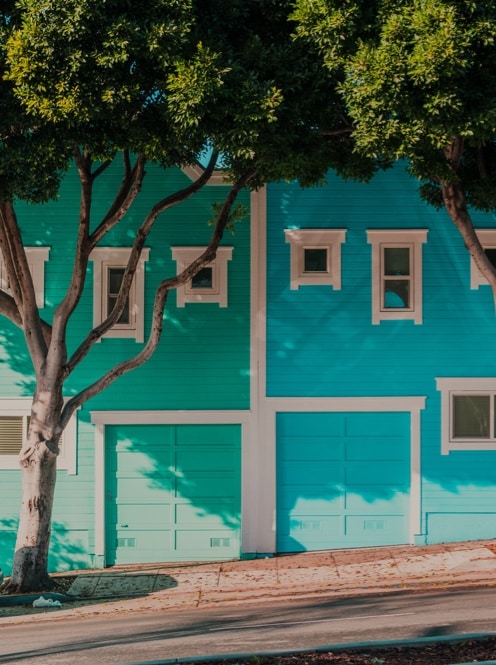 Frequently Asked Questions
Do you need planning permission to put bi-fold doors in a garage?
From the perspective of your city or county, you probably don't need a permit to install bi-fold garage doors. However, we would recommend that you contact your Homeowners Association, if any, and see if they have any restrictions on garage doors.
What is the difference between bi-fold and folding doors?
The first difference is bi-fold garage doors have two panels while folding doors could have more. Second, bi fold doors are generally made with better and heavier materials, which makes them more expensive than folding doors. Finally, bi-fold doors are more secure because there are fewer panels that can be pried apart.