Sliding Garage Doors in Denver Metro Area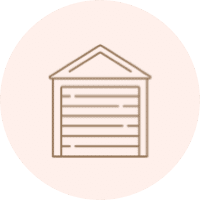 We provide garage door installation services that cover most types of garage doors, including sliding garage doors, plus sectional doors, single panels doors, swing-out carriage-house doors, and folding doors.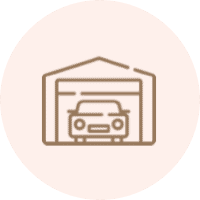 Our garage door technicians can provide a full range of garage door repair and maintenance services, including panel repairs and replacements, track repairs and replacements, hardware repairs, and painting.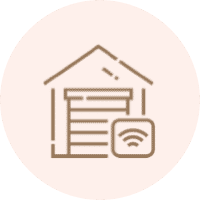 Our door opener installation services cover the following types of openers: belt-driven openers, screw-driven openers, chain-driven models, direct-drive units, and jackshaft openers.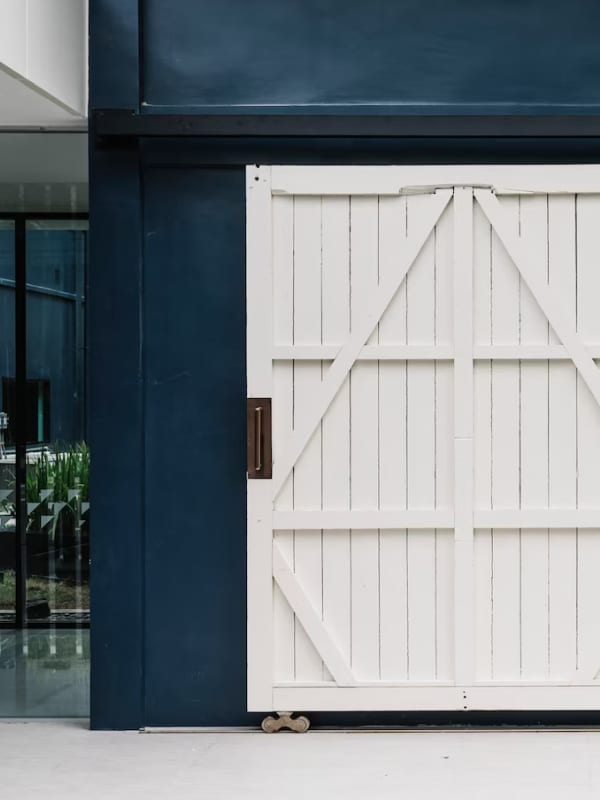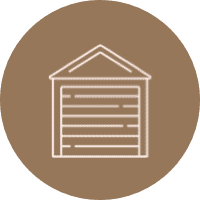 Residential Sliding Doors
If you live in a middle-class neighborhood in the Denver area, you'll likely be interested in purchasing a garage door that is stylish, practical, and will add value to your home. A garage door that slides to the side might be exactly what you need. Why? Take a look at the following advantages of having a sliding garage door for your home:
Sliding doors allow for partial opening and closing
Some styles bend around corners
Can be installed inside or outside of the garage
No need for hardware on the garage ceiling – provides more storage space
Easy to customize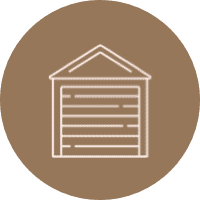 Commercial Sliding Doors
From a practical standpoint, sliding garage doors for commercial needs make a lot of sense. At the top of the list of advantages this option offers is the fact they are easy to open and close. That should be of interest to any business that has a lot of garage traffic.
Another advantage is the convenience that comes with sliding garage doors that can slide left, right, two doors apart, and around corners. Also, they can be manufactured from a wide range of materials that would give business owners options.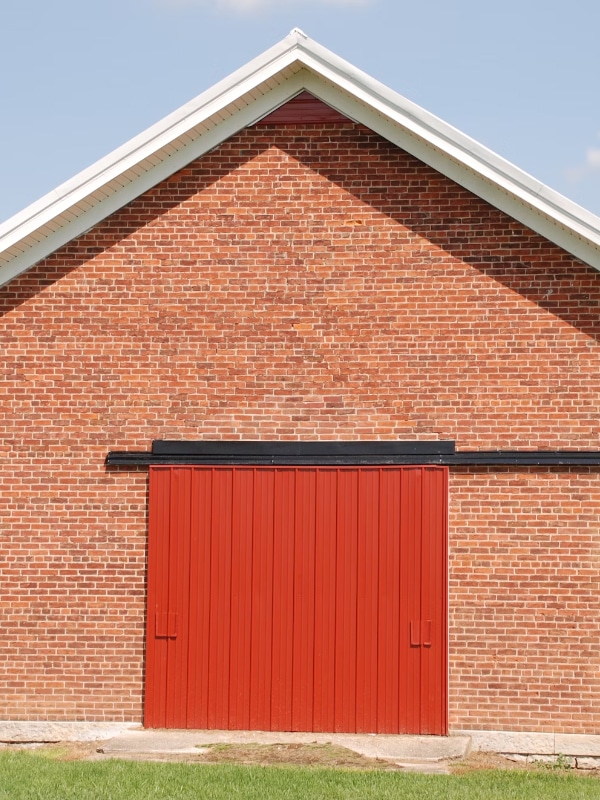 We can match any
curb appearance style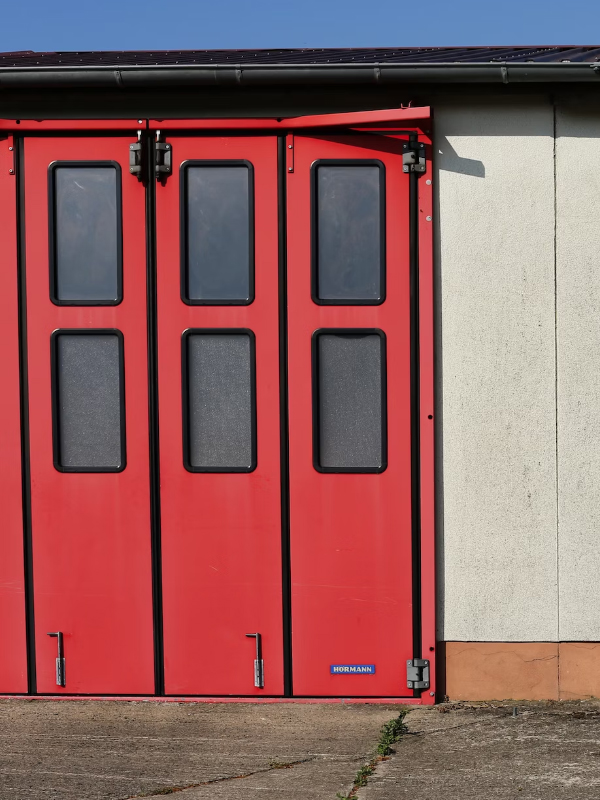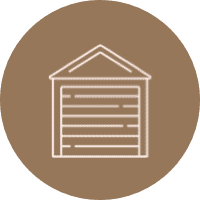 Sliding Garage Door Styles
If you are interested in a sliding door for your garage, you should educate yourself about your options. In fact, sliding doors come in different styles, materials, and shapes, and for different types of garages.
Consider the following choices:
Types: single sliding door, bi-parting sliding door, telescoping sliding door, side sliding garage door
Orientation: vertical and horizontal
Track systems: top or bottom
Materials: glass, wood, steel and fiberglass
Property: residential or commercial
Why choose Buffalo Garage Door Company?
As one of the best-regarded garage door companies in the Denver metro area, we work hard to maintain such a lofty reputation.
You'll want to choose us if you want fair and competitive prices. You will choose us if you want quality and consistent service that is backed by a customer guarantee. Finally, you will choose Buffalo Garage Doors if you want access to a well-trained group of technicians who are highly professional, courteous, and never content until the job is done right.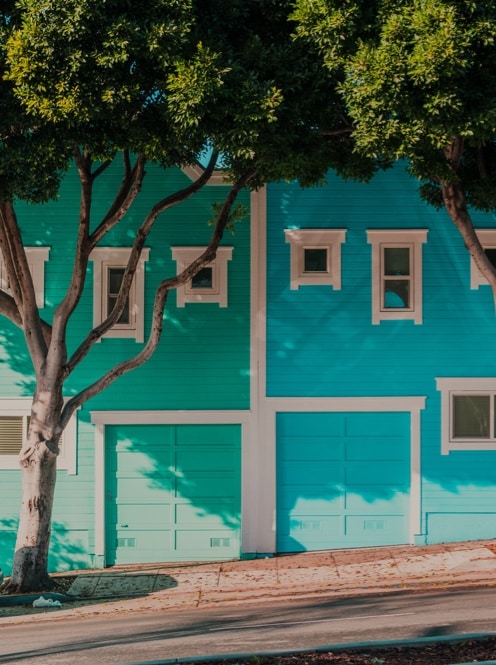 Frequently Asked Questions
Can a garage door be a pocket door?
It's technically possible to use a garage door as a pocket door, but it requires weather-sealing and insulation modifications. A special frame and sliding mechanism also needs to be installed. Safety is a key concern, as garage doors are heavy and motorized.
Are sliding doors good for winter?
The problem with sliding doors is that they don't fit tightly into the allotted spaces. That leaves minor gaps that will allow cold air and water to enter the garage. But with proper weatherstripping and insulation, sliding doors can still be an effective option for winter use. It's important to choose a high-quality sliding door and ensure it is properly installed and maintained.